TIFF reveals titles for Industry Selects distinction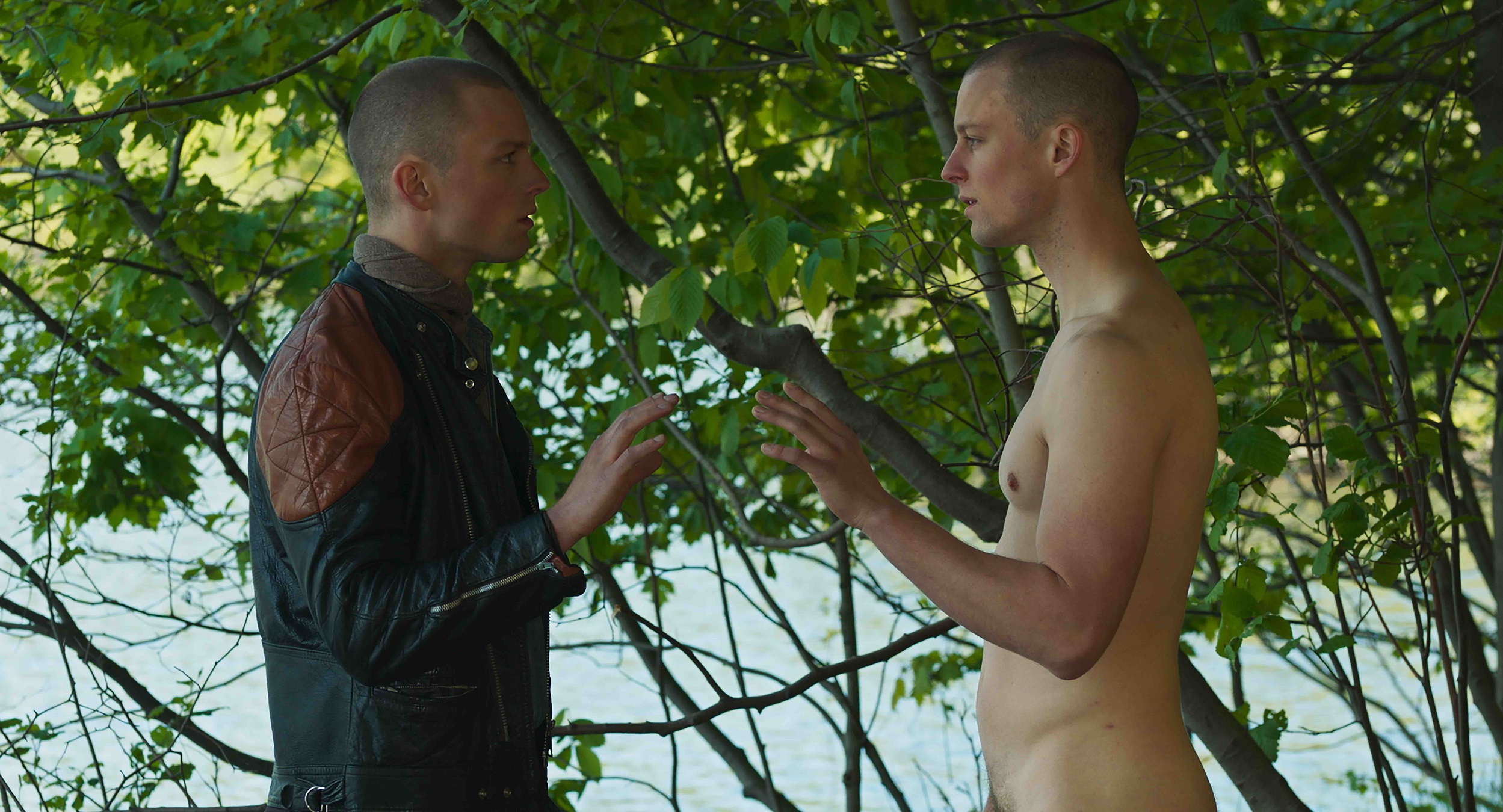 Three Canadian scripted features are among the 30 selected to screen for buyers at this year's festival to bring additional opportunities for fall film sales.
Three Canadian titles are among 30 films selected for the Toronto International Film Festival's first-ever curated list of sales titles made available for the festival.
TIFF Industry Selects was created for the 2020 festival to bring more film titles into the sales market in a year when its official film selection has been reduced due to the pandemic. Films chosen will not be screened for TIFF audiences, but will be made available for buyers on the festival's streaming platform TIFF Digital Cinema Pro.
Among the selected are scripted features Evan Morgan's The Kid Detective, Jesse Noah Klein's Like a House on Fire and Bruce La Bruce's Saint-Narcisse (pictured). The Kid Detective is written and directed by Morgan and stars Adam Brody as a grown-up child detective who takes on his first murder investigation. Brody is also an executive producer on the film, which is produced by Jonathan Bronfman of JoBro Productions and William Woods of Woods Entertainment. Both companies are based in Toronto.
Woods Entertainment is also one of the prodcos behind the drama Like a House on Fire, written and directed by Klein and produced by Woods alongside Fanny Drew and Sarah Mannering of Montreal's Colonelle Films. The film stars Sarah Sutherland and TIFF 2016 Rising Star Jared Abrahamson as an estranged married couple who reconnect after two years.
Rounding out the Canadian picks is Saint-Narcisse, directed by La Bruce and co-written by La Bruce and Martin Girard. The film follows a narcissistic young man who discovers his twin brother living in a remote monastery. It is produced by Nicolas Comeau of 1976 Productions and Paul Scherzer of Six Island Productions. Northern Banner Releasing is the Canadian distributor.
"We're delighted to present these director-driven and audience engaging sales titles from around the world," said Geoff Macnaughton, senior director, industry and theatrical, in a statement. "As always, the industry will have a strong and healthy lineup of content to watch and add to their slates. International buyers rely on Toronto to discover and buy the best cinema from across the globe, and we're thrilled to support them this year with the TIFF Industry Selects distinction."
TIFF isn't the first festival to offer a distinction status in 2020. After the Cannes Film Festival was cancelled due to the pandemic, the festival released a list of official Cannes 2020 selections. While no screenings took place, the films would still be able to label themselves as Cannes selections and be invited to screen in prestigious film festivals around the world. The Canadian selections included Pascal Plante's Nadia, Butterfly and Viggo Mortensen's Canada/U.S./U.K. copro Falling – the latter film is a special presentation at TIFF 2020.
TIFF will run from Sept. 10 to 19.
Image courtesy of Northern Banner Releasing