eOne backs new Mark Gordon venture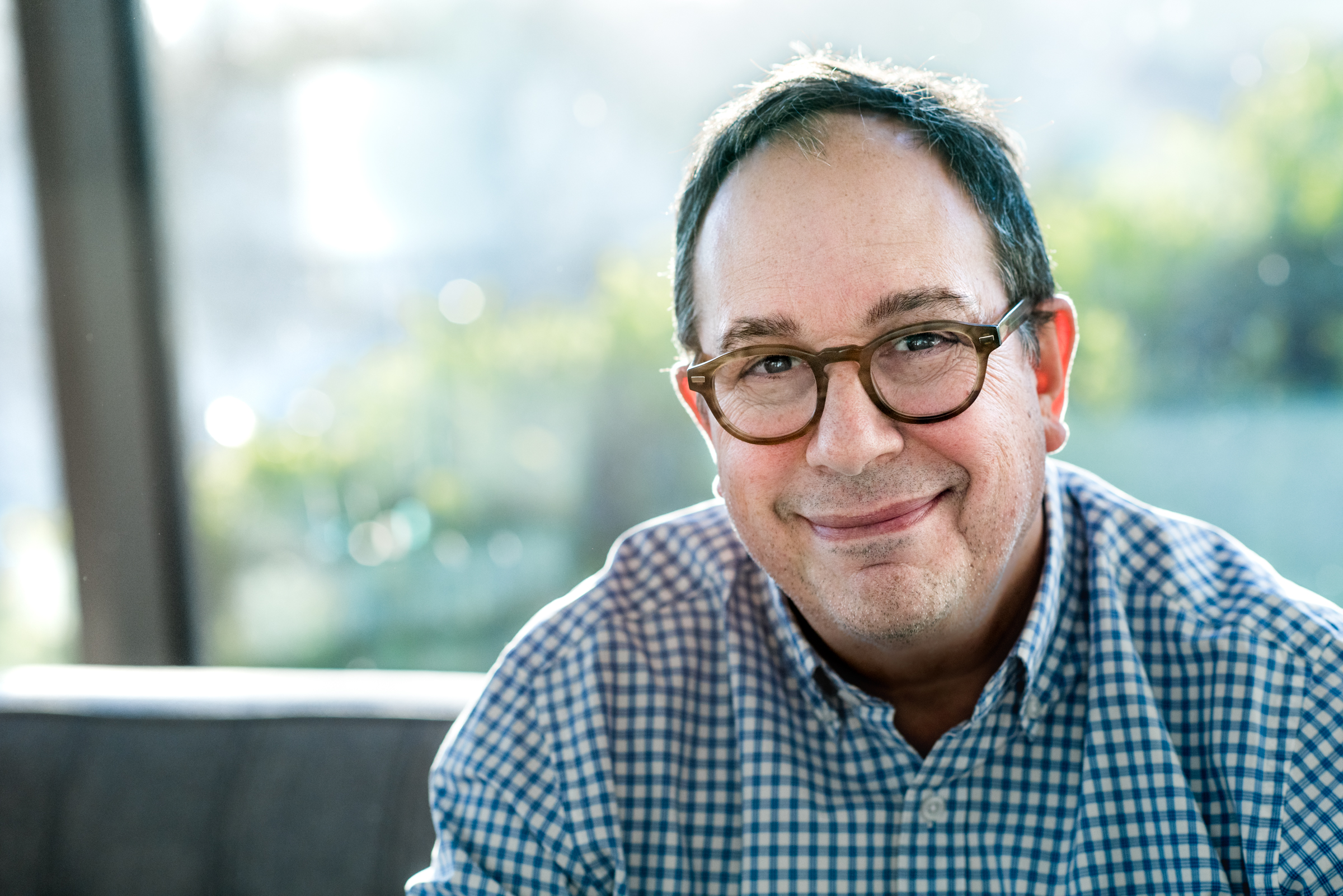 Mark Gordon Pictures, a new production venture from eOne's former TV and film president, has outposts in L.A., New York and London.
After exiting his post as president and CCO of eOne's film and TV operations just over a year ago, Mark Gordon has launched a production shingle backed by the Toronto-headquartered global studio.
The new venture, Mark Gordon Pictures, has offices and executives in L.A., New York and London. With a focus on film and TV – and plans to expand into theatre in the U.S. and U.K. – the company will also continue to create content for eOne through an existing partnership.
Gordon has recruited a number of execs and producers to spearhead the new entity, including Bibby Dunn, who will head up its L.A. office. Dunn was previously the VP of development at Gordon's original prodco, The Mark Gordon Company (MGC), and worked on shows including The Rookie (ABC), Deputy (FOX) and Cruel Summer (Freeform).
Also based in L.A. is Katie Myers, who previously served as manager of scripted programming at NBCUniversal International Studios, overseeing development across its U.S., U.K. and Canadian-based production companies.
Meanwhile U.K.-based exec Beth Pattinson, who has previously worked at Blueprint Pictures and Cuba Films & TV, will serve as head of its London operations.
The official launch of the new shingle comes more than two and a half years after Gordon was tapped to lead eOne's film, TV and digital business as president and chief creative officer. Three years prior, in January 2015, eOne acquired a 51% stake in MGC for around $132 million, and later acquired the remaining 49% for around $258 million.
Around 18 months after Gordon took the reins at eOne, reports emerged that he was in talks to leave the role following creative differences. Gordon officially transitioned out of the president and CCO position in July 2019, inking a multi-year producing deal with eOne, which was soon thereafter acquired by Hasbro in a deal valued at around C$4.93 billion.
New projects on Mark Gordon Pictures' slate include Marching Powder, based on Rusty Young's bestselling memoir about a drug dealer's nearly five years inside a Bolivian prison, executive produced by Gordon and Danielle Reardon; film and TV projects based on C.S. Lewis' novel series The Chronicles of Narnia, produced for Netflix; and Come From Away, a film based on the musical of the same name, which tells the story of what transpired when 38 planes were ordered to land in the Gander, N.L. following the September 11 attacks in 2001.
Photo credit: Kerry Shaw