Cogeco rebuffs $10.3B joint bid from Rogers, Altice USA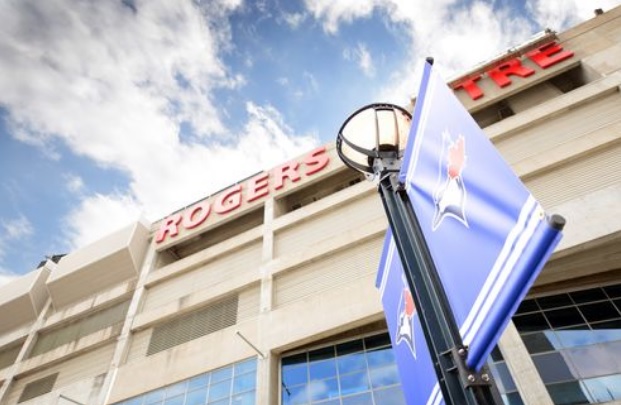 Under the proposed offer, Rogers was looking to acquire all Cogeco's Canadian assets for around $4.9 billion, with Altice USA taking the American assets.
Rogers Communications and New York-based Altice USA today (Sept. 2) tabled a bid that would see the companies acquire Montreal-headquartered Cogeco for around $10.3 billion dollars and split ownership of the company's Canadian and U.S. assets.
However, Cogeco, which is controlled by the Audet family, has poured cold water on the offer, saying that it "does not intend to sell its shares and will not support the proposal."
Under the proposed bid, Altice USA said it intended to assume control of Cogeco's Atlantic Broadband operations in the U.S. and sell Cogeco's Canadian assets to Rogers.
Under the terms proposed by Altice and Rogers, the latter of which is the largest long-term shareholder of Cogeco, Rogers would pay around $4.9 billion for Cogeco's Canadian assets.
The acquisition would see Rogers Communications "expand its breadth of industry leading technologies and products to an additional 1.8 million homes and businesses," according to president and CEO Joe Natale. CFO Anthony Staffieri added that the deal would be financed using using existing available liquidity.
Following Cogeco's rejection of the offer, Playback Daily reached out to Rogers and Altice for further comment and had not received a response at press time.
Cogeco is comprised of three main business units: Cogeco Connexion, Atlantic Broadband and Cogeco Media.
Cogeco's operations had mainly been based in Canada until 2012, when it expanded into the U.S. market by acquiring the cable system operator Atlantic Broadband. Meanwhile, in Canada it provides internet and television services, in addition to owning a portfolio of radio assets across Ontario and Quebec.
News of the proposed bid saw Cogeco shares climb to $103 per share on Wednesday, up from $78.90 at market close the previous day. At press time, the share price had dipped slightly to $93 per share.