Telefilm suspends Success Index, accelerates consultation process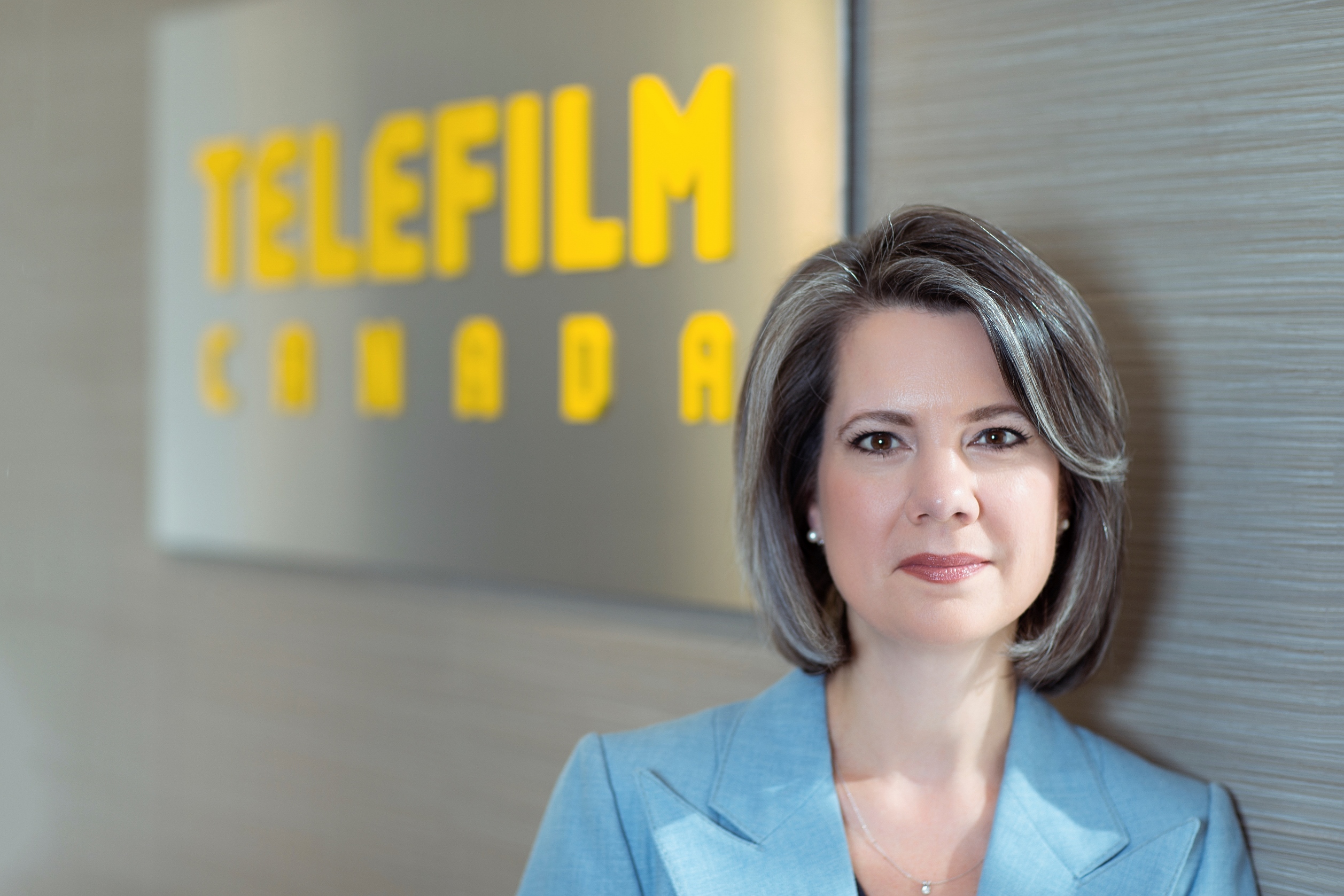 The funder will start a virtual Pan-Canadian consultation process to modernize the Success Index that will also inform its plans for fiscal 2021-22.
Telefilm Canada has rejigged how financial amounts will be given in the short term as the industry copes with the impact of the pandemic.
The funder has suspended the use of its Success Index for the remainder of the 2020-21 fiscal year, and moved ahead with a nationwide consultation process that will help inform its fiscal 2021-22 plans.

Announced in an industry advisory, Telefilm's suspension of the Success Index is due to the "negative impact of COVID-19 on the Canadian feature film industry" and that "all automatic financing decisions will move to a selective process in fiscal 2021-2022."
Executive director Christa Dickenson (pictured) told Playback Daily via email that "it's very difficult to justify funding based on the Success Index" due to the pandemic. Box office data was not available due to theatre closures; domestic and international film sales were impacted; and the usual film festival exposure was severely limited this year. "For these reasons, it's not possible to rely on conventional data as a basis for funding projects," said Dickenson.
The current Index was established in 2012, and measures the commercial, cultural and industrial success of films.
As a result, Telefilm says it will accelerate its plans for a Pan-Canadian consultation on an updated Success Index, which will also "inform the optimization of its financing programs such as Development, Production and Talent to Watch."
The consultations, which will be held in both French and English, will be held through online surveys, virtual townhalls, and meetings with industry working groups. Further details on the consultations will be announced soon.
Telefilm had plans to update its Success Index before the pandemic hit earlier this year. In late 2019 Dickenson said the Index would potentially see a "major overhaul" for fiscal 2021-22. A more modernized Index was also included as part of Telefilm's 2020-23 corporate strategy.
The consultations come at a time when Telefilm is moving ahead on its Equity and Representation Action Plan, launched in response to industry concerns over a lack of transparency on support for companies and filmmakers of racially diverse backgrounds. The funder has initiated a few of its strategic plans, including opening a new development stream, increasing its data collection, and devoting an annual investment of $100,000 to the creation of a Black Screen Office.