Harold Greenberg Fund winds down French program; long-term future of English stream unclear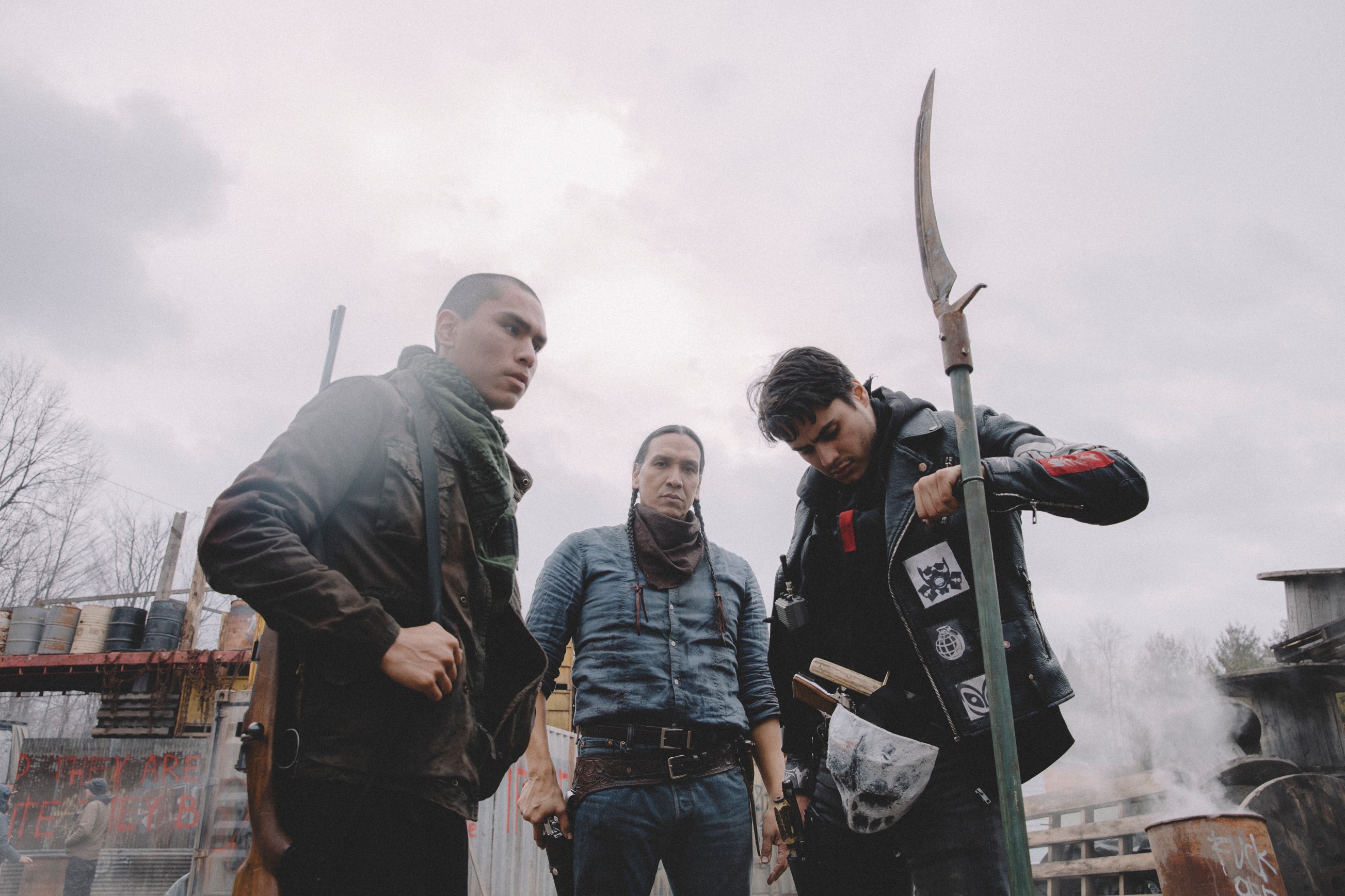 Bell Media said the Harold Greenberg Fund will 'begin transitioning following the completion of seven years of financial support,' which came in the form of a tangible benefits package.
Significant changes lie ahead for the Canadian film funding landscape after the Harold Greenberg Fund (HGF) – an ever-present force since its inception in 1986 – revealed its French-language operations will wind down over the next six months, while the long-term future of its English-language operations are dependent on finding additional investment.
Bell Media on Monday (Aug. 31) said Harold Greenberg Fund/Le Fonds Harold Greenberg will "begin transitioning following the completion of seven years of financial support," which came in the form of a tangible benefits package from the Bell-Astral deal in 2013.
On the English-language side, Bell Media said the fund will continue to operate "status quo" for at least the next 12 months with the support of pay-TV network Crave (formerly TMN). What comes next for HGF's English-language stream is unclear, with Bell Media inviting additional partners to "invest in its future."
"The Harold Greenberg Fund came to us with a plan to continue its English-language program by seeking alternate funding following completion of the benefits, and we are happy to provide our support in their efforts to attract complimentary financial partners," said Randy Lennox, president, Bell Media, in a statement.
Meanwhile the French program, established in 1996, will focus solely on fiction feature film production until Feb. 28, 2021, when it will close and transfer any remaining funds to another independent production fund.
The Quebec Media Production Association (AQPM) issued a statement saying it was disappointed by the decision to end the French program and requested that Bell Media reconsider its position.
"The Harold Greenberg Fund has been an essential partner of Quebec film production for 25 years. Without [HGF's] contribution, several French-language feature films would not have been able to see the light of day or achieve this professional quality which has allowed them to stand out on the national and international stages," said AQPM president and CEO Hélène Messier.
Across both official languages, HGF has been a crucial development fund for Canada's feature film industry, supporting almost 5,000 projects and initiatives, and investing more than $118 million over 34 years.
In its most recent funding round, HGF invested $330,000 through its Script Development Program. Recipients included Undercard (Conquering Lion Pictures, Shaftesbury), The Path Travels Me (Prowler Film) and The Silent Planet (JoBro Productions).
In 2018/19, HGF distributed more than $4.9 million to 168 projects (52 in French and 116 in English), according to its annual report. Blood Quantum (Prospector Films, pictured), Les Barbares de La Malbaie (Art & Essai Inc) and Bootlegger (Microclimat Films) are among the projects supported through HGF's equity investment program.