Deals: Cineflix Rights, Gusto, Spin Master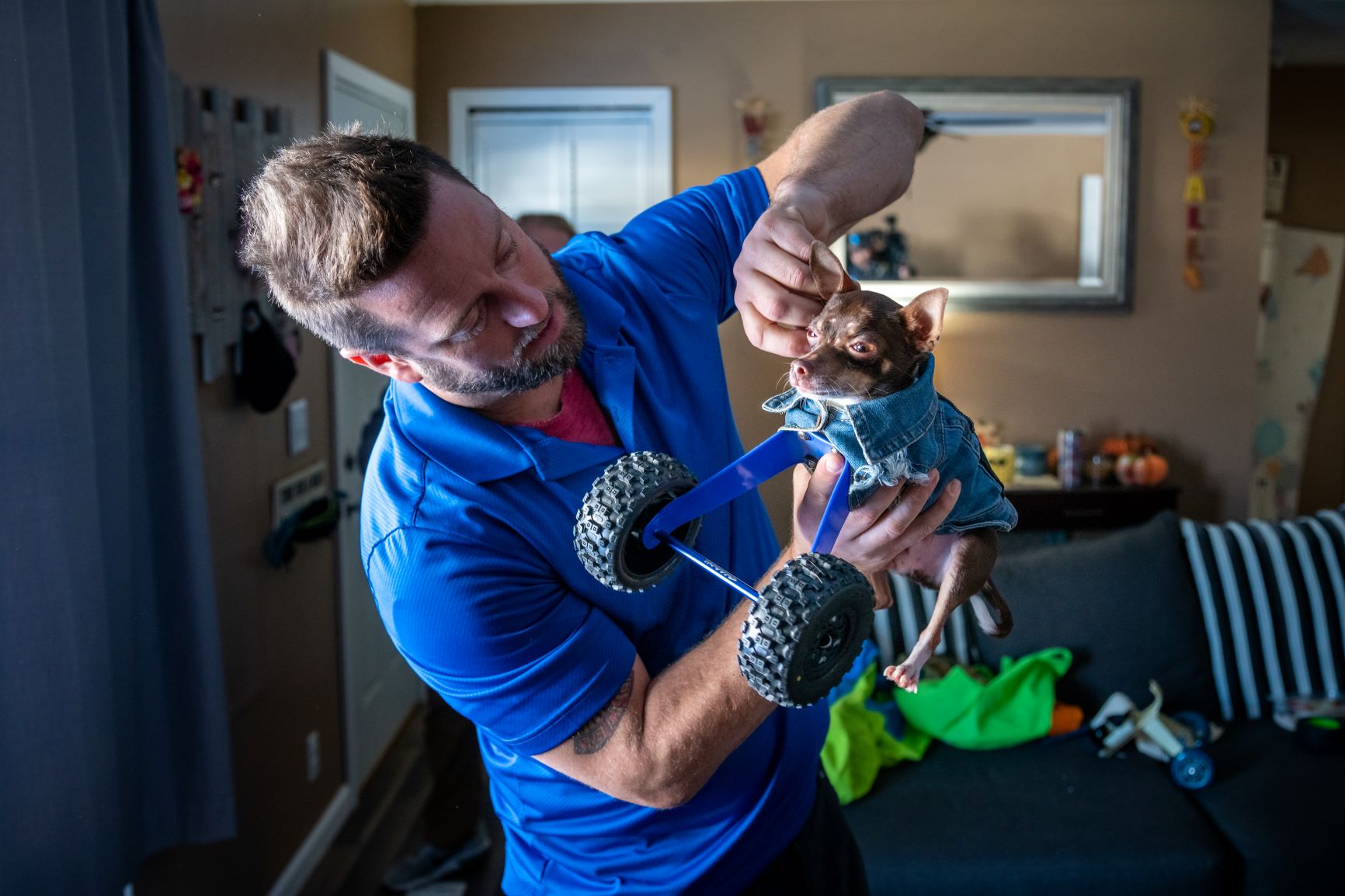 U.K.-based TV content distributor Cineflix Rights picks up four new factual series, BOSS TV adds Gusto TV to its lineup, plus more.
Cineflix Rights
Cineflix Rights, the U.K.'s largest independent TV content distributor, has picked up four new factual series from U.K. and North American producers.
The London-based Cineflix Media division has acquired Believers (8 x 60 minutes, Karga Seven Pictures for Travel Channel, U.S.), Wizards of Paws (11 x 30 minutes, Nomadica Films for BYUtv, U.S.), Ted Bundy: The Survivors (4 x 60 minutes, Hoff Productions for Reelz, U.S.), and Lost Treasures of Egypt (6 x 60 minutes), Windfall Films for National Geographic International, Channel 4 U.K., RMC Décoverte France and SBS Australia) for its summer slate.
"As we strategically shift to launching new series on a year-round basis, we're delighted to be adding these new titles from existing and new producer partners to our catalogue and introducing them this summer to our buyers. Crime, lifestyle, and history are perennially good performers for us and these new shows will be perfect for broadcasters looking for great content to play now," said Cineflix Rights head of acquisitions Richard Life in a statement.
Notably, Life brokered Cineflix's deal for Believers, while VP, acquisitions, North America, Felicia Litovitz negotiated the company's agreements for Wizard of Paws (pictured) and Ted Bundy: The Survivors. Manager, acquisitions Catherine McCormick also inked the company's deal for Lost Treasures of Egypt.
Believers examines bone-chilling accounts from people who experienced shocking and unexplained paranormal events – weaving interviews, archival footage and recreations together. Meanwhile, Wizard of Paws follows pet prosthetics pioneer Derrick Campana as he gives troubled animals one-of-a-kind limbs, Ted Bundy: The Survivors looks at those who escaped the American serial killer and finally, Lost Treasures of Egypt tracks modern-day explorers on the archaeological front lines.
Gusto Worldwide Media
BOSS TV has added Ottawa-based Gusto Worldwide Media's food and lifestyle channel Gusto TV to its platform and premium culinary lineup.
Described as "a fresh, user-centric, mobile-first approach to Live TV streaming to the consumer," BOSS TV is a North Carolina-based subsidiary of Planet Earth TV. Focused on delivering the highest quality streaming content to iPhone, iPad, Apple TV and Android devices across various networks, Gusto TV will offer cooking shows such as Flour Power, One World Kitchen and The Urban Vegetarian on the service, expanding BOSS TV's culinary offering, according to a press release.
Spin Master
Spin Master has inked new U.S. consumer product partnerships for its Bakugan franchise. New licensees to hop on the brand include Isaac Morris (children's apparel), Ripple Junction (unisex adult and junior apparel), Handcraft Manufacturing (children and men's underwear), American Marketing Enterprises Inc. (children and adult sleepwear), Funko (stylized vinyls and accessories), Super Impulse USA (novelty toys), Jakks Pacific (costume and dress up), Finesse Skateboards (skateboard and related accessories), Franco Manufacturing (home goods), Exclusive Candy and Novelty Distribution (confectionary), Rose Paige Distribution (hand sanitizer, tissues, antibacterial wipes), Venley (face masks) and Scholastic (publishing).
Earlier this month, the kids entertainment company and children's content producer and distributor Nelvana announced new international broadcast partners for Bakugan: Battle Planet and its second season, Bakugan: Armored Alliance. The anime-adventure series follows Dan Kouzo and his friends as they bond with mysterious alien creatures called Bakugan.
With files from Kidscreen