Mythic Productions takes the Long Ride Home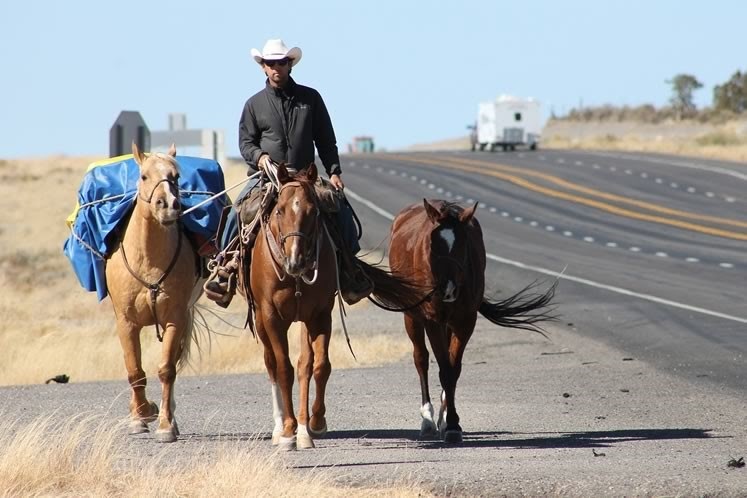 Sean Cisterna has optioned the rights to direct and produce an adaptation of Filipe Masetti Leite's memoir about his 16,000 km journey from Calgary to Brazil.
Canadian director Sean Cisterna's Mythic Productions has optioned the rights to the memoir Long Ride Home from journalist and documentarian Filipe Masetti Leite (pictured).
The book follows Leite's more than 16,000-km journey on horseback from Calgary to his family home close to São Paolo, Brazil over the course of 803 days and across 12 borders. Leite grew up in Ontario and studied at Toronto's Ryerson University before the trek from Calgary to Brazil.
The story will be adapted into a feature film and will be a coproduction between the Toronto-based Mythic Productions and Brazil's Total Entertainment. Cisterna will produce and direct, with Total Entertainment's Walkiria Barbosa also on board as producer.
"It's a remarkable and inspiring true story, but it's also incredibly timely," said Cisterna, in a statement. "This is a film about every human's natural right to travel freely, and not be confined by imaginary border lines on a map. This is an important film that is going to bridge gaps from Canada to South America."
Cisterna's most recent film, the Canada/Italy copro From The Vine, was acquired by Samuel Goldwyn Films for U.S. distribution last month, with plans for a premium video on demand and digital release in the fall of this year.