Employable Me secures fourth season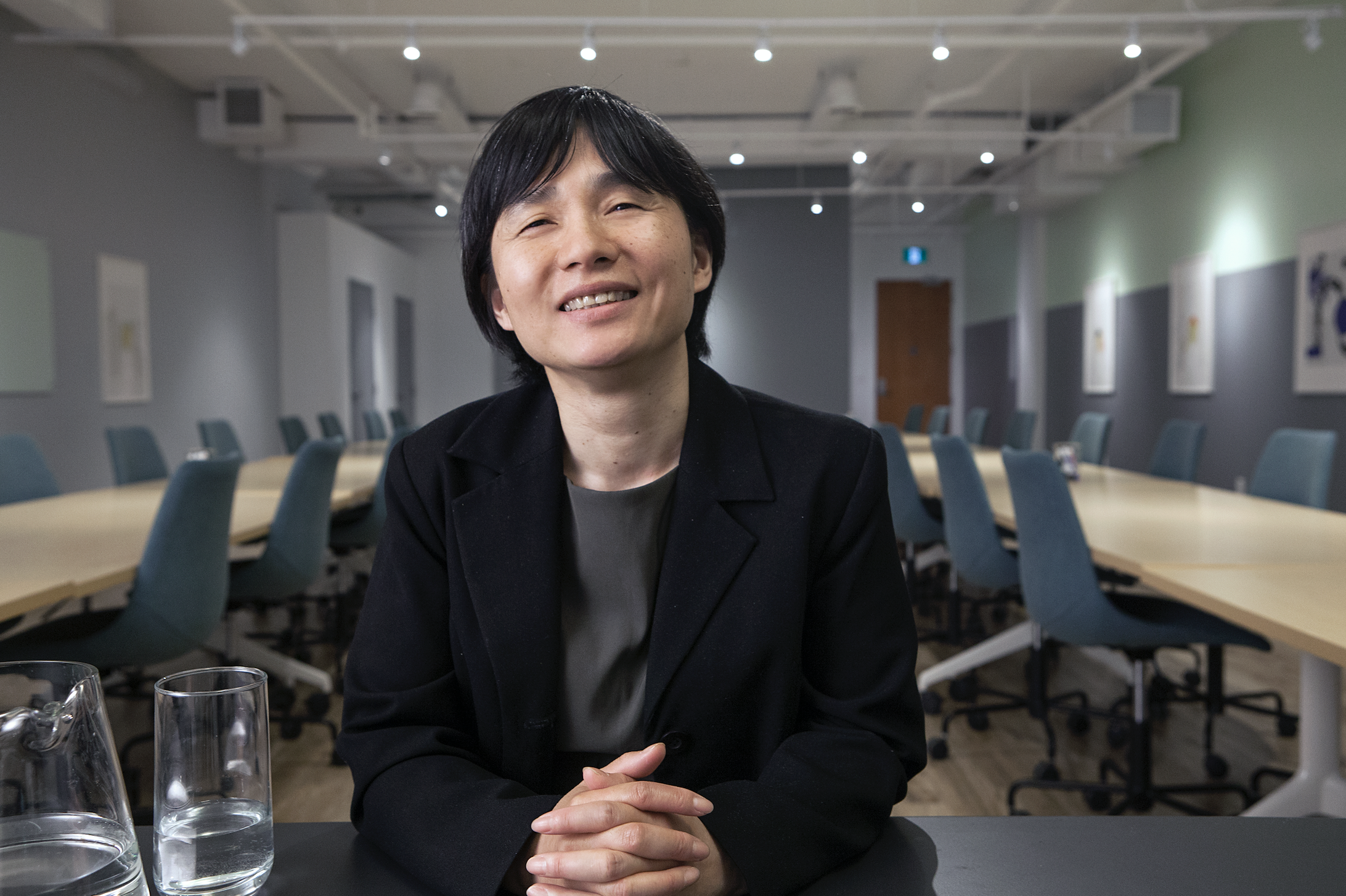 The award-winning docuseries from Toronto's Thomas Howe Associates will return for six episodes, with production tentatively set to start this fall.
Employable Me has landed a promotion.
A fourth season has been greenlit for the three-time Rockie Award winning series from Toronto-based production and distribution company Thomas Howe Associates (THA). Similar to its past three seasons, it will run for six episodes.
Produced in partnership with AMI-tv and pubcaster TVO, the hour-long docuseries follows various job seekers with neurological conditions or physical disabilities as they work towards changing employers perceptions and securing a position they're truly passionate about. It's based on a British series which aired on BBC Two.
The Canadian version is executive produced by Thomas Howe and Penny Wheelwright from THA, with directors Graham Lynch and Ryan Marley set to return.
Production is tentatively slated to start this October in Toronto – with season four expected to make its world broadcast premiere on Accessible Media's AMI-tv in Spring 2021. TVO, which holds the second window rights, will broadcast season four in either summer or fall next year.
Employable Me utilizes Integrated Described Video (IDV) for individuals who are blind or partially sighted, and is supported and funded by Accessible Media, TVO, the Bell Fund, the Canada Media Fund, Ontario Creates and the Canadian Film or Video Production Tax Credit. The show is licensed by all3media international.
In addition to its coveted Rockie Awards, Employable Me is a three-time Canadian Screen Award Best Factual Series nominee and past winner of Diversify TV's Excellence Award for Representation of Disability in the Non-Scripted Category at MIPCOM.