In brief: CMF opens Phase 2 funding for IDM sector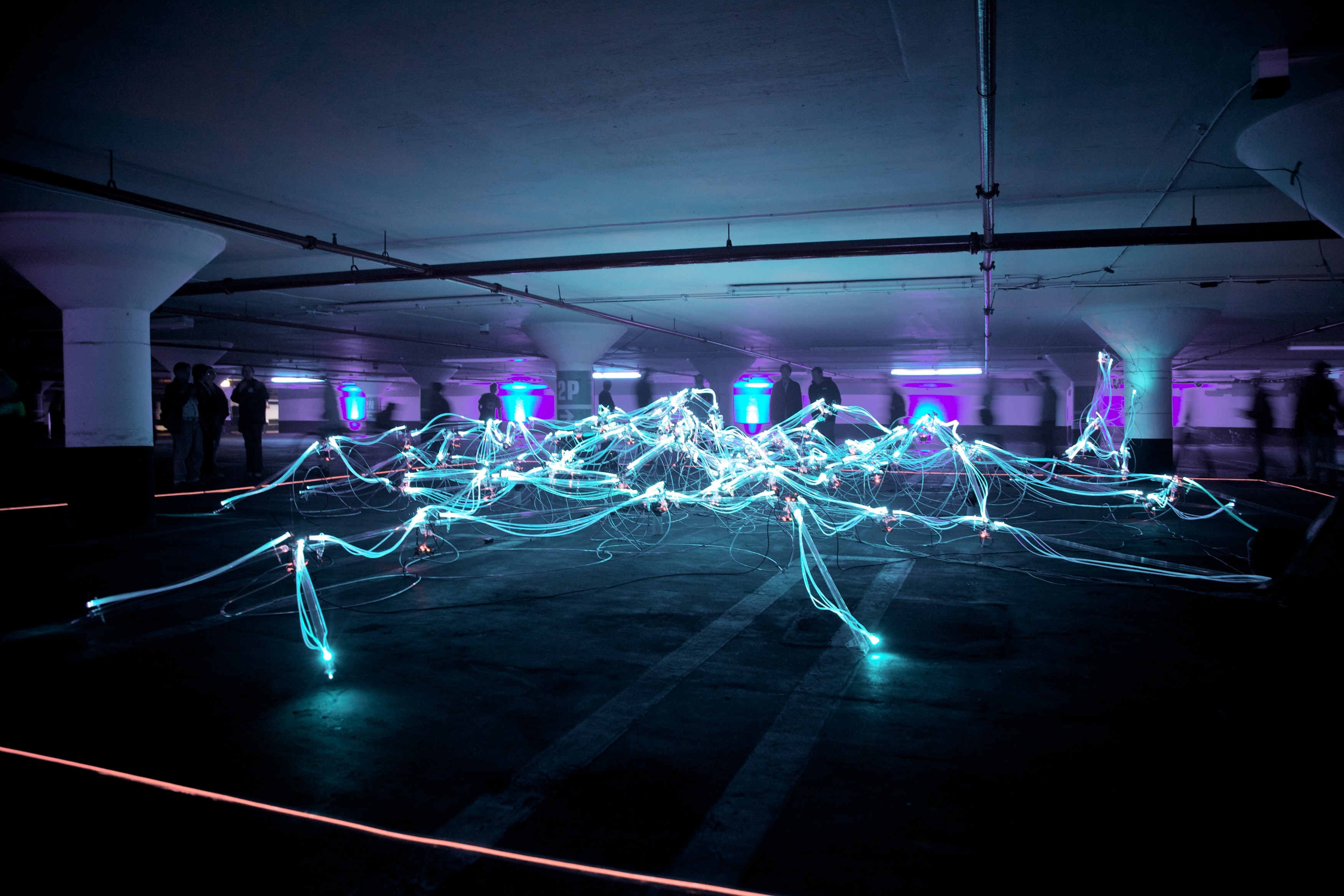 Plus: The NFB expands its short film collection The Curve, to which 40 creators and filmmakers contributed, and Saloon Media launches a new scholarship fund.
CMF opens Phase 2 funding for IDM sector

The CMF has announced that the application window for Phase 2 relief funding will open on Aug. 31 for interactive digital media (IDM) companies. In total, $10 million will be available to IDM companies in Phase 2, which is solely for applicants that have not previously received emergency relief funds through the CMF.
IDM applicants are eligible to receive between $5,000 and $100,000, with the amount to be determined through a formula-based approach. Canada's IDM sector has been hit hard by the pandemic, with a CMF report released in June indicating that small and micro businesses have lost on average 40% of their monthly income, while a further 33% have lost all monthly income. The 25-day application window closes Sept. 25.
The NFB launches three new short docs as part of The Curve 
The National Film Board of Canada (NFB) has officially launched its online project The Curve – releasing three new documentaries from its North West Studio.
Featuring the talents of 40 creators and filmmakers across Canada, the project aims to give a voice to those impacted by COVID-19. It utilizes various formats such as animation, documentary and digital storytelling, and is produced by the organization's English and French-language studios.
Projects released through the initiative include: Kristin Catherwood's In the Garden on the Farm, filmmaker/activist Melaw Nakehk'o's K'i Tah Amongst the Birch and filmmaker/artist Galen Johnson's Thursday.
In the Garden on the Farm sees Catherwood move back to her family's farm to stay with her widowed father and think about planting a vegetable garden, which brings back memories of her mother and grandmothers. Meanwhile, produced by Coty Savard, K'i Tah Amongst the Birch follows Nakehk'o and her family at a remote camp in the Northwest Territories, and Thursday from Johnson captures eerily empty streets and spaces from his highrise apartment in Winnipeg. Thursday is produced by Alicia Smith.
Previously, the NFB released 60 Day Cycle from directors Colin Jones and Darcy Wittenburg, and Parenthèse, a collaborative animated Instagram project by artists. More The Curve projects are set to debut through the summer and into the fall. For instance, Jam3 copro Yesterday, Today and Tomorrow directed by Laura Cortes, Alexandra Hook and Mel Eshaghbeigi is expected to launch soon.
Saloon Media unveils scholarship fund
9/11 Kids producer Saloon Media has unveiled a new scholarship that will benefit the continuing education of a graduate from the Emma E. Booker School in Sarasota, FL.
Announced to coincide with the documentary's selection and the start of the 2020 American Black Film Festival (ABFF) – an independent film festival which features the best of independent Black cinema – the new scholarship will honour the late principal Gwendolyn Tose'-Rigell and be awarded annually to a senior at Booker High School who has attended the three Booker schools, Emma E. Booker Elementary, Booker Middle School and Booker High School.
The Blue Ant Studios company will contribute funds to the initiative alongside director and co-producer Elizabeth St. Philip. Notably, St. Philip is donating the funding she received as part of her Rogers Audience Award win at the Hot Docs International Film Festival earlier this year. Florida-based non-profit Take Stock in Children of Sarasota County, which is dedicated to helping students in need achieve post-secondary education, will serve as the scholarship's partner.
Produced in association with the documentary Channel, 9/11 Kids follows the untold story of the second-graders who were reading with former President George W. Bush at the Emma E. Booker Elementary School when the World Trade Center was attacked – examining their personal stories of inequality, discrimination and other struggles over the past 20 years.
Image: Unsplash