CAB sounds alarm on future of local TV, radio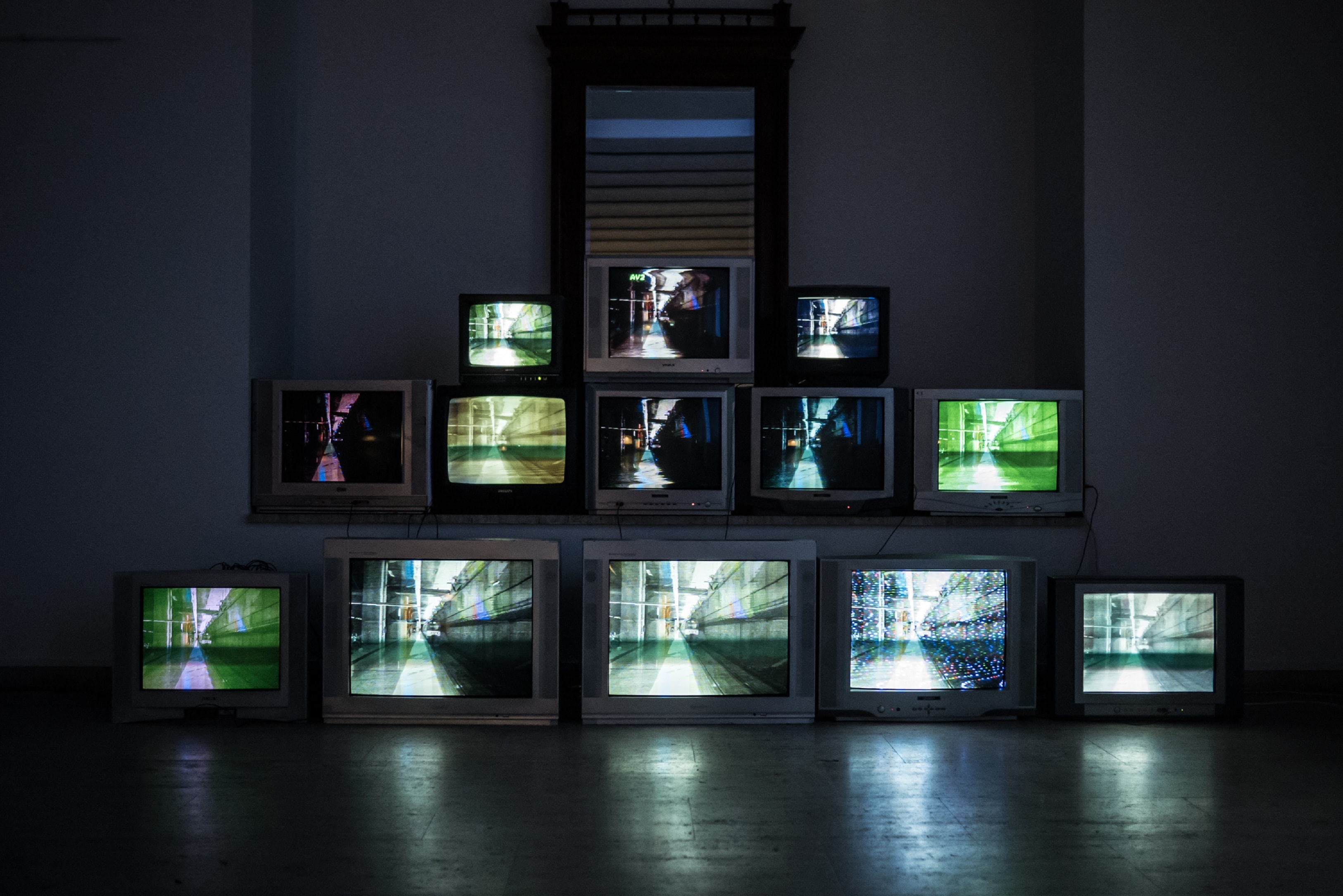 The Canadian Association of Broadcasters says urgent regulatory relief is needed to prevent a revenue shortfall of $1 billion, and the closure of dozens of TV and radio stations.
The Canadian Association of Broadcasters (CAB) has sounded the alarm about the future of local TV and radio, warning that dozens of stations could close in the next three years, resulting in thousands of job losses and more than $1 billion in revenue losses.
The total number of private local conventional TV reporting units in Canada is set to shrink from 95 to between 50 and 60 over the next three years, according to a report commissioned by CAB and carried out by Communications Management Inc. The economic study is titled The Crisis in Canadian Media and the Future of Local Broadcasting.
On the radio side, up to 50 of Canada's 737 private stations could shutter over the next four to six months, said the report, while a further 100 to 150 radio stations could close over the next 18 months. In radio alone, this could result in the loss of an estimated 2,000 jobs (which represents 24% of the total number of local radio jobs across the country, according to 2019 figures).
Private radio and TV stations in smaller markets are the most vulnerable in the current economic climate, with the report projecting a combined revenue shortfall of $1.06 billion between 2020 and 2022.
While the drop in local broadcasting revenue was a trend prior to the pandemic, CAB said the economic shutdown has "further accelerated the economic erosion of the industry."
Government and regulatory support is urgently required, said Lenore Gibson, chair of the CAB board of directors in a statement.
"Without immediate action, Canada will see a wave of local television and radio closures over the next three years. This will deny many communities a daily local media voice, and significantly reduce the diversity of news choices and voices in almost every community in Canada."
The release of the report comes after CAB filed an application with the CRTC on July 13 (which has yet to be published by the Commission), requesting emergency regulatory relief for Canada's private broadcasters to ensure a more sustainable future for the broadcasting sector.
Image: Unsplash