Game Theory Films launches marginalized communities-focused distribution fund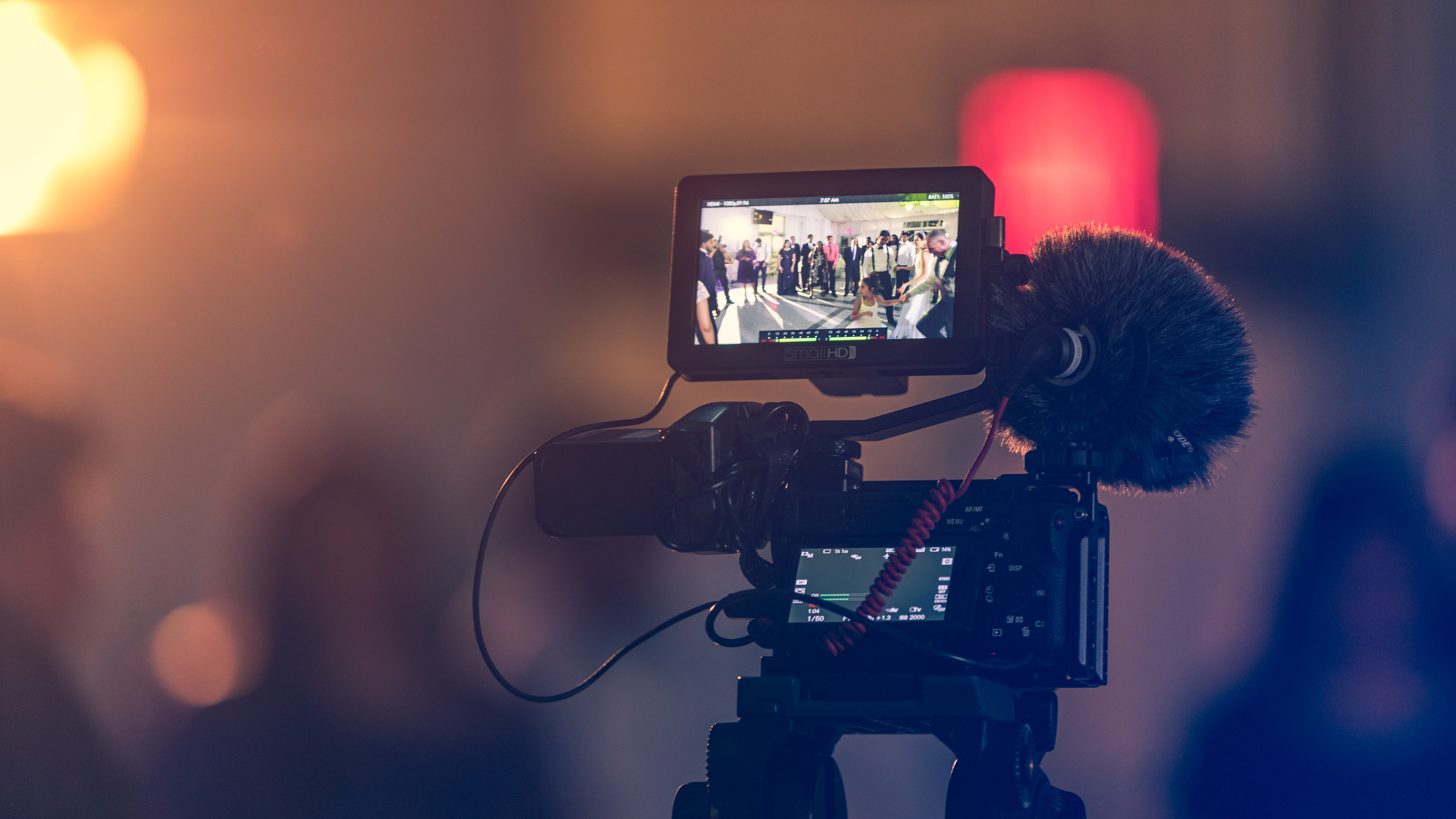 The initiative, backed by a number of film industry players, will initially offer $100,000 in recoupable minimum guarantees and a further $100,000 in in-kind services.
A group of companies led by Game Theory Films has unveiled a new distribution fund aimed at supporting Black, Indigenous and People of Colour filmmakers.
The initiative, which aims to support eight feature projects in its first two years, will see distributors, post-production houses and equipment suppliers provide financial and in-kind support. The goal is to help Black, Indigenous and People of Colour filmmakers and producers strategically close the financing on their projects.
Game Theory, a boutique distributor launched by William Woods (pictured) of Woods Entertainment in 2019, has committed to offering $100,000 in recoupable minimum guarantees, as well as an additional $100,000 for non-recoupable in-kind services.
Through the initiative, minimum guarantees will be funded by Woods Entertainment, JoBro Productions, Comweb Foundation and William F. White. Distribution advances are between $10,000 and $50,000 and will be recoupable from gross revenue from the exploitation of the Canadian rights of the film, according to a statement. In addition, Game Theory noted that: producers will retain full control of their films; funds recouped from these advances will be directed back to Black, Indigenous and People of Colour producers in the form of advances for Canadian distribution rights; and 50% of the advances will be paid upon the start of pre-production, and the remaining 50% upon delivery.
Bell Media's OTT platform Crave is also involved in the program, committing to support the initiative's first project with a broadcast and SVOD licence.
As well, William F. White, payroll services provider Entertainment Partners and post-production firms MARZ and Urban Post will offer a range of non-recoupable in-kind services. William F. White will contribute a grip and electric package up to $20,000, while Urban Post will offer full post-production for a feature film (up to $40,000) and MARZ will offer VFX packages to two projects (up to $10,000 each). Meanwhile, Entertainment Partners will offer scheduling, budgeting and accounting software to eight projects.
The hope is that the initiative will "exist indefinitely," said Woods in a statement, adding that the fund will continue to collect resources to help nurture underrepresented voices and emerging talent in Black, Indigenous and People of Colour communities.
A call for pitch submissions is set to open on Aug. 31 via the Game Theory Films website.
Image: Unsplash