ACTRA members ratify new CBC agreements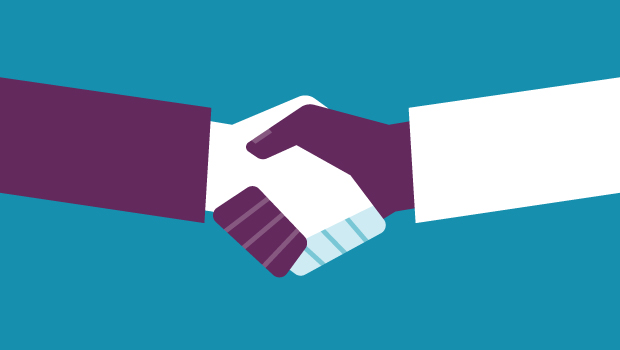 The one-year extension includes a 1.5% increase to minimum fees for Canadian performers.
ACTRA members have ratified the national Canadian labour union and CBC's agreement to extend current radio and television agreements for a one-year period.
Extended from July 1, 2020 to June 30, 2021, the updated deal includes an increase of 1.5% to minimum fees for Canadian performers, according to a press release. Current agreements expired on June 30 and this increase is retroactive to July 1, 2020.
"As our industry begins to recover from the COVID-19 pandemic, the parties agreed to extend our CBC Radio and Television agreements for one year and include terms that will provide gains for our ACTRA performers," said ACTRA National executive director Marie Kelly in a statement. "This deal balances the needs and interests of our members along with the industry's. I am grateful our members put their trust in the bargaining team and ratified the agreements."
ACTRA represents more than 27,000 professional performers across the country working in the English-language media sector including TV, film, radio and digital media.