WaZabi snaps up world rights for TIFF-set Beans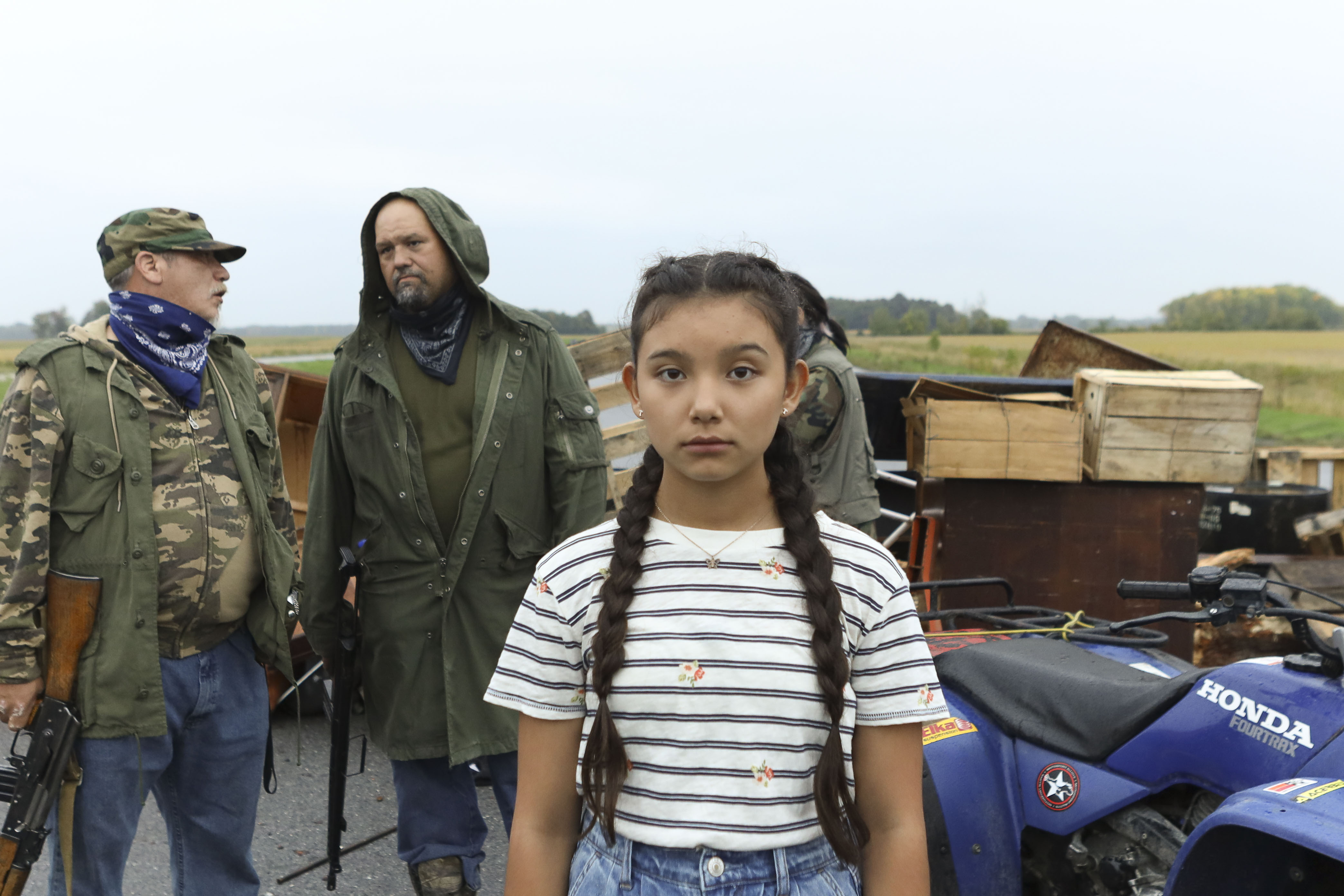 The Montreal sales agent's deals for the drama and Benoit Pilon's Le club Vinland both exclude Canada.
Sphere Media's independent Montreal-based sales agent WaZabi Films has acquired the world rights, excluding Canada, to Tracey Deer and Meredith Vuchnich's Beans.
Co-written by the duo, the upcoming Toronto International Film Festival selection is directed by Deer (Mohawk Girls, Anne with an E) – marking her debut narrative feature. Produced by EMA Films' Anne-Marie Gélinas, Beans is inspired by true events, following a young Mohawk girl who struggles to build her own identity during the 1990 Oka Crisis.
Notably, the drama was one of two projects selected for the Canadian Film Centre's 2018 Features program and was a past winner of the TIFF-CBC Films Screenwriter prize. Executive producers include Vuchnich (Remedy, Train 48) and former CFC Features program, director and executive producer Justine Whyte (Nurse.Fighter.Boy, 22 Chaser). Beans is set to be distributed in English Canada by Mongrel Media, while distributor Métropole Films handles Quebec. It will also stream on Bell Media's Crave.
"Beans is a very timely film. We are excited to share Tracey's voice with the world. The spirit of the film aligns with the diverse voices we are hearing standing up for what is right," said WaZabi Films co-presidents Anick Poirier and Lorne Price in a statement.
The division launched last July has also added director and co-writer Benoit Pilon's Le club Vinland to its lineup heading into TIFF. WaZabi Films holds the world rights to the feature, excluding Canada.
Produced by Productions Avenida's Chantal Lafleur and written by Pilon, Normand Bergeron and Marc Robitaille, the film follows an educator at a boys college in Quebec in the 1940s. Les Films Opale is Le club Vinland's Canadian distributor.
Image of Beans courtesy of Sebastien Raymond