Netflix orders more Warrior Nun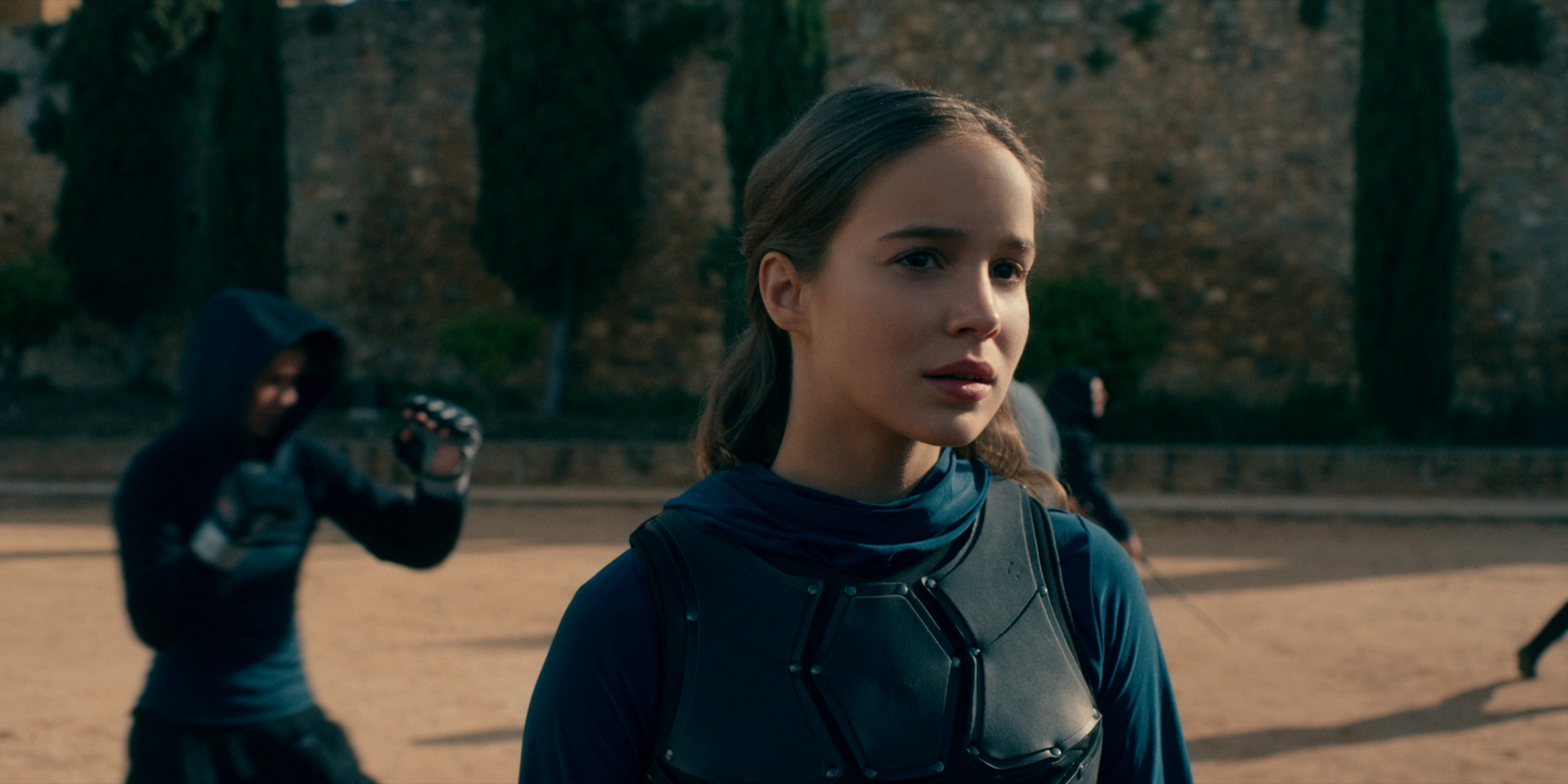 The streamer has greenlit a second season of the drama produced through showrunner Simon Barry's Reality Distortion Field.
Netflix has renewed its breakout summer hit Warrior Nun for a second season.
The greenlight of the supernatural action series was announced via the streamer's Twitter account, with Canadian showrunner Simon Barry revealing the news to surprised but gleeful cast members in a video.
Produced through Barry and Stephen Hegyes' Vancouver-based Reality Distortion Field (RDF), the show is an adaptation of the manga-style comic book series Warrior Nun Areala by Ben Dunn. Season one ran for 10 episodes and started filming in March 2019 in Malaga, Spain.
Warrior Nun follows Ava, played by Alba Baptista (Leviano), a 19-year-old woman who literally gets a new lease on life when she wakes up in a morgue with a divine artifact on her back.
Barry, who created the show, served as showrunner and EP on season one, while Zack Tucker Gangnes served as producer. Hegyes was also an executive producer. Barry's other credits include Continuum, Bad Blood, Ghost Wars and Van Helsing.