Telefilm backs 10 Indigenous-led projects in $4M funding round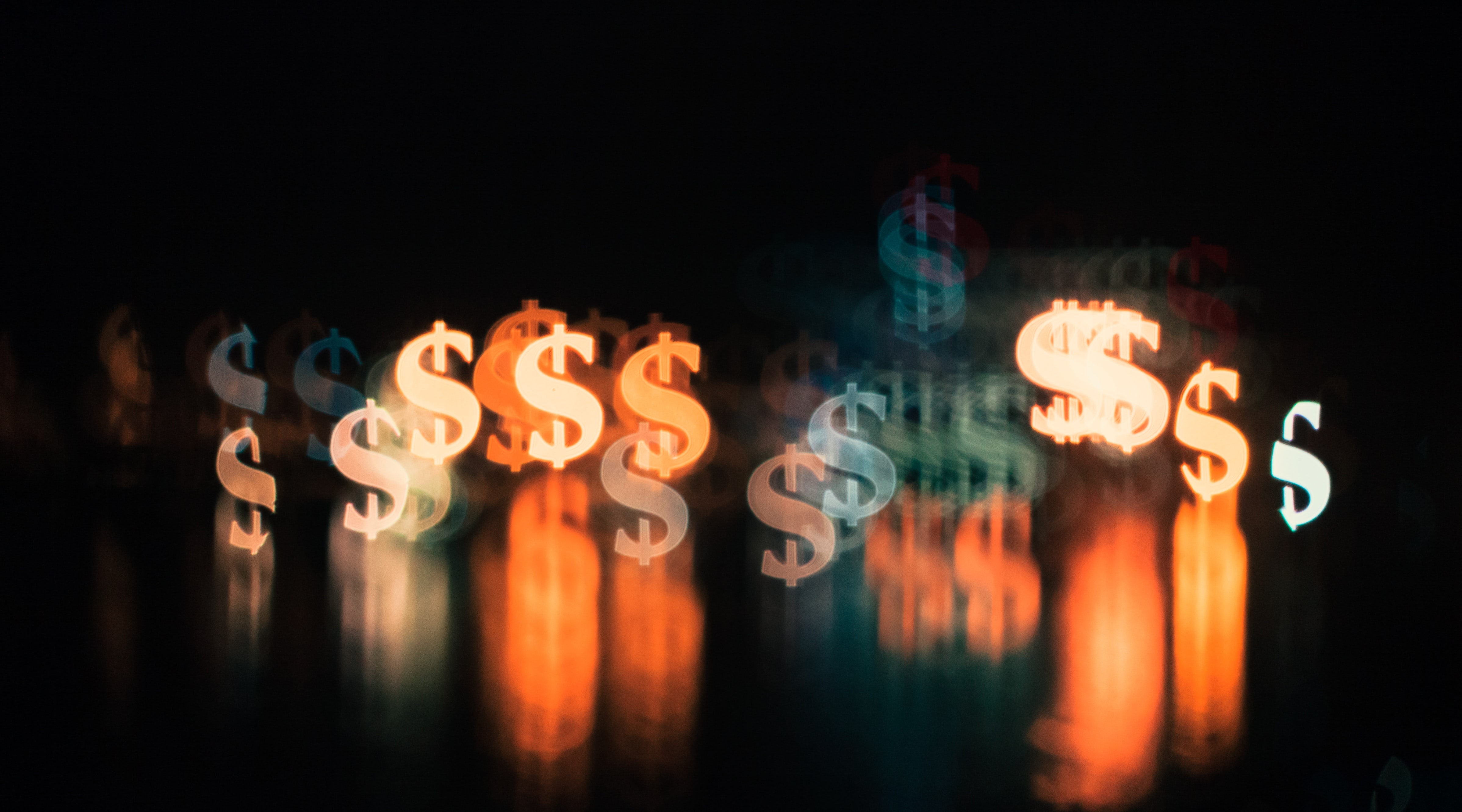 The film funder said the number of applications has more than doubled since the Indigenous Stream launched four years ago.
New projects from Madison Thomas, Elle-Máijá Tailfeathers and Kelvin Redvers are among 10 Indigenous-led features to receive a share of $4 million through Telefilm's Indigenous Stream.
Don't Look Down, the debut feature from writer-director Redvers, is among the recipients, with Thunderbird's Great Pacific Media producing. It also received funding through Harold Greenberg Fund's Script Development Program earlier this year.
Kiimaapiipitsin, written and directed by Tailfeathers, who co-directed and co-wrote the acclaimed feature The Body Remembers When the World Broke Open, was also selected. The project is produced by Lori Lozinski.
Eagle Vision-produced Finality of Dusk, directed by Thomas and co-written with Katarina Ziervogel, also earned a share of the funding.
In a release issued Thursday (Aug. 13), executive director Christa Dickenson said the number of applicants to the Indigenous Stream has more than doubled since it was launched four years ago.
Other titles to receive funding are Amber, directed by Ryan Cooper and Noam Gonick and produced by Tina Keeper and Juliette Hagopian; B, written and directed by Alexander Lasheras and produced by Arun Fryer and Nicolas Ayerbe-Barona; and Ojiibikaan, written and directed by Sean Stiller and Rémy Huberdeau and produced by Lisa Jackson, Lauren Grant and Huberdeau.
A trio of Indigenous projects also netted financing through the Talent to Watch program: Mary Galloway's Querencia, produced by Jessie Anthony; Alter Boys, written and directed by Jonathan Lawrence and produced by Ryan Cooper; and The Green Waterways, written and directed by Kennlin Barlow and produced by Corrina Merasty.
Image: Unsplash