Sim to open ninth B.C. studio in September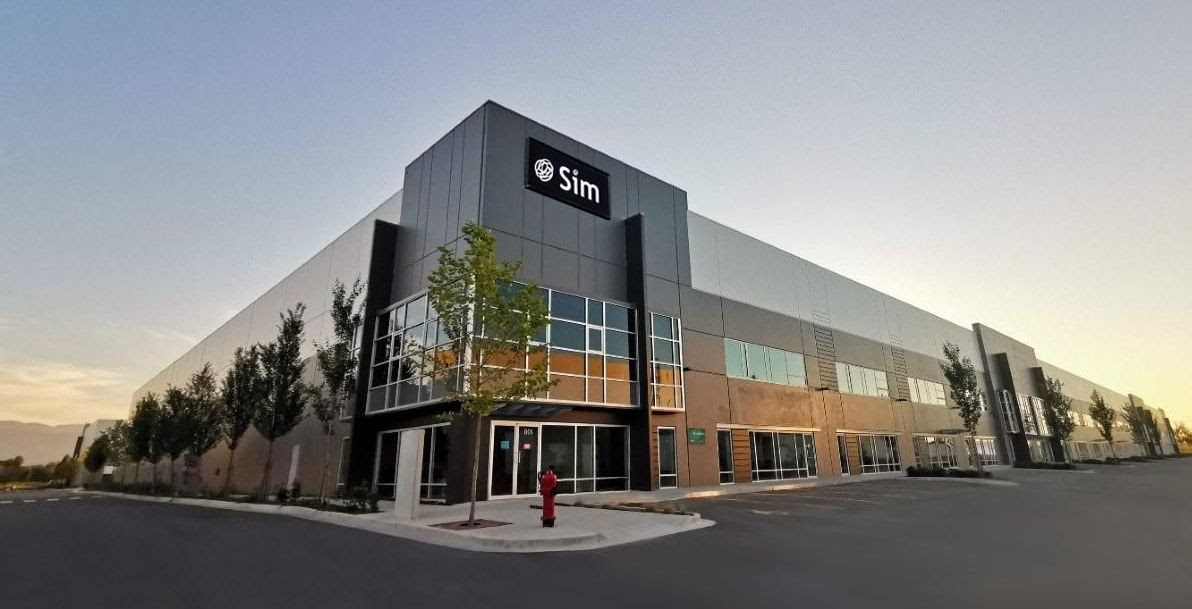 The Golden Ears studio will add another 120,000 square feet of studio space for Vancouver-based productions and is already booked into next summer.
Production service company Sim will open its ninth studio next month as production in British Columbia starts back up.
The Golden Ears studio, set to open in Metro Vancouver in September, is a 120,000-square-foot facility with two sound stages, areas for wardrobe, set decoration and production office space. Located at 19055 Airport Way in Pitt Meadows, B.C., it will bring Sim's total studio capacity to 550,000 square feet.
Construction on the facility was expedited for a September launch to meet growing studio demand in Vancouver. Sim utilized its Urban Power Source technology – a mobile zero-emissions battery station, created to improve sustainability in the film and television industry – to speed up the construction process. The new studio demonstrates Sim's commitment "to the film and television industry for the long term," according to Eleanor O'Connor, president of production services, in a statement.
The Golden Ears studio is already booked into next summer, according to Sim.
Production on The Good Doctor in Vancouver is currently stalled due to a dispute between U.S. studios and local B.C. unions over the frequency of COVID-19 testing, with crews temporarily laid off until the issue can be resolved. Canadian productions Van Helsing, produced by Nomadic Pictures, and Family Law, produced by SEVEN24 Films and Lark Productions, have already resumed filming their respective seasons.