In brief: Global film lab launched for women, non-binary-led features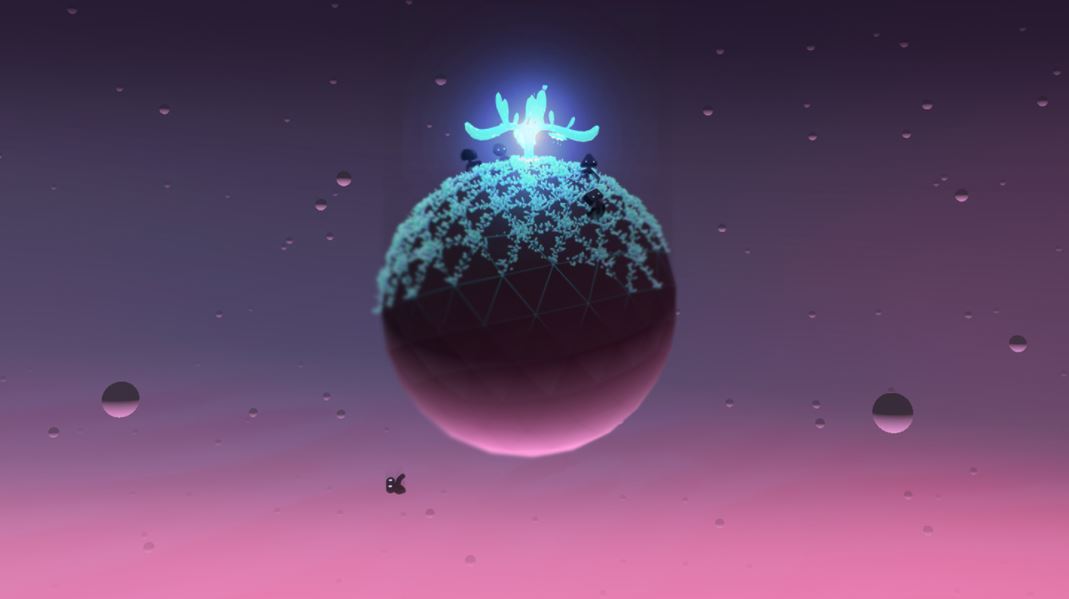 Plus: NFB to world premiere immersive VR projects in Venice and Calgary's Kidoodle.TV invests in safe streaming for U.S. audiences.
Telefilm, TIFF back narrative film incubator launched in Australia
A new global film lab for female and non-binary filmmakers has been launched by Australian advocacy group For Film's Sake. Titled Attagirl, the lab is a 10-month incubator program to develop feature films, held in support of international screen agencies and film festivals. Telefilm Canada, one of the agency participants, will help subsidize lab fees for Canadian participants. Applicants must have a minimum of two people – a producer and a director – and submit a narrative feature for development. A minimum of six Australian teams and six international teams will be selected.
The first of three workshops will be held digitally during the Toronto International Film Festival, and will culminate in a finance forum held at the Sydney Film Festival in 2021. Mentors for the incubator include Belgian producer Diana Elbaum, U.S. producers Michele Turnure Salleo and Mike S. Ryan, U.K. producer Samm Haillay and Malaysian producer Lorna Tee. Dates for the second and third workshops are to be confirmed at a later date due to the pandemic. Applications will close on Sunday, Aug. 16 at midnight AEDT.
NFB to bring VR projects to Venice
The National Film Board of Canada (NFB) will bring three virtual reality (VR) installations to the Venice International Film Festival in September. Among the projects is Agence (pictured), the debut project from Pietro Gagliano's artificial intelligence-focused studio lab Transitional Forms, which allows users to interact with artificially intelligent life, with the freedom to simply observe or interfere with their existence. Agence will world premiere at the festival alongside The Hangman at Home, a single-user VR experience based on the Carl Sandburg poem of the same name, which brings the viewer into five interwoven human stories. The Book of Distance, which had its world premiere at Sundance, will also be presented, which offers an immersive story from director Randall Okita about his family's experience as Japanese immigrants in Canada during the Second World War.
Agence is produced by Casey Blustein of Transitional Forms and David Oppenheim of NFB; The Hangman at Home is produced by Lana Tankosa Nikolic of Late Love Production, Avi Amar and Katayoun Dibamehr of Floréal Films, Emmanuel-Alain Raynal and Pierre Baussaron of Miyu Productions and the NFB's Marc Bertrand; The Book of Distance is produced by Oppenheim. The Venice International Film Festival, one of the first global film festivals to move forward with a physical event during the pandemic, runs from Sept. 2 to 12.
Kidoodle.TV invests in safe streaming for U.S. audiences
Calgary-based streaming service Kidoodle.TV has expanded its partnership with global adtech company Playwire to exclusively use its kid-friendly ad platform Kids Club for streaming in the U.S.. The deal will help the AVOD safely monetize its content for U.S. audiences. "We're strongly committed to safe viewing habits for kids," said Michael Goodman, Kidoodle.TV SVP, revenue, in a statement. "Partnering with Playwire allows us to monetize our family-friendly audience without inappropriate or unsuitable ads compromising the family viewing experience." The company recently expanded into original content production with the launch of the series StoryRaps, featuring filmmaker Wes Tank. Other Canadian companies to link with Playwire include Corus Entertainment, which announced the launch of an e-gaming network with collaboration with the adtech company during the upfronts.