Fortunate Son, Heartland and Tribal up for Best Drama Series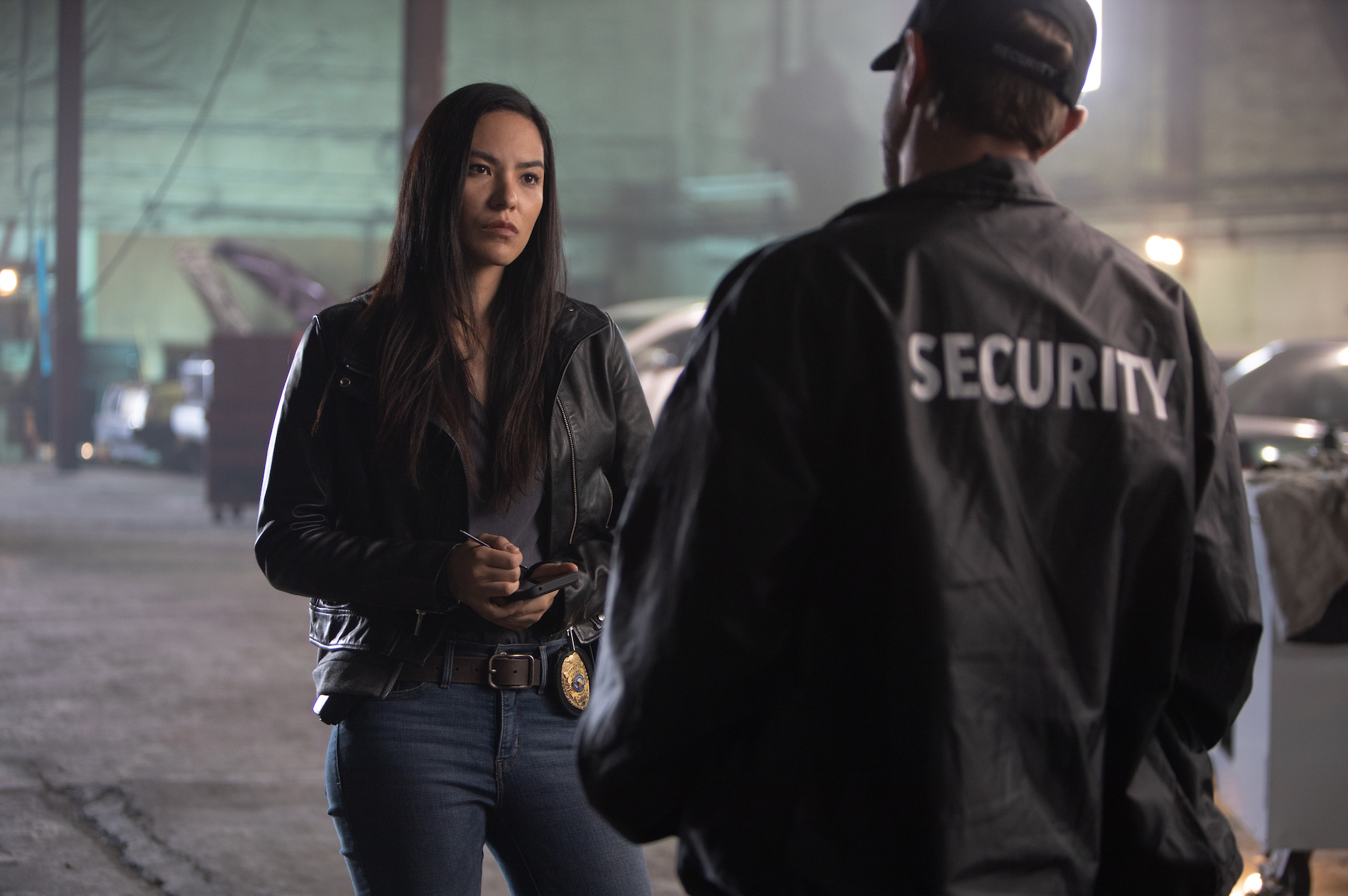 The best feature category for the 2020 Alberta Film & Television Awards also includes Harpoon, while Red Earth Uncovered is among the Best Documentary Series nominees.
It's going to be a tight race for Best Dramatic Series at the 2020 Alberta Film & Television Awards.
Notably, Fortunate Son and Heartland (CBC) from Seven24 Films will square off against Tribal (APTN) from fellow Calgary-based producer Prairie Dog Film + Television in the section. Nominees for the 46th annual awards celebrating outstanding achievement in Alberta's screen industries, also known as the Rosies, were unveiled by the Alberta Media Production Industries Association yesterday (Aug. 12).
Originally set to take place on May 23, this year's awards saw Seven24 Films secured a total of 18 nods from the awards. Tribal (pictured), meanwhile, was the production with the most finalists (12), followed by Heartland (10).
Seven24 Films and Prairie Dog Film + Television will also go toe-to-toe in Best Director (Drama Over 30 Minutes), Best Performance by an Alberta Actress, Best Screenwriter (Drama Over 30 Minutes), Best Editor (Drama Over 30 Minutes), Best Production Designer/Art Director, Best Costume Designer and Best Make-Up and/or Hair Artists. Winners are expected to be announced via Facebook and YouTube presentation on Oct. 8.
On the film front, the Best Dramatic Feature category saw two 775 Media Corp projects nominated: Harpoon and True Fiction. The horror films are up against El Chicano (WarChest Productions); John 316 (Hot Shot Films); Parallel Minds (Red Eye Productions); and Root of the Problem (CHAOS a film company).
Meanwhile, Digging in the Dirt (Black Road Productions), Global Warning (Beyak and Embry Films), Inmate #1: The Rise of Danny Trejo (Score G Production Films), Queens of Dogsville (ID: Productions), The Nature of Invention (Souleado Entertainment) and Dancing on Eggshells: The Making of Shumka's Ancestors & Elders (Ukrainian Shumka Dancers) are up for Best Documentary Over 30 Minutes. Ageless Athlete (Fireweed Creative), Journey Home (Native Counselling Services of Alberta), Just Another Beautiful Family (EpicDanger), MS'ed with the Wrong Girl (Leven Creative), Oh, Rats! (Spotlight Productions/TELUS Originals) and The Walk On: The David Kapinga Story (Refugee Entertainment) are in the Best Documentary Under 30 Minutes section.
And nominees for Best Documentary Series include: Sagcious Media's Red Earth Uncovered; People & Peaks Productions' The Forgotten Ones; Unveil Studios' Dream; Far West Productions' Sel et diesel; and Voice Pictures' Heartland Country: Cowboy Culture and Craft Beer with Andrew Ironmonger.
A total of 623 class and craft entries were submitted for consideration for the 2020 Rosie Awards, with 54 industry professionals outside of Alberta adjudicating submissions. Click here to see the full list of nominees.