CTV signs on for inaugural broadcast of TIFF Tribute Awards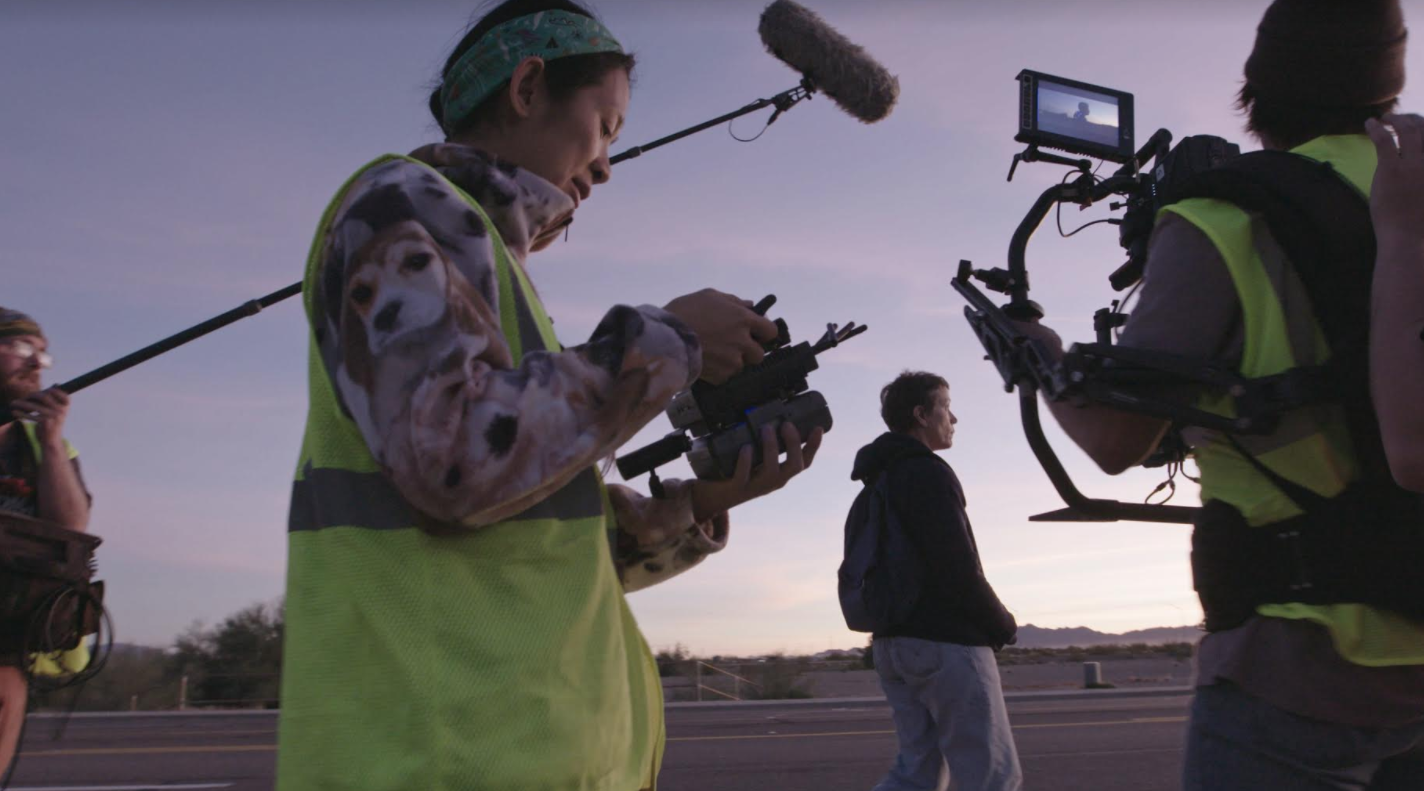 The Bell Media Studios-produced event will air in prime time, with Sir Anthony Hopkins, Chloe Zhao and Mira Nair among the honourees.
TIFF's pandemic-tailored 2020 festival is continuing to take shape with news that the TIFF Tribute Awards, an annual fundraising event to support its year-round programming, will air in prime time on CTV.
The one-hour broadcast, produced by Bell Media Studios, will air at 8 p.m. on the main CTV network and on other CTV digital platforms. Outside of Canada, the event will be streamed globally by Variety.
As part of the event's inaugural broadcast, TIFF will recognize three individuals for their contributions to the film industry. Academy Award-winning actor Sir Anthony Hopkins will receive a TIFF Tribute Actor Award, director Chloé Zhao (pictured, whose feature film Nomadland will have its world premiere at the festival) will be honoured with the TIFF Ebert Director Award and filmmaker Mira Nair will receive the Jeff Skoll Award in Impact Media.
Last month, TIFF revealed that Kate Winslet would receive the TIFF Tribute Actor Award. In 2019, the ceremony recognized the achievements of Meryl Streep, Taika Waititi, Mati Diop and Joaquin Phoenix, among others.
The shift of the TIFF Tribute Awards to air on CTV is the latest in a number of partnerships between the Toronto festival and lead sponsor Bell. Most prominently, the organizations have partnered on the Stay-at-Home Cinema initiative, a series of virtual Q&As and screenings streaming on Bell Media OTT service Crave.
Two weeks ago, TIFF unveiled a 50-film lineup for this year's hybrid event, including Michelle Latimer's documentary Inconvenient Indian, Tracey Deer's Beans and No Ordinary Man, directed by Aisling Chin-Yee and Chase Joynt. Yesterday (Aug. 11), TIFF released operational information about how this year's festival will run, including indoor screenings at the TIFF Bell Lightbox and the Isabel Bader Theatre, drive-in screenings at CityView and Ontario Place, and digital screenings on the Bell Digital Cinema platform.
This year's festival will run from Sept. 10 to 19.