Kidoodle.TV drops the beat with its first original series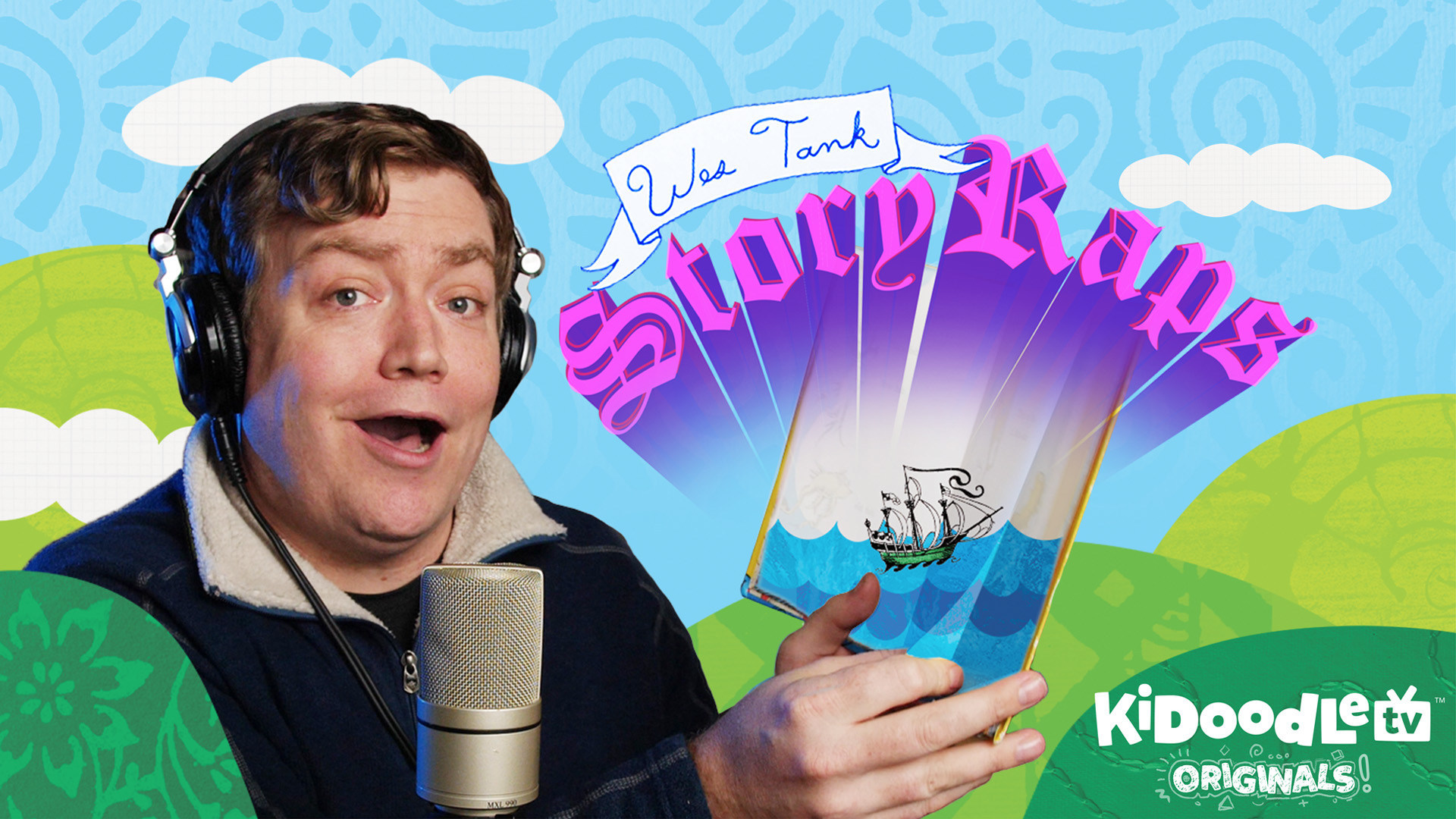 The kid-friendly, ad-supported streamer has ventured into original programming after a tremendous jump in users during 2020, beginning with Wes Tank's StoryRaps.
Calgary-based AVOD Kidoodle.TV has unveiled its first original program with the launch of StoryRaps.
The ad-supported, kid-friendly streaming service launched the first of its original episodes this month, with additional episodes set to premiere monthly in 2020 and 2021. StoryRaps features Milwaukee-based filmmaker Wes Tank, who went viral in April with a video of him rapping Dr. Seuss stories over Dr. Dre beats. His mashup of Dr. Seuss's Fox in Socks received more than 4.6 million views. Tank will rap other classic stories, including Three Little Pigs and Goldilocks and the Three Bears.
Owned by A Parent Media Co., Kidooodle.TV has seen a 670% increase in users since the beginning of 2020 and has seen a single-day customer growth jump to an excess of 150,000, according to Neil Gruninger, president and chief product officer. The service is available in more than 140 countries.
Kidoodle.TV plans to use its original programming to grow new brands in addition to its licensing work to features hits such as Spin Master's PAW Patrol.
"The launch of Kidoodle.TV Originals is a clear demonstration of the power we are seeing from our continued growth and success at reaching families in a safe and relevant way," said Kidoodle.TV chief content officer Brenda Bisner in a statement. "The content we are creating with Wes Tank is a movement to inspire families to get back into reading and encourage the whole family to watch Kidoodle.TV together, which is refreshing and unique to our customers."