Blue Ant reveals new paranormal, factual series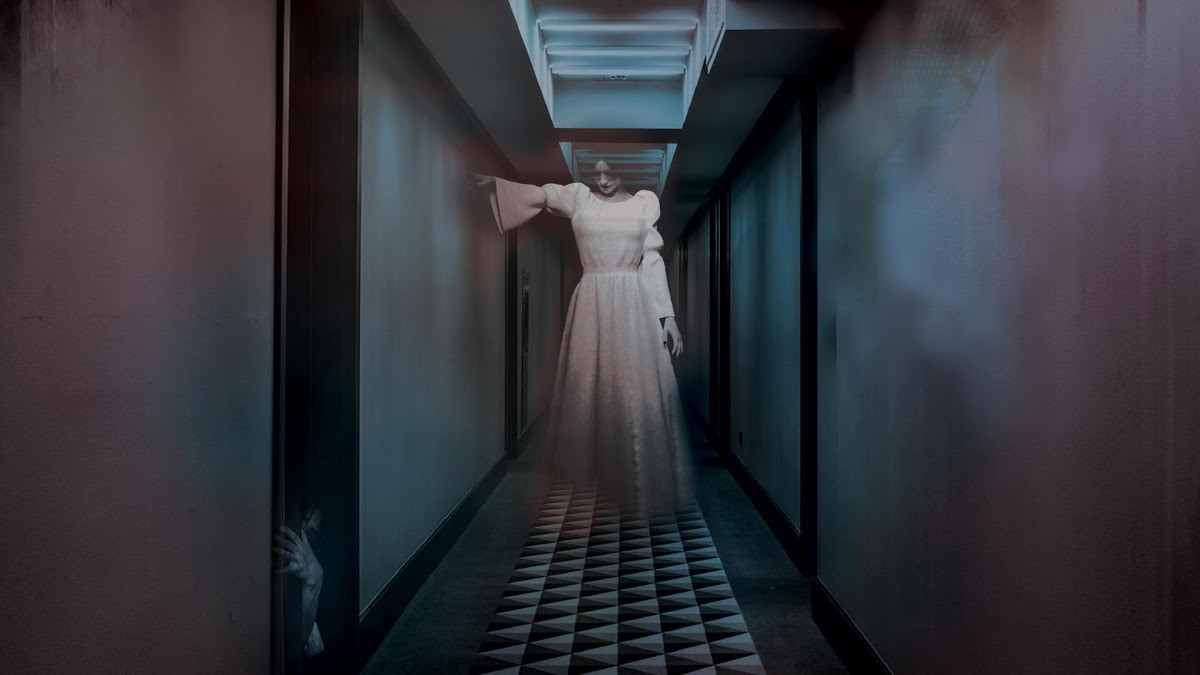 The company's 2020/21 Canadian originals slate includes new factual titles such as docuseries Secret Cities and a sophomore season of Hotel Paranormal.
Paranormal Hotline, Secret Cities and Impossible Repairs are among some of the new projects on Blue Ant Media's 2020/21 Canadian originals slate.
Set for the Canadian media company's spooky T+E channel, Paranormal Hotline (8 x 60 minutes) is produced by Blue Ant Studios-owned prodco Saloon Media in partnership with New York-based prodco MY Entertainment. Using different artistic and visual techniques to recreate stranger-than-fiction stories from real people detailing unusual paranormal activity, the series is expected to make its Canadian broadcast premiere in spring 2021.
Meanwhile, Smithsonian Channel Canada's Secret Cities (6 x 60 minutes) and Impossible Repairs (6 x 60 minutes) are scheduled to make their Canadian broadcast debut's in spring/summer 2021 and fall 2020, respectively.
Coproduced by Saloon Media and London, U.K.'s Bigger Bang, Secret Cities examines the forces that shaped iconic cities around the globe using the latest technology, CGI and archives, while Impossible Repairs from Montreal's Attraction Images sees host Mike Davidson explore the inner-workings of some of the most advanced engineering in the world, such as hulking helicopters and monstrous trains.
Blue Ant Media also revealed that T+E series Hotel Paranormal (10 x 60 minutes) from Saloon Media and Haunted Hospitals (13 x 60 minutes) from BGM had earned new instalments.
One of the company's new 2019 greenlights, Hotel Paranormal's sophomore season is scheduled to make its world broadcast premiere in spring 2021. The show brings together real-life accounts with dramatic recreations and expert insight into ghostly hotel encounters.
Haunted Hospitals will also return for a third season in spring 2021. Making its Canadian broadcast premiere, the series looks at chilling stories of paranormal activity in hospitals, nursing homes and morgues.
Finally, season two of Saloon Media-produced The Weather Files, which now goes by Weather Files: Total Impact (8 x 60 minutes), will return to Cottage Life in early 2021 for its world broadcast premiere. Previously announced for spring 2020, the show will examine extreme weather disaster survivors stories, featuring an in-depth scientific look at how these storms take shape as well as impact the planet.
Notably, additional original commissions are expected to be announced in the coming months, according to a press release from Blue Ant Media. As well, Weather Files: Total Impact, Hotel Paranormal and Paranormal Hotline are distributed by Blue Ant International.
"During these unprecedented times we've seen record audiences get hooked on our passion-focused, distinct programming they can't find anywhere else," said Jamie Schouela, Blue Ant Media, president, Canadian Media in a statement. "As production resumes, Blue Ant remains committed to strengthening our Canadian original programming with fresh, new content packed with entertaining storylines and characters that we know will resonate with audiences across the country."
Image: Hotel Paranormal