Beyond Rights to distribute BGM's Haunted Hospitals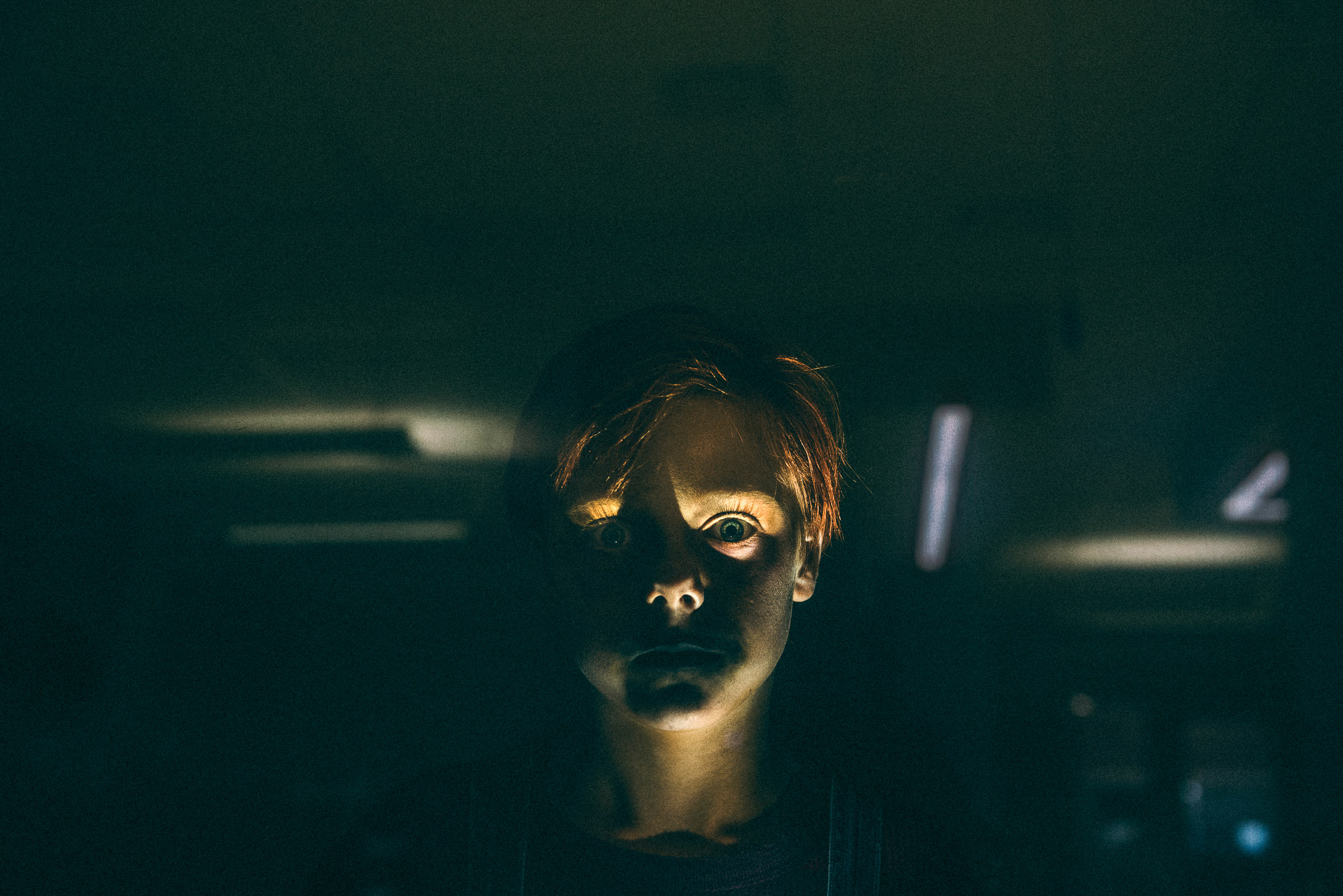 The unscripted show becomes the latest title formerly distributed by Kew Media Distribution to find new international sales representation.
Another Canadian series that had previously been distributed internationally by the now-collapsed Kew Media Group has found global representation elsewhere.
Haunted Hospitals, produced by BGM for Blue Ant Media's T+E Channel and Discovery's Travel Channel (U.S.), will now be distributed internationally by Australia-based Beyond Rights.
The deal, brokered by BGM president Marlo Miazga and Beyond Rights' Nicola Davey, comes as the series receives a season three greenlight.
The unraveling of the Kew Media Group has meant a complex untangling of the various production and distribution assets that were previously under its umbrella. That included the international rights to a number of Canadian projects, which have been snapped up by distributors.
Among them is CBC hour-long drama Trickster (Streel Films, Sienna Films). Abacus Media Rights, launched in April by former Kew Media Distribution executive Jonathan Ford, acquired the international distribution rights to the show. The new entity also acquired the international sales rights to Frantic Films' High Maintenance (8 x 60 minutes) and Killer in Plain Sight (52 x 30 minutes).
While individual titles have been picked up by Abacus and others, Quiver Entertainment, a distribution and rights management company headed up by industry veterans Jeff Sackman and Berry Meyerowitz, inked a wide-ranging deal to acquire the library of Kew Media Distribution.
Documents released by receiver FTI Consulting in May showed that Kew Media Distribution owed £10.8 million (around C$18.6 million) to more than 250 entities when the company went into administration. Listed among the unsecured creditors is BGM, which the document stated was owed around C$2.47 million. The documents revealed that Shaftesbury was owed around $2.74 million, while other unsecured creditors included SEVEN24 Films (C$1.44 million), White Pine Pictures (C$182,000) and Deluxe Toronto (C$263,000).
Haunted Hospitals is executive produced by Miazga, Sean Connolly and Corinna Lehr, with Robin Bicknell serving as showrunner. Other recent greenlights for BGM include Could you Survive? with Creek Stewart (The Weather Channel) and Abby's Farm (TVOKids).