Telefilm opens development stream for racialized individuals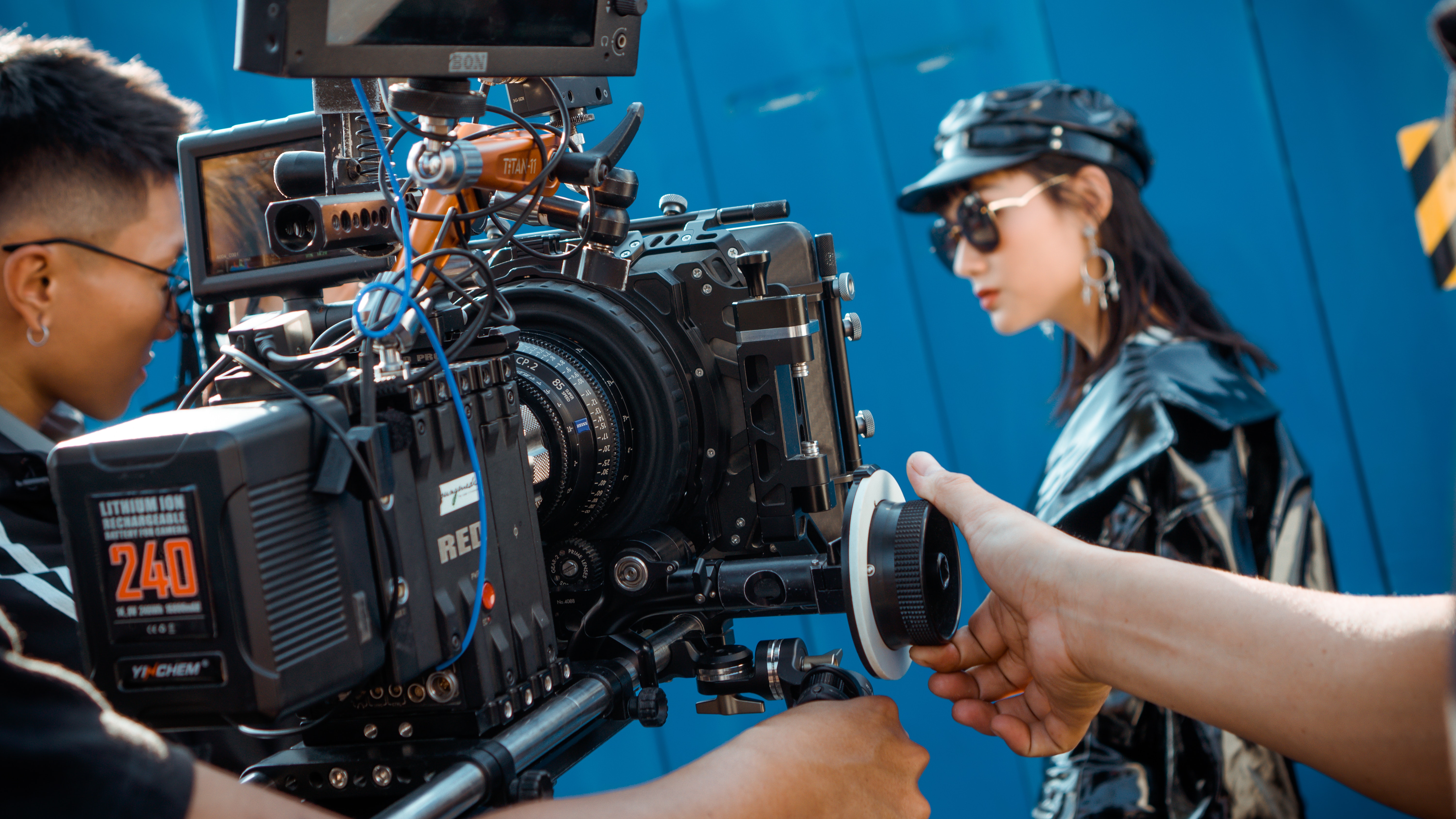 The newly created stream will have a $500,000 envelope and be evaluated by an external jury, while Telefilm loosens eligibility restrictions in the development stream.
Telefilm Canada has created a new development stream for production companies that are majority-owned by "racialized persons and visible minorities."
Telefilm has invested a $500,000 envelope for the new stream, called the Development Stream for Racialized Persons/Visible Minorities, with both emerging and experienced companies eligible to apply. Applications will open on Oct. 5, and all projects submitted will be evaluated by "an external jury having representation from racialized persons/visible minorities."
The addition to the Development Stream is part of Telefilm's Equity and Representation Action Plan to "create a more equitable screen-based industry in Canada," with plans to increase data collection on diverse applicants, and new practices to increase the hiring and promotion of underrepresented voices and communities.
The change came after an industry call for Telefilm to release its funding allocation data on how many BIPOC filmmakers and projects were granted funding, along with the envelope amounts. At the time Telefilm stated that they "did not collect" the data.
The funder has also opened up the eligibility requirements in the Development program's Selective Stream. Companies that have premiered a Canadian feature film at a qualifying film festival, but did not have a theatrical release, are now eligible to apply. The number of projects per company has also increased to two, at $15,000 per project. No changes have been made to the Indigenous Development Stream, with applications set to open on Aug. 24.
Telefilm is currently investigating allegations of misconduct by one of its employees. BIPOC TV & Film raised concerns about the Quebec-based third party, Le Cabinet RH, hired to look into the allegations, stating Telefilm should have hired a form with "expertise in racial, sexual, gender and class bias." Telefilm stood by Le Cabinet RH in its response, stating they are "confident" in the firm's expertise and experience.
Image: Pexels