Muse Entertainment boards season two of Cursed Films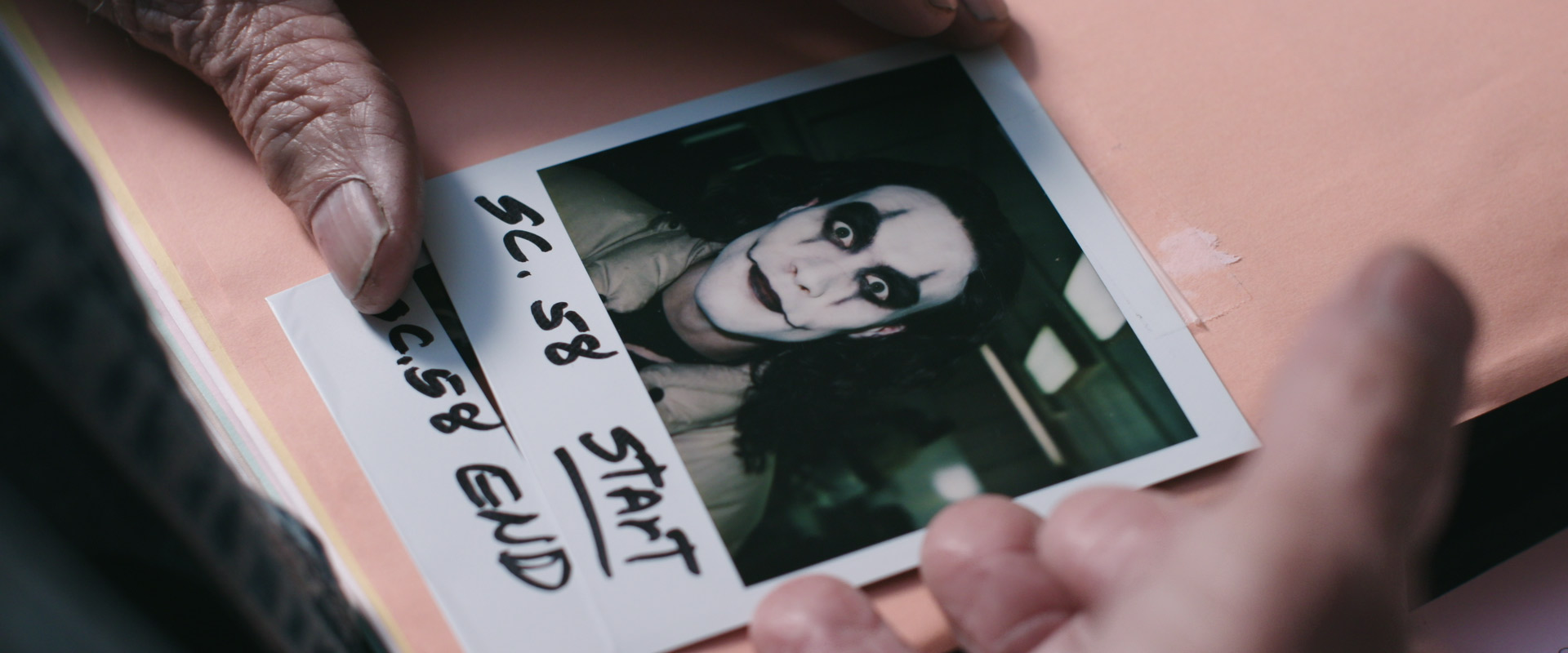 AMC-owned horror streaming service Shudder renewed the docuseries for a second season following its success on the platform, with production now underway.
Horror streamer Shudder has commissioned a second season of Cursed Films, with a new Canadian production company attached to produce.
The docuseries – examining the myths and tragedies connected to classic horror films such as The Exorcist, The Crow or Poltergeist – is written, directed and executive produced by Jay Cheel. Jonas Prupas and Courtney Dobbins of Montreal-based prodco Muse Entertainment are executive producers on the series with Brian Robertson of Toronto's Low End.
The first season of Cursed Films, which premiered in April, was produced by Robertson and First Love Films' Andrew McCann Smith and Laura Perlmutter. Robertson confirmed to Playback that McCann Smith and Perlmutter are not producers on season two and that Perlmutter is now a producer at Sienna Films.
Prupas told Playback that the AMC-owned horror streaming service was keen to renew the series following its success on the platform and wanted "an established production company" that was prepared to handle production complications during a pandemic following First Love Films' departure. Cheel asked Prupas and Dobbins to come on board to produce, since he had already been in development with Muse Entertainment on a separate TV project.
Cursed Films is the "most-watched documentary premiere" on Shudder, according to AMC, and the "second most-watched series premiere in Shudder history." The series was set to premiere at the SXSW festival before its cancellation in March.
Production is currently underway on season two with the series expected to premiere on Shudder in 2021. The new season will feature a new crop of "cursed" films, with titles to be announced at a later date, and will examine international as well as North American films. Prupas says due to the pandemic, production will conduct film interviews in Canada and Europe first before heading to the U.S.
Other Canadian projects that have been picked up by Shudder include Jeff Barnaby's Blood Quantum and Steven Kostanski's PG: Psycho Goreman.