Netflix opens one-day pitch resubmission window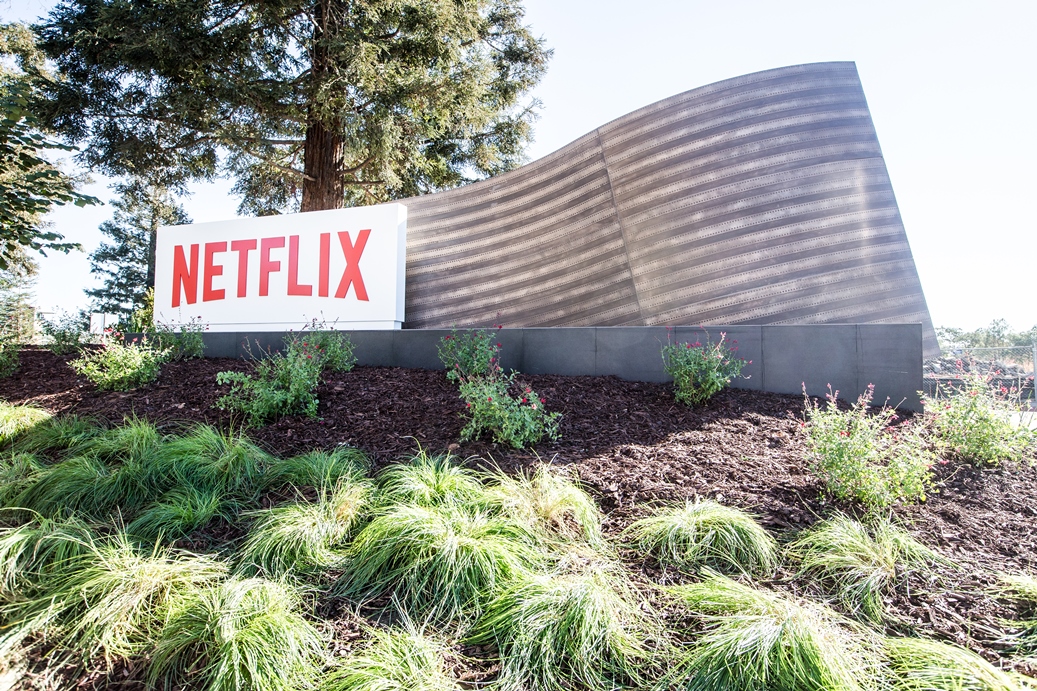 Applicants unable to get through before Wednesday's deadline because of a technical issue can resubmit their pitch by 8 p.m. EDT Friday.
Canadian creators who were unable to submit their pitch proposals to Netflix following technical issues will have a second chance to get their pitches in.
The streamer tweeted yesterday that applicants who were unable to send their pitch due to technical difficulties can submit to a new email until 8 p.m. EDT today (Aug. 7). To note, applicants will have to send a screenshot of the email bounce-back as proof that they submitted on time on Wednesday evening (Aug. 5).
The account previously tweeted that they would follow up with applicants unable to get through, but Playback understands that applicants must now resubmit their pitches for consideration. Netflix is also reviewing submissions sent after 8 p.m. EDT on Wednesday that already supplied proof that they were unable to successfully get through before the deadline.
The previous submissions email hit its data limit for the day in the last hour ahead of the Wednesday deadline after a high volume of data-heavy emails were sent, making it impossible for last-minute pitches to get through.
Netflix opened a three-week submission window for English-language pitch proposals on July 16 for non-fiction, animation, drama and indie film. Creators were able to submit no more than one project per category and a maximum of two projects overall.
Producers and creative teams for selected projects will be invited for virtual meets next month with Netflix content leaders.
PITCH DAY UPDATE: We are reviewing all of the submissions that came in. Thank you so much! For anyone who was affected by the tech difficulties last night, please resubmit your pitch at resubmit2020@netflix.com with a screenshot of your bounce back e-mail by tomorrow 8pm EDT.

— Netflix Canada (@Netflix_CA) August 6, 2020