CMF, CFC, Canada Council team with U.K. institutions on immersive content program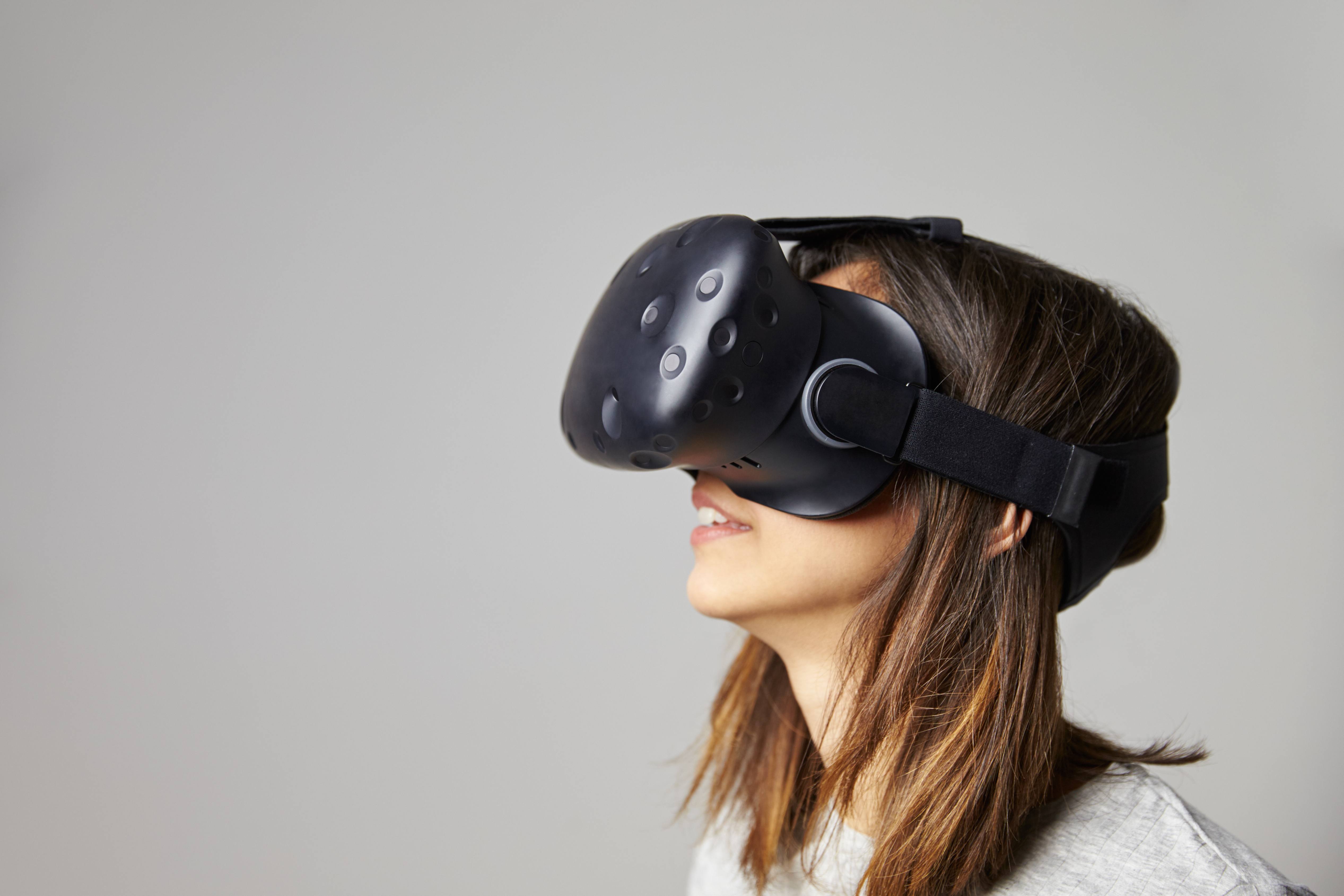 Offering a total coproduction fund of $510,000, the program is the first exchange initiative dedicated to immersive storytelling between the two countries.
Various Canadian and U.K. institutions have joined forces to launch the U.K.-Canada Immersive Exchange, a new immersive talent development and coproduction program for artists, filmmakers and creators across the two countries.
Founded following an international immersive research and innovation symposium and cultural exchange organized by U.K. Research and Innovation and the Canadian Film Centre's Media Lab, the year-long initiative – which will officially start this November – is the first exchange program dedicated to immersive storytelling between Canada and the U.K.
Supported by StoryFutures Academy, the National Centre for Immersive Storytelling, the Arts Council England, the Canada Media Fund (CMF), the Canadian Film Centre (CFC) and the Canada Council for the Arts, the exchange will offer 24 creatives the chance to work with emerging technology such as virtual reality (VR), augmented reality (AR) and mixed reality (MR).
Six creative leads and six creative producers from each country will receive business and sector specific knowledge and the opportunity to apply for a dedicated fund to support collaborative international coproductions through the program.
Recipients can access a fixed $3,400 development grant for their time in the talent development stage. Following this, participants can pitch for coproduction funding, with a total fund of $510,000 available between the two countries – financing a mixture of projects between $42,500 and $170,000. Final projects must be delivered by Nov. 1, 2021.
"The wealth of talent and innovative approaches to storytelling by creators on both sides of the Atlantic, as well as the cultural ties that bind our two countries, will no doubt lead to the creation of new immersive experiences and narrative forms that push the limits of art and technology. We look forward to seeing stimulating talent exchanges develop, followed by the coproduction of content that will continue to blur the geographic and creative boundaries of immersive storytelling," said CMF president and CEO Valerie Creighton in a statement.
Applications are now open for the program, with program sessions expected to run remotely in response to the COVID-19 pandemic. Pending travel and work restrictions in 2021, opportunities for in-person workshops and exchanges to Canada and the U.K. will be explored, according to a press release.
Image: Shutterstock