Atomic, Brightlight, Lark among Access 2020 recipients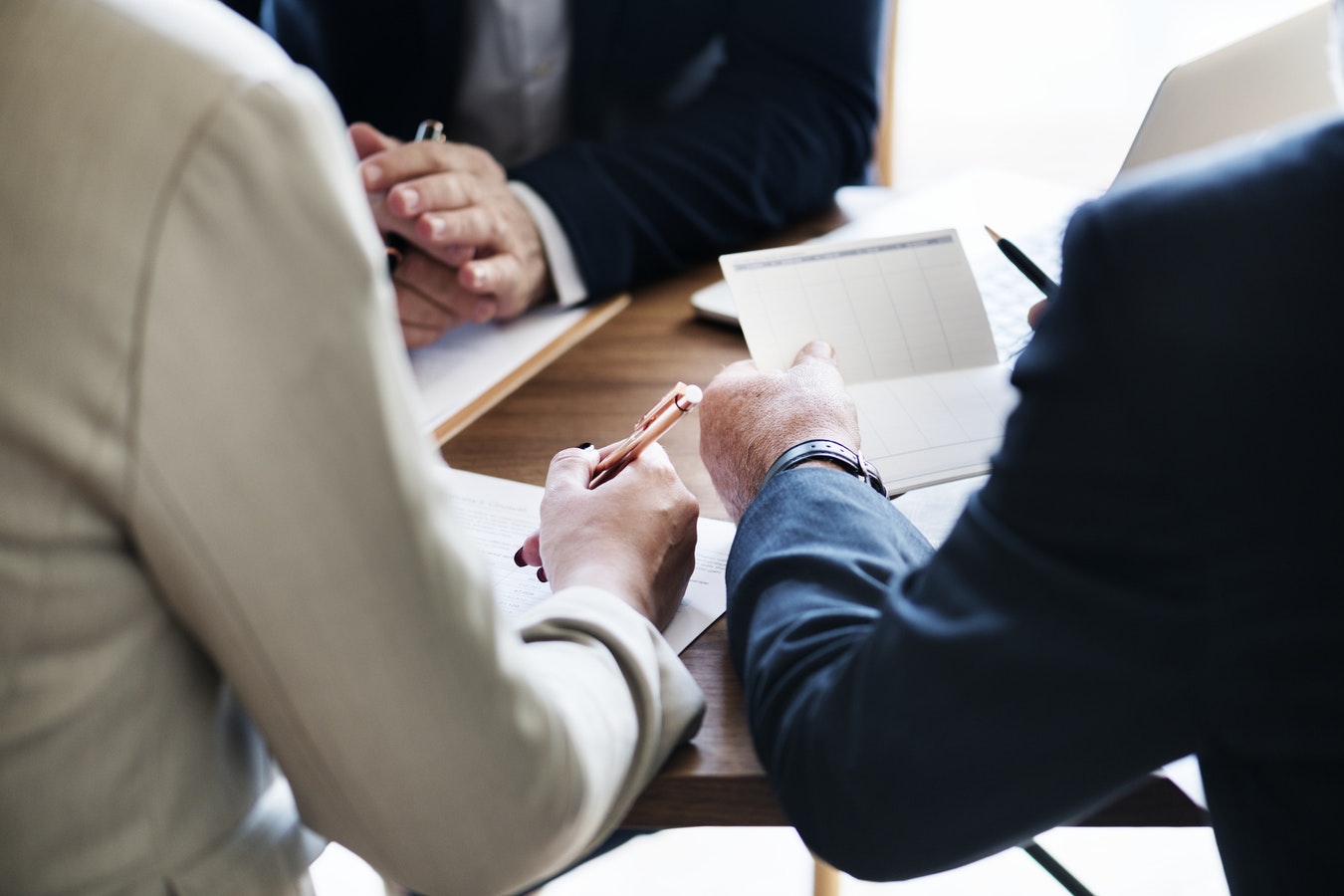 Omnifilm Entertainment's The Birth House and Screen Siren Pictures' Salomon's Storage were also among the 14 projects selected to receive development funding.
Atomic Cartoons, Brightlight Pictures and Lark Productions are among the first 14 recipients supported by the new Access 2020 program.
Introduced earlier this year, the stream from Creative BC, the Canada Media Fund (CMF) and the Canadian Media Producers Association – BC Producers Branch (CMPA-BC) offers B.C.-based producers up to $30,000 in financial support for the early stage development of children's, youth and scripted drama projects for TV.
Marking the first time the CMF has partnered with a provincial funding body and the CMPA, the program's total budget is $420,000. Notably, all recipients secured $30,000 from the fund.
All told, the program awarded animation studio Atomic Cartoons financing for Woop Loop Noodle Soup alongside Brightlight Pictures' Banana Boys.
Atomic's animated series is described as a mixture of funny gif characters in relatable situations, while Brightlight's Banana Boys is based on Terry Woo's book of the same name, following a group of Chinese-Canadian friends and their struggles.
Family Law and Fortunate Son producer Lark Productions, meanwhile, received financing for Her Pretty Face – which follows an anxiety ridden stay-at-home mother who forms an intimate friendship with Frances Metcalfe, a woman who appears to be her opposite. Her Pretty Face is based on Robyn Harding's book of the same name.
As well, Omnifilm Entertainment's The Birth House and Screen Siren Pictures' Salomon's Storage picked up funding. Omnifilm previously optioned the TV rights to Ami McKay's novel in 2019, announcing it would work with Kerri MacDonald (Republic of Doyle) and Sherry White (Little Dog) on the adaptation. Meanwhile, Salomon's Storage is a 30-minute fish-out-of-water comedy series tracking a family of refugees determined to forge a new life for themselves in Vancouver. After their cousin's untimely death, the family must decide to either take over managing their cousin's sex club or having their refugee status put at risk.
Other recipients include writer/director/producer Marie Clements banner Marie Clements Media for Winnetou, Cedar Island Films' Containment and Big Bad Boo Studios' Billy & The Boingo Band. Winnetou is an action-adventure inspired by the fictional Indigenous hero in Karl May's novels, tracking detectives Winnetou and Shatterhand as they fight for justice. Meanwhile, Containment sees a German detective head to Canada to investigate her daughter's death and Big Bad Boo Studios' Billy & The Boingo Band follows four misfit musician monsters who tour the globe in their VW Van.
Closing out the list, the Access 2020 program tapped: Anaid Entertainment's coming-of-age comedy Ace of Hearts, which sees a high school senior struggle with her burgeoning queer-identify; Honalee Productions' Theory of Evelyn, in which a doctoral student on the cusp of a physics breakthrough deals with the backstabbing world of academia and other challenges; Imagine Create Media's Hannah Has It All, following an eight-year-old who finds creative ways of helping others; Tilt 9 Entertainment's Celebrity Worship, where a provocative young pop star embraces Catholicism; Unity Pictures' one-hour serialized drama Vancouver Gang Series, which will look at the lengths people will go to maintain power and greed; and Resonance Films' Senior High, a half-hour comedy series about a recently widowed 60-something who decides to head back to high school.