How the pandemic accelerated Incendo's copro strategy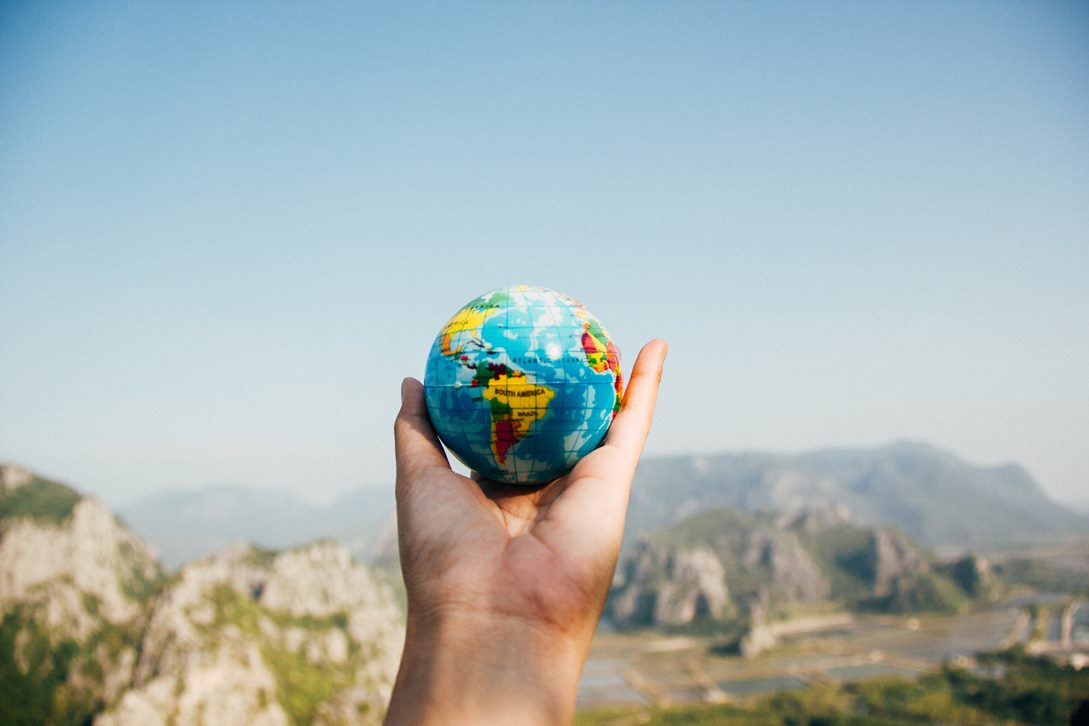 A strong producing partner in New Zealand and Quebec's insurance solution for producers has helped the Montreal company launch its eight-film slate for 2020.
As production companies push to get local filming back on track, Montreal prodco Incendo has looked beyond the Canadian borders to restart its production slate.
When the TVA-acquired company – which produces a large volume of made-for-TV productions each year – restarted its filming schedule in July, it began half-way around the world with A Love Yarn, a treaty coproduction with Screentime New Zealand produced in association with Citytv.
Ian Whitehead, executive producer and head of development at Incendo, told Playback Daily that Incendo built up its relationship with Screentime NZ CEO Philly de Lacey over a number of years to partner on projects, including made-for-TV films and a series with TVNZ and Super Channel. When Whitehead saw the writing on the wall for how countries were dealing with the pandemic, he used the partnership with the Kiwis to get up and running as soon as possible.
"It was clear to me that they might emerge sooner than others, with their proactive prime minister and their border control policies," said Whitehead. "We wanted to be in production as soon as we could and New Zealand presented us with that opportunity."
The return to production wasn't completely smooth sailing. Travel restrictions meant that no Canadian cast or crew could fly to the set, so they had to source local talent from New Zealand with the help of their production partner. And while New Zealand is also facing the same lack of COVID-19 insurance as companies in Canada and the U.S., Whitehead says the low level of cases in the country gave the companies an additional sense of security to safely roll cameras. The company will start pre-production on a second New Zealand-based production this month.
Whitehead says Incendo has been building up its coproduction slate as part of a strategy to source filming locations in the southern hemisphere during the Canadian winter when production traditionally slows down, such as New Zealand or Africa. The plan was set to go into effect in 2021, but the pandemic "accelerated things."
Having a strong producing partner has become more crucial than ever for any company interested in launching a coproduction in a region with low COVID-19 cases, according to Ken Dhaliwal, a partner at Dentons global law firm and experienced entertainment lawyer.
"They need to be able to give you confidence that they know what they're doing, and that they're complying with whatever the [safety] requirements are on the other side of the world," says Dhaliwal, adding that travel restrictions and the lack of insurance are other key factors in safely launching an international production. Otherwise, a coproduction faces the same issues as any domestic project in a pandemic – namely, how to lineup financing for additional safety measures and cope with a lack of COVID-19 insurance.
Incendo has found a solution to its domestic production pause as well, thanks to financial help from the Quebec provincial government. Launched last month, the $51 million fund was supplied to SODEC to help cover extra production costs related to COVID-19 and safeguard companies due to the lack of insurance for potential shutdowns. Whitehead says the fund  "made all the difference" for Incendo as it moves full speed ahead with a six-film production slate in Montreal in the remaining 2020.
First up in its local productions is You May Kiss the Bridesmaid, another production for Rogers Sports & Media's Citytv for its Fall in Love Fridays lineup. The film is now rolling in Montreal, directed by Caroline Labrèche and written by Nastasha Baron, and stars Canadian actor Tori Anderson.
Looking ahead, Incendo is moving forward with its domestic and international film strategy. An additional 11 films are expected to go to camera in 2021. Incendo is also in development on the series Ice, which will be produced by U.K. company Further South Productions, while new content partners are set to be announced in September.
Image: Pexels