Canada's Drag Race revs up international sales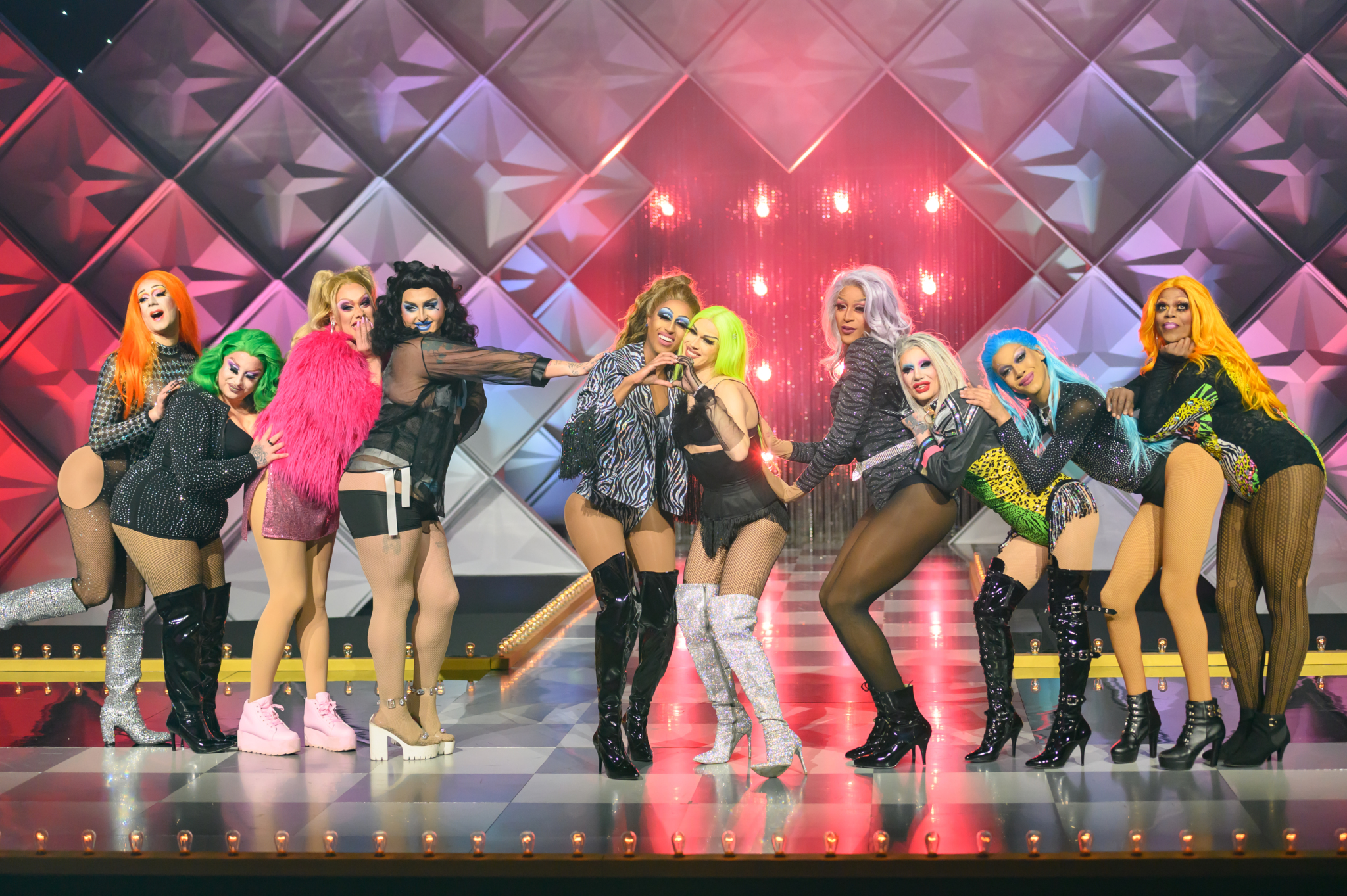 The adaptation of RuPaul's Drag Race has been picked up by broadcasters in the U.S., Australia, Israel and the U.K.
Canada's Drag Race has extended its runway across the globe with a number of international broadcast deals.
The unscripted reality competition series has been sold to the channels in the U.S. (Logo), Australia (Stan), Israel (YES) and in the U.K. (BBC Three), and is also available in more than 160 countries on the streaming service WOW Presents Plus, owned by RuPaul's Drag Race producer World of Wonder. All deals outside of the U.S. and Canada were brokered by the U.K.'s Passion Distribution.
"Continuing in the tradition of the Drag Race franchise, Canada's Drag Race is a celebration of diversity, inclusivity, tolerance, and acceptance – with an unapologetically Canadian twist – and we're thrilled to share it with the world," said Tracey Pearce, president, distribution and pay at Bell Media, in a statement.
Canada's Drag Race is produced by Blue Ant Studios in association with Crave. World of Wonder owns the format rights. Fenton Bailey, Randy Barbato and Tom Campbell of World of Wonder are executive producers on the series, alongside RuPaul and Blue Ant Studio's Michael Kot, Laura Michalchyshyn, Betty Orr and Mike Bickerton, who also serves as showrunner.
Canadian audiences have shown a clear appetite for drag content with Canada's Drag Race becoming the most-watched program on Crave four weeks in a row since its series premiere on July 2, with RuPaul's Drag Race All-Stars following in second place. Two contestants on Canada's Drag Race have also signed on to a new drag queen-focused talent agency from The Talent House, called Vision Drag.