Vuulr plates up over 500 hours of Gusto content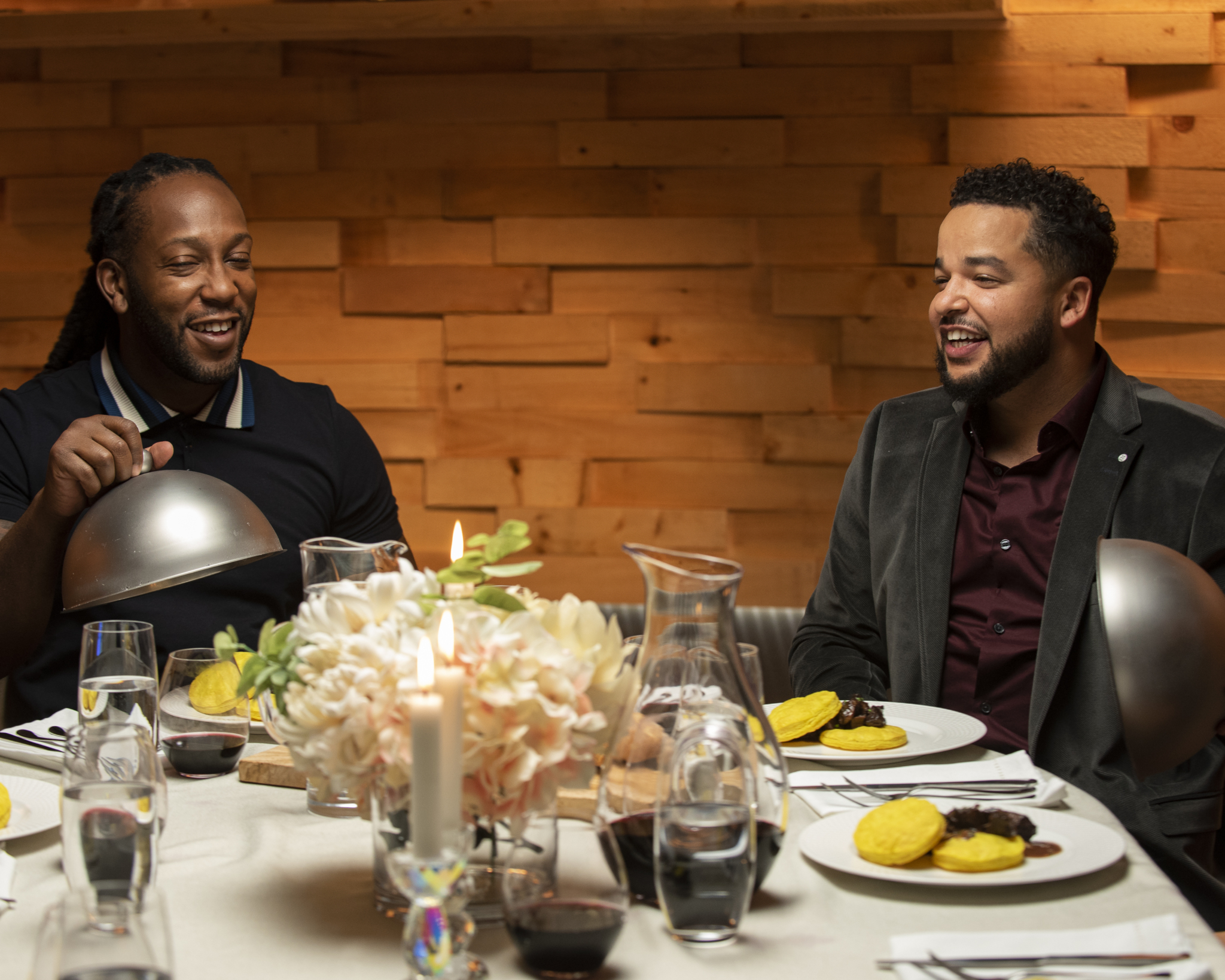 The online marketplace has inked a deal with the media company, adding titles such as DNA Dinners, Watts on the Grill and more.
Vuulr, the global online content marketplace, has signed an agreement with Gusto Worldwide Media – adding more than 500 hours of premium culinary and lifestyle content from the Ottawa-headquartered media company to its platform.
Offering film and TV content from companies such as Sony, Legendary Television, Viacom 18, Televisa and Warner Media, this deal further expands Vuulr's library and includes Gusto titles such as DNA Dinners (pictured), One World Kitchen, Watts on the Grill, Cook Like a Chef 2.0, and more.
"Vuulr is a great fit for Gusto's 500-plus hours of 4K/HD content – with options available in Spanish and Mandarin," noted Gusto Worldwide Media international sales manager Krynn Wrigley in a press release about the pact. "We look forward to making these new global connections, especially in this post-handshake world."
Launched in 2019, Vuulr offers over 90,000 hours of TV content across 60 genres and 90 languages. Buyers and distributors can access the Singapore-based company's wide range of mainstream and niche content for free. Negotiations and transactions are completed entirely online.
Notably, sellers can list their content for free on Vuulr, with the platform earning a 10% commission upon successful completion of a deal. In addition to touting that the marketplace can lead to deals closing within a matter of days, Vuulr also says VOD platforms "can also make offers with performance pricing models based on viewer count, stream length or share of advertising revenue," according to the company's website. Buyers registered on the marketplace include BBC, Rakuten TV, The Walt Disney Company, ViacomCBS, UKTV and Turner International APAC, to name a few.
Image of DNA Dinners courtesy of Bell Media