Samuel Goldwyn Films plucks From the Vine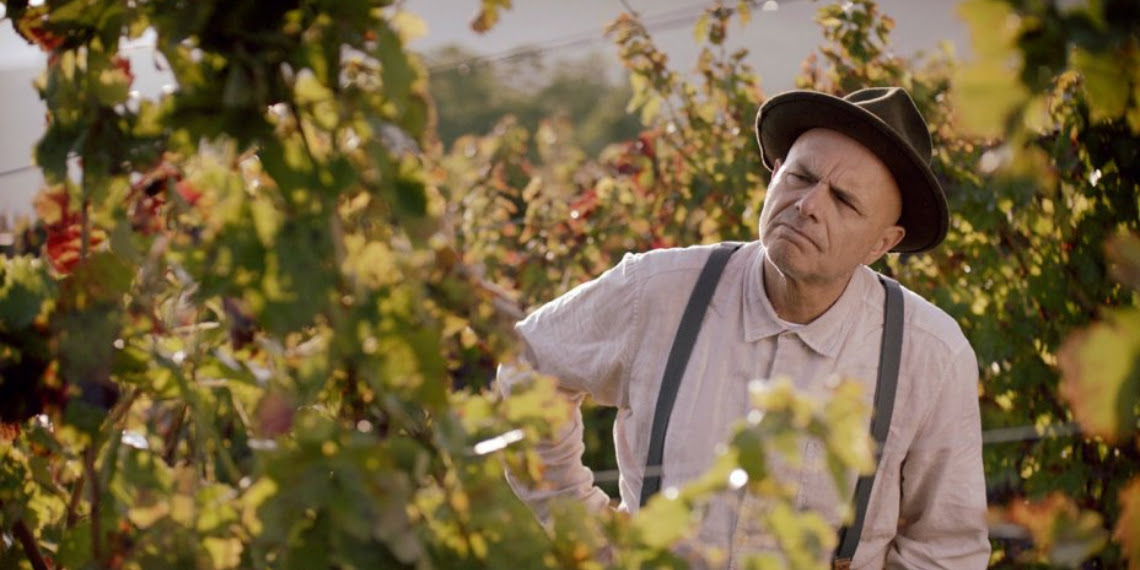 The company has acquired the U.S. rights to director Sean Cisterna's feature starring Joe Pantoliano.
Samuel Goldwyn Films has snagged the U.S. rights to director/producer Sean Cisterna's latest feature, From the Vine.
Produced by Cisterna's Mythic Productions, Kyle Bornais' Farpoint Films and Franceso Papa's Pointmedia Italia SRL, the agreement was negotiated by Samuel Goldwyn Films president Peter Goldwyn and Mark Holdom on behalf of the filmmakers. The deal will see the film debut as a premium video on demand and digital release this fall.
Based on Kenneth Cancellara's 2012 novel Finding Marco, the feature penned by Willem Wennekers follows a downtrodden CEO (played by Memento's Joe Pantoliano) who journeys back to Italy after he experiences a moral crisis.
Produced by Cisterna, Cancellara, Bornais, Papa and Paula Brancati, the drama also stars Brancati (Workin' Moms), Wendy Crewson (October Faction), Marco Leonardi (Lucania), Tony Nardi (Mafia Inc), Tony Nappo (New Eden), Kevin Hanchard (Hudson & Rex) and Franco Lo Presti (Bad Blood).
Last month, independent prodco and international sales agent Minerva Pictures acquired the international rights to the feature, shopping the title to buyers at the Virtual Cannes market.