One in four OTT subscribers opt in for additional services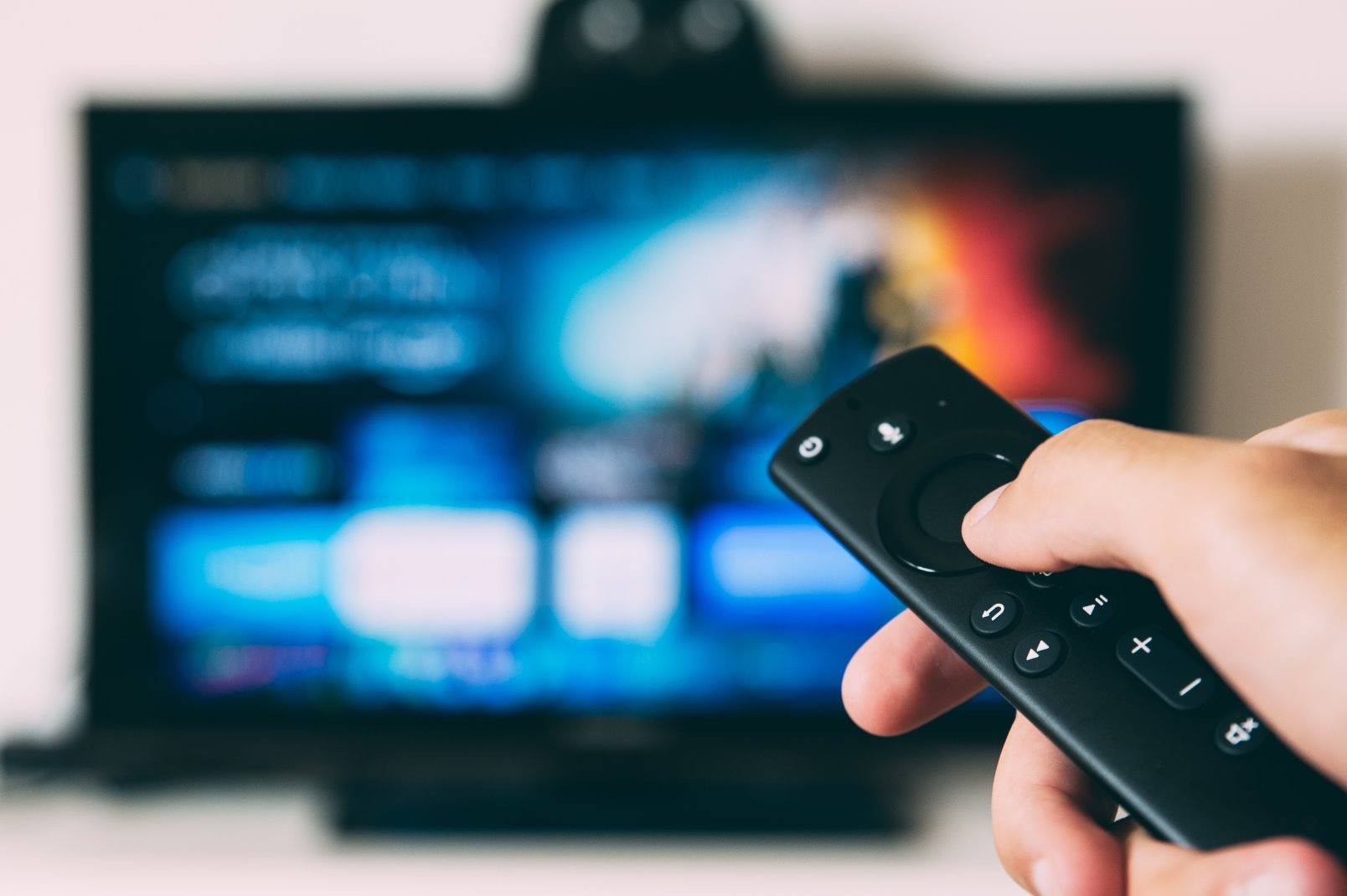 The MTM study Time To Watch?: Anglophones, OTTs and COVID-19 also found that 20% of English households subscribe to Disney+, while 8% are subscribed to Apple TV+.
English-speaking Canadians are streaming to the streamers.
One in four subscribers opted in to additional services during the pandemic to have more content to watch, according to Media Technology Monitor's (MTM) special report Time To Watch?: Anglophones, OTTs and COVID-19, which offers a look into Anglophone over-the-top (OTT) use.
Of that, students (52%), those who identified themselves as visible minorities (42%), Generation Z (39%) and households with children under the age of seven (39%) made up the majority of those who signed up. As well, homes with teens between the ages of 12 to 17 came in at 37%, while households with children between seven to 12 comprised 35% of this number. MTM classifies visible minorities as "persons, other than Aboriginal peoples, who are non-Caucasian in race or non-white in colour."
Further, the study looked into participants' perceived usage of OTTs, finding that the majority of respondents said they used these services more (42%) or significantly more (17%). The uptick comes from students (80%), followed by Generation Z (73%), visible minorities and Alberta-based participants (tied at 67%) – which were surprisingly higher than households with children under 18 (65%). The document also included participants who had a community size of 500,000 or more (64%) as part of this number.
Overall, almost four in five Anglophones subscribe to OTT services (77%) and Netflix is still the most popular OTT service among Anglophones, the Time To Watch? report found. For instance, 67% reported having a Netflix subscription, while Amazon Prime Video came in at 34% and Crave claimed 18%.
In particular, the study noted that Amazon subscriptions have reached a new high, also highlighting that for the past month viewership among Anglophones reached 30%. Meanwhile, for Crave it attributed a slight stagnation in subscriptions as "likely a result of an increasingly crowded OTT field." Netflix had the highest current viewership at 64%.
Notably, new entrants Disney+ and Apple TV+ – which both launched in the Canadian market in late 2019 – saw 20% and 8% of English households subscribe or have access to them. "The early success of Disney+ could be attributed to the popularity of their brand and an appetite for kids content via OTT services, while Apple TV+ has likely found some success due to offering a free one year trial to the service with the purchase of several newer Apple products," said MTM. It also recorded Disney+'s current viewership as 17%, Crave's at 15% and Apple TV+'s as 8%.
In terms of the average number of OTT services subscribed to, the document said the majority had more than one (31% recorded having two services, followed by 15% who said they had three, 8% who said they had four, and 5% who said they had five or more). Additionally, more than half of English OTT subscribers now rely on Netflix and another OTT service (57%), attributing this shift as likely being caused by Netflix subscribers deciding to opt in for Disney+.
The report also gave a glance at daily use. Impressively, it said that more than half or 66% use Netflix daily, listing Amazon Prime Video as the second most popular service (45%). Past the two, Disney+ saw 42% say they use it daily, followed by Crave (41%) and Apple TV+ (29%).
Time To Watch? also said two in five Anglophone OTT subscribers share their account with another household (41%). The top sharers were Gen Zs (56%) and students (55%). Netflix was also identified as the top OTT service when it came to account sharing (41%) – with Disney+ tracking close behind (37%).
Further breaking down who subscribers are, the document also found that when it comes to Crave, the audience features slightly more subscribers in the 35 to 49 age bracket (20%), while those in the 18 to 34 bracket and between the ages of 50 to 64 make up 17%. People 65 and up also came in at 16%.
The study also found that Disney+ subscribers tend to be between the ages of 18 to 34 (37%) and 35 to 49 years old (23%), compared to older audiences (50 to 65 at 9% and 65+ at 7%). Additionally, the majority of subscribers from Amazon Prime Video and Netflix were also between the 18 to 43 and 55 to 49 years old.
It should be noted that MTM is a product of CBC/Radio-Canada research and analysis, and that this document is based on MTM's Spring 2020 survey of 2,004 Anglophone respondents across Canada, excluding the Northwest Territories. This survey was conducted between April 22 and May 4, 2020.
Image: Unsplash