Exclusive: A71 Releasing adds Rob Harrison as EVP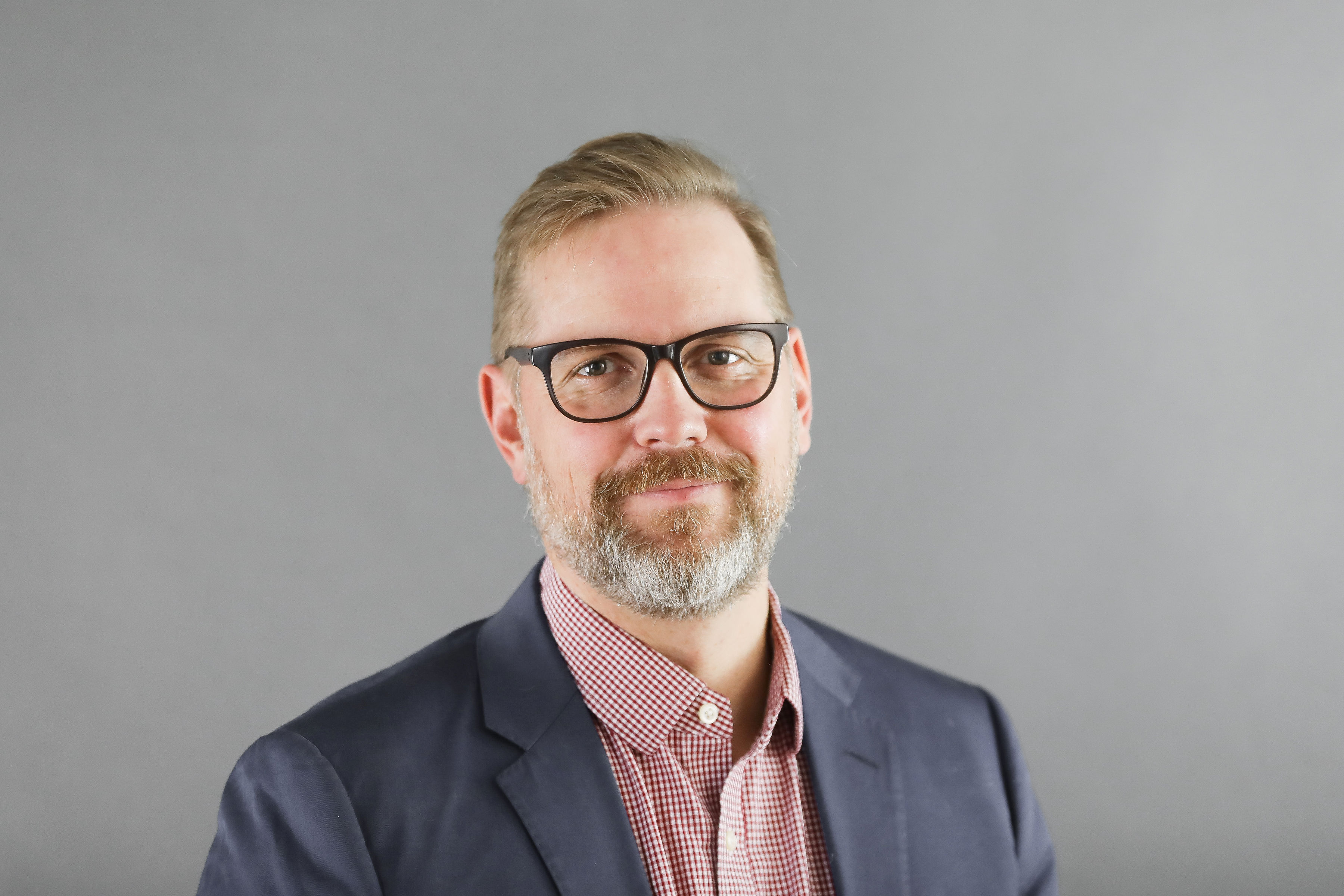 In addition to the newly created role, the independent distribution and production company has promoted Laura Dinato and Kylie Bechberger.
Rob Harrison has joined global independent distribution and production company A71 Releasing as its EVP, distribution & marketing, Canada.
Reporting directly to CEO Justin Rebelo, Harrison (pictured) officially started in his newly created role yesterday (July 27) and is based in Hamilton, ON. Rebelo confirmed to Playback Daily that the EVP will lead the company's release and marketing strategy for its films in Canada.
A seasoned theatrical and home entertainment marketing executive, Harrison previously served as director marketing for Alliance Films and as VP of home entertainment marketing in North America for Entertainment One (eOne).
During his time with eOne Canada, the company released digital and physical titles such as La La Land, The Hunger Games trilogy and John Wick. He also oversaw all marketing efforts for eOne's label Momentum Pictures, which is focused on distributing multi-platform film, TV and special interest content for the U.S. and around the world. Most recently, he worked on creative, marketing and business development efforts for creative marketing agency Champ & Pepper.
Effective immediately, A71 Releasing has also upped two executives within its ranks.
Marketing manager Laura Dinato has been promoted to director, marketing, Canada, while manager of Canadian releasing Kylie Bechberger will now take on the post of director, distribution, Canada. Both executives will report to Harrison and lead the implementation of A71′s strategic release plans for marketing and distribution, respectively.
Dinato joined the company in March 2019 following 10 years with Anchor Bay Entertainment Canada. Meanwhile, before starting with A71 this October, Bechberger worked in theatrical sales for eOne for 10 years. Dinato is based in Hamilton, ON, while Bechberger will work from A71′s head office in Toronto.
Earlier this year, A71 Entertainment – which Vortex Words + Pictures owns a majority interest in alongside V71 Entertainment – acquired D Films catalogue. Titles currently under A71 Releasing include director Sergio Navarretta's The Cuban, Sean Cisterna's From the Vine and Agnieszka Holland's Mr. Jones starring James Norton, Vanessa Kirby and Peter Sarsgaard.