Wynonna Earp created more than $166M in economic output: report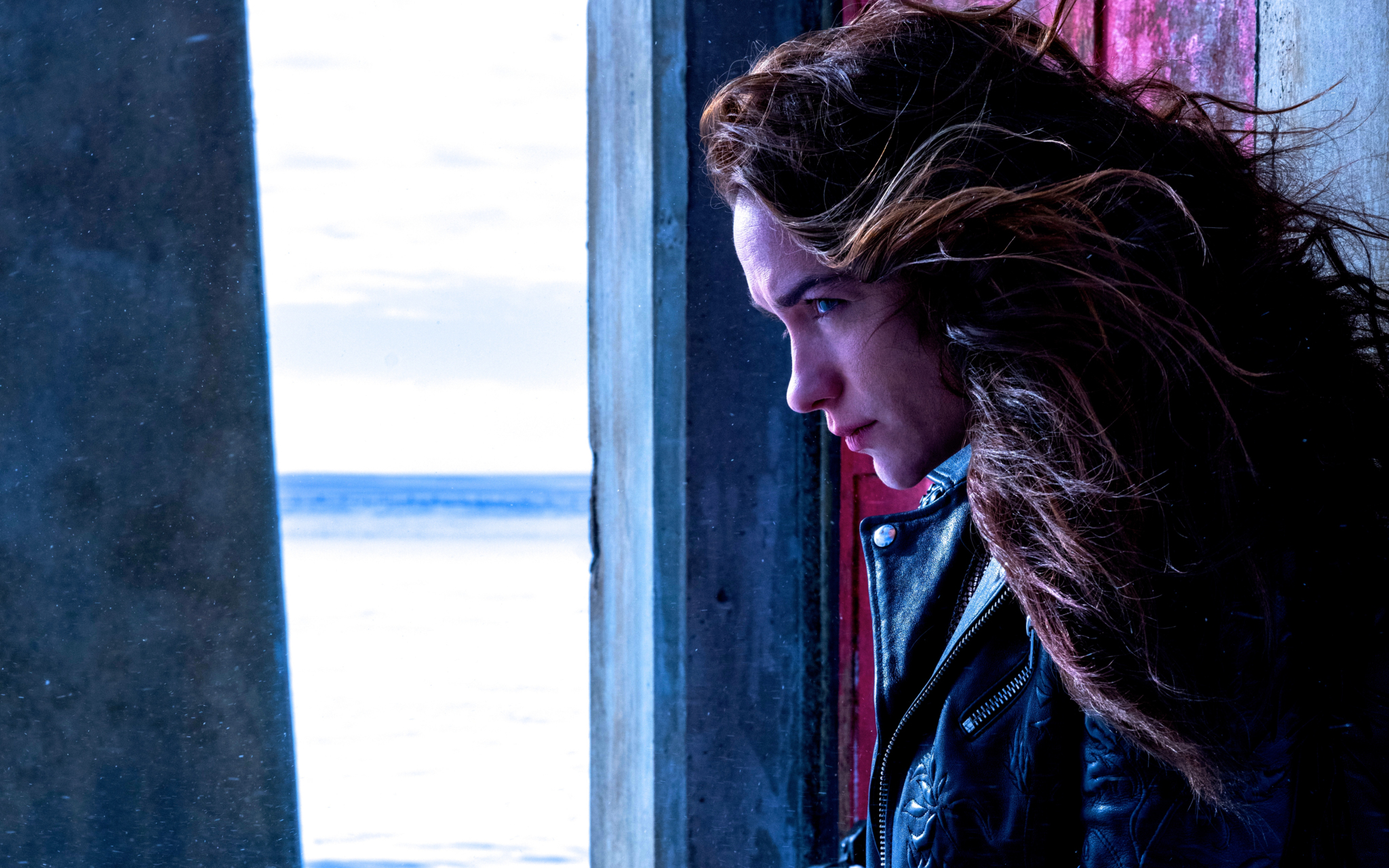 The SEVEN24 Films-produced sci-fi series has created nearly 1,500 jobs over its four seasons and $126.1 million in GDP, according to a study commissioned by the CMPA.
In the words of Wynonna Earp's titular character: "It's good to be home."
A new case study commissioned by CMPA shows that the gun-toting Alberta-shot sci-fi series has brought in millions in tax revenue and GDP between Alberta, Ontario and other parts of Canada.
Produced by SEVEN24 Films, Wynonna Earp has generated $166.7 million in total economic output and created nearly 1,500 full-time jobs over four seasons. The series made its return to the small screen on Sunday (July 26) with the premiere of season four on Syfy and CTV Sci-Fi.
The case study shows Wynonna Earp created $110.3 million in economic output for Alberta, where the series is filmed, and $56.4 million for the rest of Canada, including post-production in Ontario, since production on season one started in 2015. Economic output by the series is measured by the total gross value of goods and services produced.
Wynonna Earp generated $96.3 million in total production expenditure and $126.1 million in gross domestic product (GDP), with 931 jobs created in Alberta and an additional 559 in the rest of Canada. It also created $14.3 million in federal tax revenue and $11 million in provincial tax revenue.
Season three of Wynonna Earp alone generated $23.6 million in total production spend, with $14.9 million spent on labour and $8.7 million on goods and services. The total economic output came to $40.8 million and total GDP to $30.9 million. A total of 1,209 vendors across Canada benefit from season three, including 1,057 from Alberta, 123 from Ontario and 29 from additional Canadian provinces.
Wynonna Earp season three received $2.6 million in federal tax incentives through the Canadian Film or Video Production Tax Credit and $5.1 million in provincial tax credits through Alberta's Screen Based Production Grant and the Ontario Film and Television Tax Credit. The CMPA estimates that season three created $15.69 of economic output per federal tax incentive dollar and $8 per provincial incentive dollar.
The series is currently back in production on the back-half of season four, which was shutdown in March due to the COVID-19 pandemic. The producers went ahead with post-production on the first six episodes of the season, which airs Sundays in July and August. The shutdown was the second major delay for season four, after it initially lost funding ahead of its original production date in 2019. SEVEN24 Films eventually struck a deal with Bell Media's Crave and Cineflix to get season four back on track.