Mutiny inks three-picture deal with Gavin Michael Booth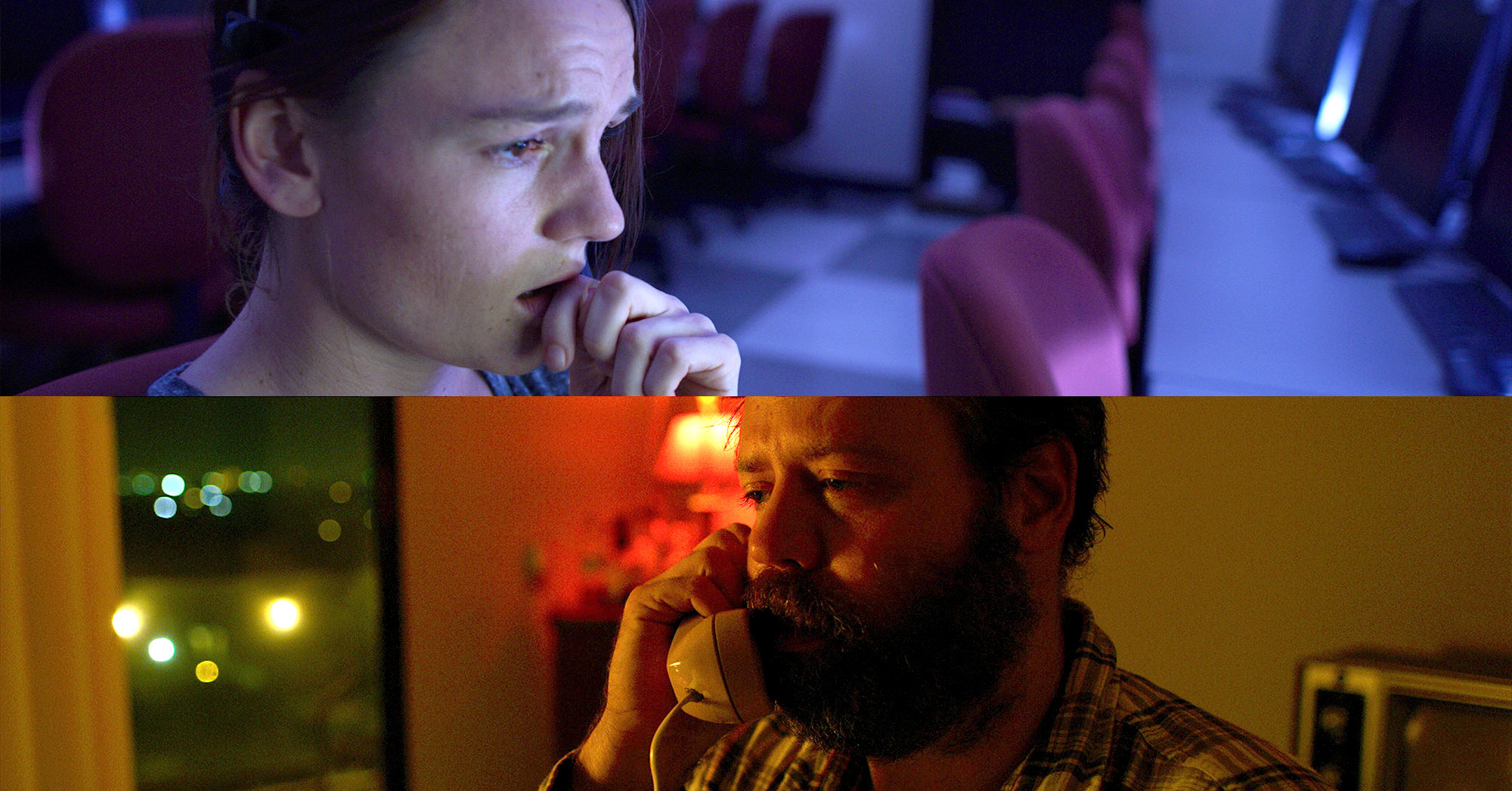 The U.S. company has picked up the North American rights to the Fifteen director's Last Call and signed deals for his next two projects.
San Francisco-based Mutiny Pictures has struck a three-picture partnership with Canadian director Gavin Michael Booth (Fifteen).
The new U.S. independent film company formed by Colleen Butler and Ben Yennie has acquired the North American rights to Booth's latest feature Last Call (pictured) as well as the rights to two of his next projects – Cut! and Dreamcrusher. Negotiated by Butler and Yennie with Booth, Mutiny holds the world rights to Cut! and the North American rights to Dreamcrusher.
"They believe in new models of film production and that is where my headspace has been the past few years," said Booth in a press release. "It is a perfect creative marriage."
Officially launched this June, Mutiny's mission is to "provide a more transparent and modern development, sales and distribution company that is prioritizing diverse filmmakers and stories to help the industry into the world post COVID-19."
Last Call, written and produced by Booth and Daved Wilkins (Florasoul), tracks the story of a night janitor who accidentally answers a call from a man who believes he's dialed a suicide prevention hotline. Produced by Booth's Ontario-based banner Mimetic Entertainment with Brendan Byrne, the Windsor, ON-shot feature was done in real-time as one single continuous take and sees Wilkins star alongside Sarah Booth (The Moodys). Executive producers include Michael T. DeLellis, Susie DeLellis Petruccelli and Shelby Williams.
Mutiny's Butler confirmed to Playback Daily that the company plans to release Last Call theatrically in the U.S. on Sept. 18 with The Alamo Drafthouse Cinema. A VOD release is also planned for this October. The head of development and partner also noted that the timing for Dreamcrusher and Cut!'s release is still set to be determined.
In terms of Booth's other projects, next month The Scarehouse director/co-writer/producer plans to shoot Dreamcrusher.
Centred on a single day in the life of a musician who encounters a potential career-ending threat, the feature will see Booth direct and shoot his spouse in their L.A. apartment, while cinematographer Ian MacMillian shoots Kimberley-Sue Murray (V Wars) in Toronto. Both units will shoot simultaneously and other talent will participate in the film via FaceTime or phone calls.
Following Dreamcrusher, the team will shoot Cut! – a horror film penned by Booth and Collin Llewellyn. Llewellyn's first script to be adapted on screen, the feature is described as a fresh take on found footage horror. Production on the Mimetic Entertainment film is expected to take place in L.A., with the project also adapted to shoot during the pandemic.
Both low-budget films see Booth serve as a producer, while Mutiny's Butler and Yennie are credited as executive producers. Paul Cruise, who financed a portion of funding on Cut!, is also listed as an executive producer on the film.

"Between an ever-changing independent film landscape and COVID-19, I am thankful to have Mutiny Pictures as partners for Last Call and both new projects," said Booth.