Incendo, Screentime New Zealand tangle for A Love Yarn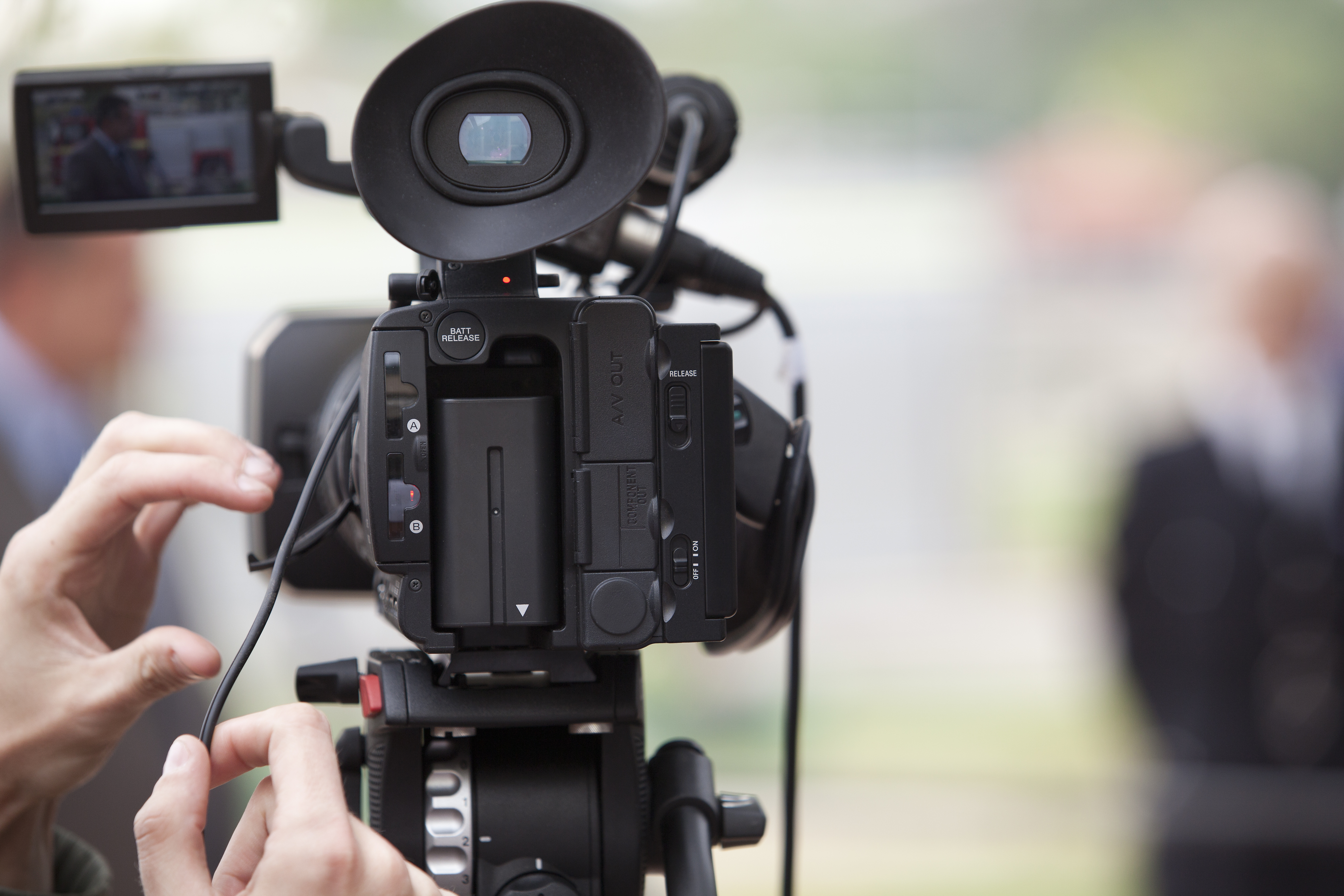 Produced in association with Citytv, principal photography on the film penned by Becca Johanson is currently underway in New Zealand.
Incendo and Screentime New Zealand have intertwined for A Love Yarn in New Zealand.
Produced in association with Citytv, the film penned by Becca Johanson and directed by Peter Burger follows the owner of a quaint New Zealand yarn shop who learns her top yarn supplier is going to stop production. When an U.S. auditor comes to town, she has two weeks to learn about yarn spinning and to raise enough money to buy the mill.
Kaleigh Kavanagh, Bridget Bourke and Tina McLaren will produce A Love Yarn, while Screentime NZ CEO Philly de Lacey serves as an executive producer alongside Incendo president Jean Bureau and head of production and development Ian Whitehead. Set to air as part of Citytv's Fall in Love Fridays lineup, principal photography is currently underway on the project starring Anna Hutchison (Robert the Bruce), Simon Arblaster (Once Upon a Time) and Olivia Tennet (The Lord of the Rings: The Two Towers) in New Zealand.
A spokesperson for Incendo confirmed to Playback Daily that shooting is expected to wrap this August and that A Love Yarn is the first project Incendo and Screentime NZ have partnered on together. Citytv previously set historical drama series Versailles produced by Incendo, Capa Drama and Zodiak Media Group as part of its 2017/18 programming schedule and screened MOW Love on Safari from Incendo, Leif Films and Mannequin Pictures as part of its Fall in Love Fridays lineup. Rogers Sports & Media director of original programming Nataline Rodrigues confirmed A Love Yarn is the first Canada/New Zealand coproduction the channel has commissioned.
A Love Yarn follows Citytv's other recent Fall in Love Fridays efforts such as Brian Power Studio's scripted series The Wedding Planners (8 x 60 minutes). Produced by the Ontario-based prodco in association with the Rogers Sports & Media channel, the show tracking three siblings who inherit their mother's wedding planning business debuted this March.
The film from TVA Group-acquired Incendo and Banijay Group company's Screentime NZ also comes in the wake of Incendo's recent partnership with Lionsgate U.K.-backed Further South Productions to co-develop Ice. Created and written by John Forte, the six-part thriller series sees Lionsgate serve as its international distributor, while Incendo is the one-hour show's exclusive Canadian distributor.
Image: Shutterstock