Cineflix Rights to distribute French adaptation of U.K. thriller Marcella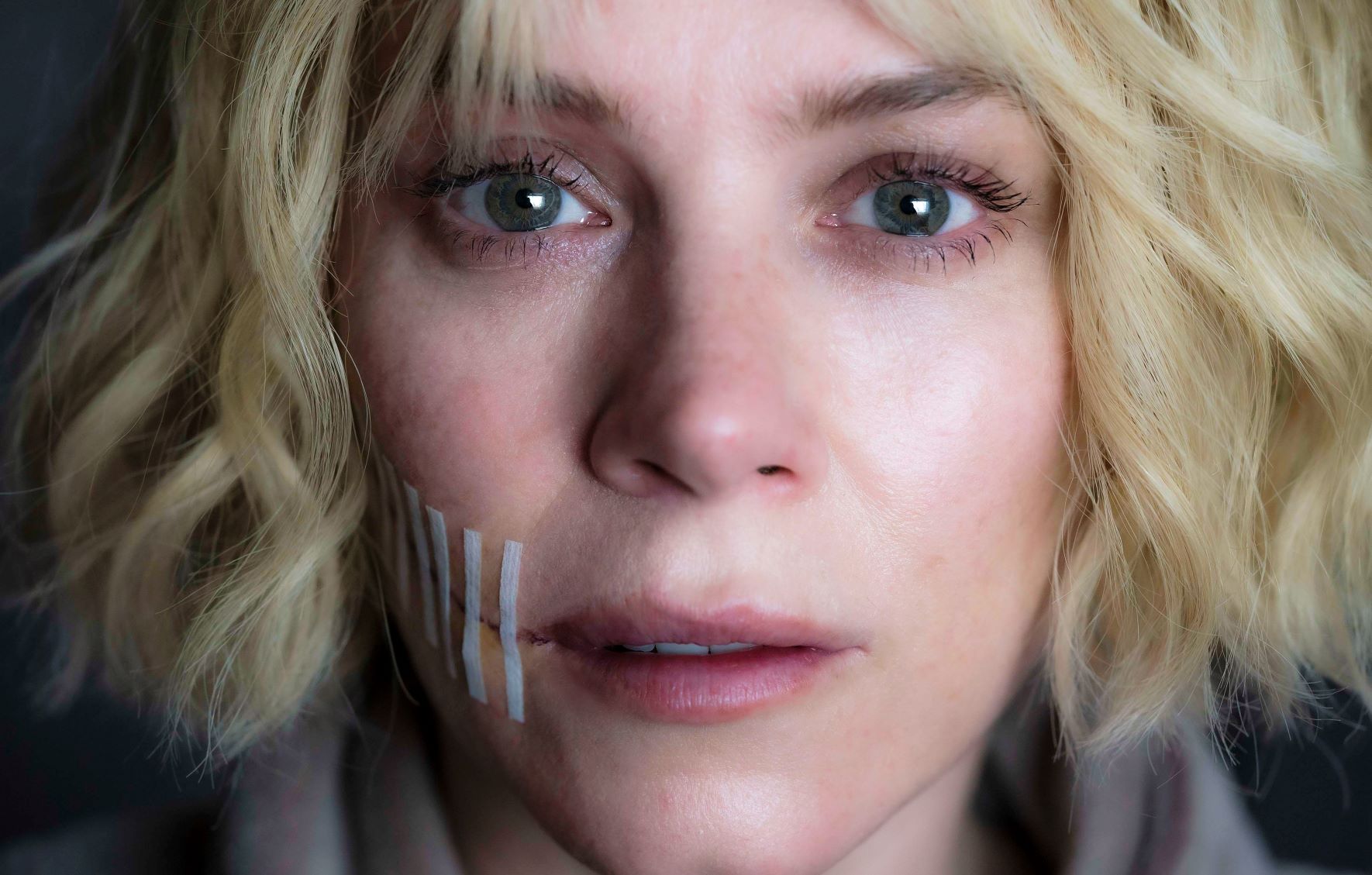 Cineflix Media's U.K. distribution arm holds the format rights to the series and exclusive global rights to the adaptation, produced by French prodco Elephant.
Cineflix Rights will hold the exclusive worldwide distribution rights to a French adaptation of the international hit U.K. series Marcella (pictured).
Titled Rebecca, the adaptation will be produced by France-based prodco Elephant for French channel TF1. Gaëlle Cholet and Sandra Ouaiss of Elephant serve as producers on the series, which will be co-written by Didier Le Pêcheur and Delphine Labouret and directed by Le Pêcheur.
Cineflix Rights holds the format rights to the original series, which was produced by Buccaneer Media, a joint venture between Cineflix Media and U.K. producer Tony Wood, for ITV and Netflix. Marcella was created by Hans Rosenfeldt and Nicola Larder. Season three of Marcella premiered June 14 on Netflix.
The thriller follows a detective who returns to the force six years after failing to capture a serial killer, only to discover a new series of murders may have been committed by the same killer. Rebecca will star Anne Marivin in the titular role, alongside Benjamin Biolay, Samir Guesmi, Valérie Karsenti and Gregory Montel.
Cineflix Rights' Julien Leroux and Sabrina Ayala, SVP, sales, France, Italy, Iberia, and Latin America, brokered the deal with Elephant for the adaptation. The distributor holds global rights to the format and the completed series.
"Marcella has been a huge success in the U.K. and internationally – a testimony to the strength of the characters and story created by Hans Rosenfeldt, Nicola Larder and Buccaneer Media," said James Durie, head of scripted at Cineflix Rights, in a statement. "We're all really looking forward to seeing how the creative team at Elephant develop Rebecca for French viewers and – through our distribution deal – a global audience."