Tanya Green to lead preschool push at Mainframe Studios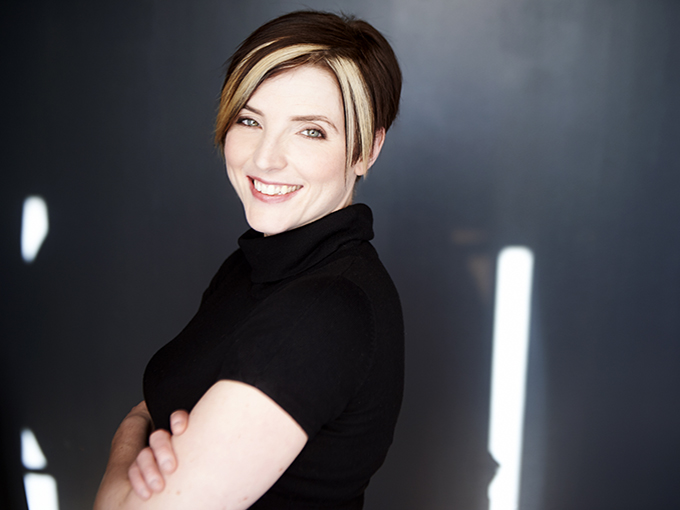 The veteran animation exec will oversee all new preschool content at the Wow! Unlimited Media subsidiary, including IP, coproductions and global partnerships.
Wow! Unlimited Media subsidiary Mainframe Studios has appointed Tanya Green to the newly created position of head of preschool as it looks to grow its footprint in the preschool space.
While Mainframe (formerly known as Rainmaker Studios) is located in Vancouver, the new post will be based in Toronto, with Green overseeing all new preschool content including new IP, coproductions and global partnerships with creators.
She will work closely with Mainframe's content SVP Gregory Little, who oversees its content slate for non-preschool kids and family audiences, and the rest of the Vancouver team.
The hire comes just over a year after veteran exec Green was tapped to head up Sinking Ship Entertainment's animation division, which opened in spring 2019. She is also the former VP of production at 9 Story's Brown Bag Films (2014-2019), where she managed and produced award-winning animated series such as Daniel Tiger's Neighborhood, Peg + Cat, Luna Around the World, Magic School Bus Rides Again and Wild Kratts. Before that, she was the head of production at 9 Story (2009- 2013), and has also done stints with Breakthrough Entertainment and YAP Films.
In a statement, Mainframe Studios president and CCO Michael Hefferon said the appointment "marks an exciting push in building Mainframe's preschool slate as part of [its] overall expansion of original IP productions," while Mainframe's production and operations VP Kim Dent Wilder said Green's 2D and 3D animation experience will be a valuable asset to its leadership team.
The hire comes as Wow! looks to expand its production volume in the animation space. Earlier in the year, Wow! executives said the company could potentially almost double its animation team in the years ahead, with learnings from the onset of the COVID-19 pandemic allowing for more of its animators to work remotely. Castlevania, The Octonauts, Made by Maddie and the DreamWorks Animation series Madagascar: A Little Wild are among the projects it has worked on this year.