In brief: NSI launches production program for COVID age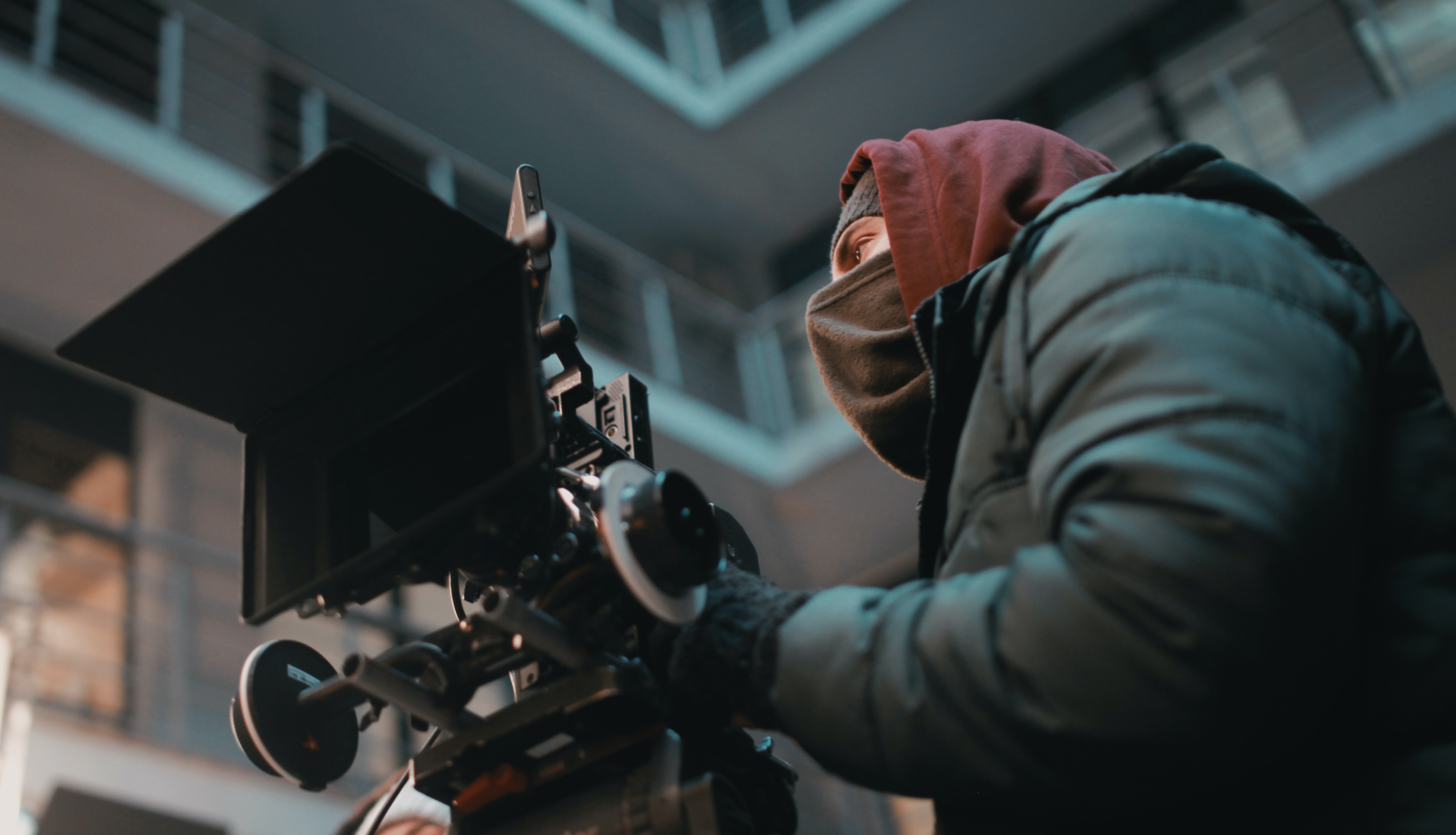 Plus, Just For Laughs moves online for its 38th year, BIPOC TV & Film launches a new short film initiative, and WFF sets the lineup for its Adventure Film series.
NSI launches mentorship program for COVID-19 era production 
The National Screen Institute (NSI) has launched a new distance learning program designed to equip emerging producers with additional tools as they navigate a much-changed industry landscape. NSI Business for Producers, supported by program partner CMF, will give up to 20 creative entrepreneurs mentorship and guidance on how to nurture projects across all genres while navigating the "logistics and legalities" of screen-based storytelling. "The world is filled with great stories but it takes a special skill set to shape them into viable productions for the global market – especially now that producers face additional hurdles with COVID-19," said NSI CEO Joy Loewen. The organization said it is committed to selecting participants from a diverse community of underrepresented voices and from underrepresented regions of Canada. Jeff Peeler (Baroness Von Sketch Show, Still Standing) and Jennifer Podemski (Future History, The Other Side, Moccasin Flats) will serve as program advisors, while Ursula Lawson will manage the two-phase program. The first phase is a six-week online boot camp running from October to November. The second, a one-on-one mentorship program, will take place in January and February 2021. Applications for the program are open until Aug. 14 at 5 p.m.
Vinay Virmani teams with BIPOC TV & Film for short film initiative
BIPOC TV & Film has partnered with producer and Uninterrupted Canada CCO Vinay Virmani to launch Reel Work. The $25,000 initiative will help two Canadian and BIPOC-identifying filmmakers create their short film to help sell as a potential series or feature. The two selected shorts will receive $10,000 each, with $5,000 going to BIPOC TV & Film's administrative costs. In order to be eligible for the initiative, two out of three above the line workers (writer, director, producer), must identify as BIPOC and creators must have full ownership of underlying rights. "We are thrilled to be partnering with Vinay on this Reel Work initiative," said Nathalie Younglai, founder of BIPOC TV & Film, in a statement. "He has lived experience navigating a system that often dismisses and devalues stories from BIPOC voices. We are in a moment of unprecedented change in the industry and we are heartened by the alliances being forged."
Just For Laughs moves ahead with virtual festival for 2020
Just For Laughs and its French sister festival, Juste pour rire, are moving ahead with a virtual festival for 2020. Just For Laughs, now in its 38th year, will be 100% virtual and take place on Oct. 9 and 10, while Juste pour rire will be a hybrid format combining in-person, pre-recorded and virtual performances and take place from Sept. 29 to Oct. 10. "With no precise indication of when borders will reopen, and faced with soaring demand for high-quality digital comedy content, we've made the decision to move our festival online, while always maintaining our focus on the excellence of our offerings – an excellence that is recognized and appreciated throughout the world," said Just For Laughs president Bruce Hills in a statement.
Adventure calls for Whistler Film Festival in August
The Whistler Film Festival has moved its annual Adventure Film Series online for 2020, with screenings of five features and five shorts that feature environmental activism or extreme sports. The series, which runs from Aug. 3 to 30, will begin with the feature documentary Home, directed by Squamish, B.C.-based filmmaker Jen Randall, about the global trek of U.K. adventurer Sarah Outen. Introductions and live Q&A sessions with filmmakers will take place throughout the series.
Other Canadian features include the English Canada premiere of the documentary Dave Not Coming Back (Aug. 17), directed by Jonah Malak, where two scuba divers' efforts to recover a body in a cave in South Africa ends in tragedy, and the Canada/Israel copro doc Picture of his Life (Aug. 10), directed by Dani Menkin and Yonatan Nir, as wildlife photographer Amos Nachoum crosses the Canadian Arctic to fulfill his dream of taking a photo of a polar bear underwater while swimming beside it. Programmed shorts from Canadian filmmakers include Scott Secco's Madman Trails of Bhutan, Jay Trusler's Nebula, Andrea Wing's Call me Crazy and Mike Douglas's Becoming History.
Image: Unsplash