Netflix adds 10M subscribers in Q2, revenue growth in U.S., Canada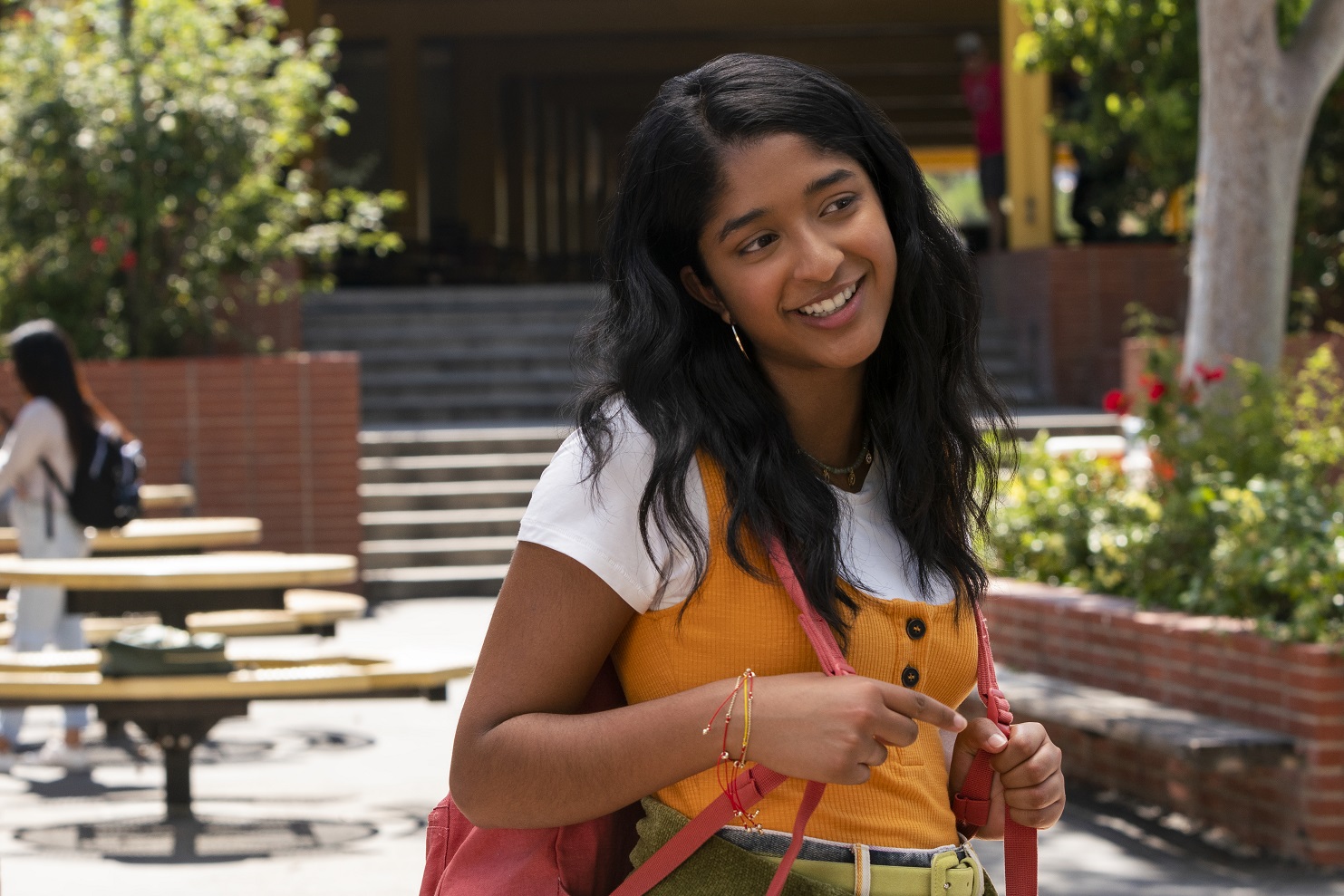 The streamer saw continued revenue and subscriber growth in the U.S. and Canada in Q2 as content chief Ted Sarandos is promoted to co-CEO.
Netflix released its Q2 results Thursday (July 16), reporting 10 million new subscribers – up from 2.7 million in the year-ago quarter – and promoting content chief Ted Sarandos to co-CEO.
In Q2, revenue grew 25% year over year – landing at US$6.15 billion, compared to $4.92 billion in the year-ago quarter – while quarterly operating income exceeded $1 billion. Average streaming paid memberships in Q2 rose 25% year over year. Revenue in the U.S. and Canada hit more than US$2.8 billion, a 6% increase compared to $2.5 billion in Q2 2019. The number of subscribers in the U.S. and Canada also rose to hit more than 72 million, an increase from last quarter by approximately three million.
Netflix said the subscriber bump – which went beyond its projected 7.5 million additions – was largely thanks to "better-than-forecast acquisition and retention." Content and marketing expenses were also lower than expected, as the pandemic "delayed some planned spend," according to the streamer.
"In the first half of this year, we've added 26 million paid memberships, nearly on par with the 28 million we achieved in all of 2019," the company stated in a letter to shareholders, adding "growth is slowing as consumers get through the initial shock of COVID and social restrictions."
Sarandos (pictured), who joined the streaming giant two decades ago, will serve alongside CEO Reed Hastings and retain his chief content officer duties as he takes on his new title.
"Ted has been my partner for decades. This change makes formal what was already informal – that Ted and I share the leadership of Netflix," Hastings said.
Lead independent director Jay Hoag added: "Having watched Reed and Ted work together for so long, the board and I are confident this is the right step to evolve Netflix's management structure so that we can continue to best serve our members and shareholders for years to come."
Greg Peters was also appointed COO, adding to his chief product officer role. "We want Greg to help us stay aligned and effective as we grow so quickly around the world," Hastings said.
For the third quarter of 2020, Netflix forecasts just 2.5 million paid net adds compared to 6.8 million in the prior year quarter.
"As we indicated in our Q1 '20 letter, we're expecting paid net adds will be down year over year in the second half as our strong first half performance likely pulled forward some demand from the second half of the year," the letter reads.
As the world "slowly reopens" from the onset of the pandemic, Netflix said its main business priority is to restart productions "safely and in a manner consistent with local health and safety standards."
The streamer said it is re-entering production in a number of regions, including Japan, Korea, Germany, France, Spain, Poland, Italy and the U.K.
Though Netflix has resumed production on a few projects in California and Oregon, and expects more U.S. productions to get underway this quarter, the company stated "current infection trends create more uncertainty" for its productions in the U.S. "Parts of the world like India and some of Latin America are also more challenging and we are hoping to restart later in the year in these regions."
With a long content production lead time, Netflix said its plan to launch original shows and films in 2020 remains "largely intact," and expects the paused productions will lead to "a more second half weighted content slate."
Among its noted content successes, Netflix lauded Love is Blind, Too Hot to Handle and Floor is Lava as the latest in its line of "buzzy unscripted shows" (51 million and a projected 37 million households, respectively, in the first four weeks). Netflix also pointed to the Canadian-produced animated feature The Willoughbys, which was viewed by 38 million households in its first four weeks, as "an example of the level of animated feature film we are ramping towards to bolster our offering for kids and families." Other scripted hits include Never Have I Ever (pictured) and Space Force, both reaching 40 million households in four weeks.
In light of the increased attention being paid to the Black Lives Matter movement, Netflix also reported increased viewing for older titles such as Ava DuVernay's documentary 13th.
When it comes to the wave of competition that has entered the "streaming wars" this year, Netflix stated:
"All of the major entertainment companies like WarnerMedia, Disney and NBCUniversal are pushing their own streaming services and two of the most valuable companies in the world, Apple and Amazon, are growing their investment in premium content. In addition, TikTok's growth is astounding, showing the fluidity of internet entertainment. Instead of worrying about all these competitors, we continue to stick to our strategy of trying to improve our service and content every quarter faster than our peers. Our continued strong growth is a testament to this approach and the size of the entertainment market."
A version of this article originally appeared in Realscreen