Neshama adds VP of business, legal affairs to exec team
The prodco has expanded its team as it goes back into production and grows its business with partner and minority shareholder MarVista Entertainment.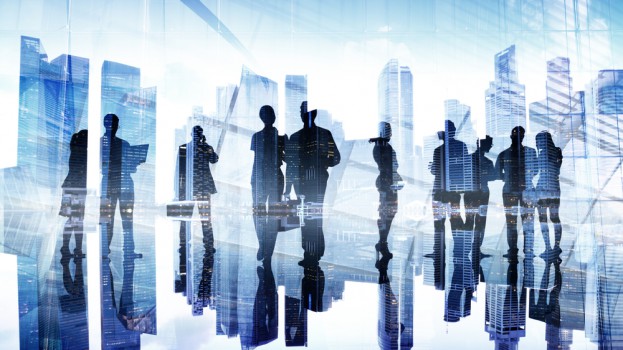 Neshama Entertainment has tapped former Just for Laughs exec Clinton Brown as VP of business and legal affairs as it grows its exec team.
Based in Neshama's Toronto HQ, Brown will oversee the business and legal affairs of the prodco's production slate and its Canadian copro partnerships. His new role reflects Neshama's "increased business with U.S. partner MarVista Entertainment," according to the release.
Neshama was founded by Arnie Zipursky and MarVista Entertainment in 2018. The L.A. prodco holds a minority stake in the company and handles international distribution for its film projects, while Neshama handles domestic distribution.
Brown recently worked as senior director of business and legal affairs with Just for Laughs to handle its live events and television content distribution domestically and internationally. Before that, he served as legal counsel for producers on a variety of film and TV titles.
Zipursky said in a statement that Brown's "senior leadership and insight are more crucial than ever in building our path forward to production." The prodco has three films slated for production in Montreal, Winnipeg and Ottawa.
"I am grateful for the opportunity to bring my past experience to Neshama as it continues to expand and grow in these ever changing times," said Brown.
Neshama inked a deal with Corus Entertainment in early 2020 to produce and distribute a number of original made-for-TV film titles for its specialty channels, including Lifetime, W Network and Showcase.
Image: Shutterstock