Exclusive: Netflix sets up virtual pitch day for Canadian creators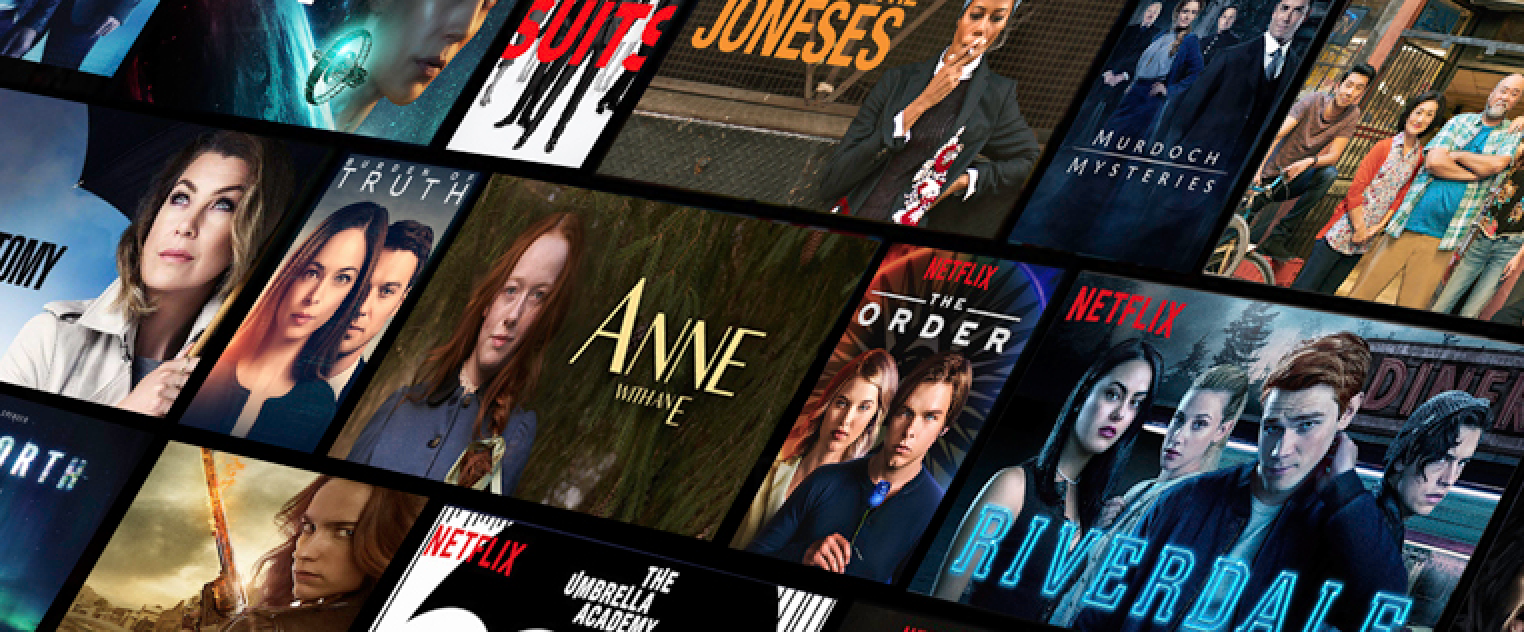 The global streamer is turning its attention to the English-language market, putting out a call for projects across non-fiction, animation, drama and indie film.
Netflix is turning its attention to the domestic English-language market with a pitch day aimed at uncovering Canadian projects across non-fiction, animation, drama and indie film.
The streamer on Thursday opened the application window for pitch proposals and is accepting submissions until Wednesday, Aug. 5.
Producers and creative leads for selected projects will then be invited to meet virtually with "leaders on the Netflix content team" in early September.
"Canadian creators are among the best in the world and we are looking forward to hearing fresh ideas from new voices across the country. We've seen that great stories that come from Canada can be loved everywhere and we are excited about the opportunities this pitch day might create," said Lisa Hamilton Daly, director of original series, Netflix, in a statement.
The global streamer, which will report its second-quarter financial results later today, also gave a glimpse into the types of content it is looking for during the pitching round, which is the first one held specifically for the English-language Canadian market.
On the non-fiction series side, the company said it is on the hunt for "un-produced, English-speaking formats that are globally adaptable," in addition to compelling characters or ensembles with universal themes.
For scripted series, Netflix said it is open to both half-hour and hour-long projects across drama, genre programming, family, young-adult and comedy, and noting that "ideally global rights should be available."
On the independent film front, Netflix noted that it is interested in English-language content aimed at "female-skewing adult audiences" across genres including romance, inspirational drama, thriller and holiday movies.
It is also looking for film content that skews younger – namely family content for kids and teens (ages six to 16) across comedy, musicals, action-adventure, sci-fi, horror and thrillers.
Meanwhile, on the animation front, it is looking at both series and feature films. For both animation and independent film, Netflix noted that "all global rights" must be available.
Under the submission criteria, creators can submit no more than one project per category, with a maximum of two projects in total.
Netflix previously held a pitch day for the French-language market. As a result of the pitching round, Netflix commissioned Jusqu'au déclin, the Patrice Laliberté-directed action thriller which debuted on the service earlier this year. According to data released by Netflix in May, the project was viewed by more than 21 million households (a "view" is counted when a show or movie is watched for 120 seconds or more). Netflix also said it will be holding another virtual pitching day, again focusing on the French-language market, later this year.
Click here for more information about the submission process.