Departure lands U.S. distribution with Peacock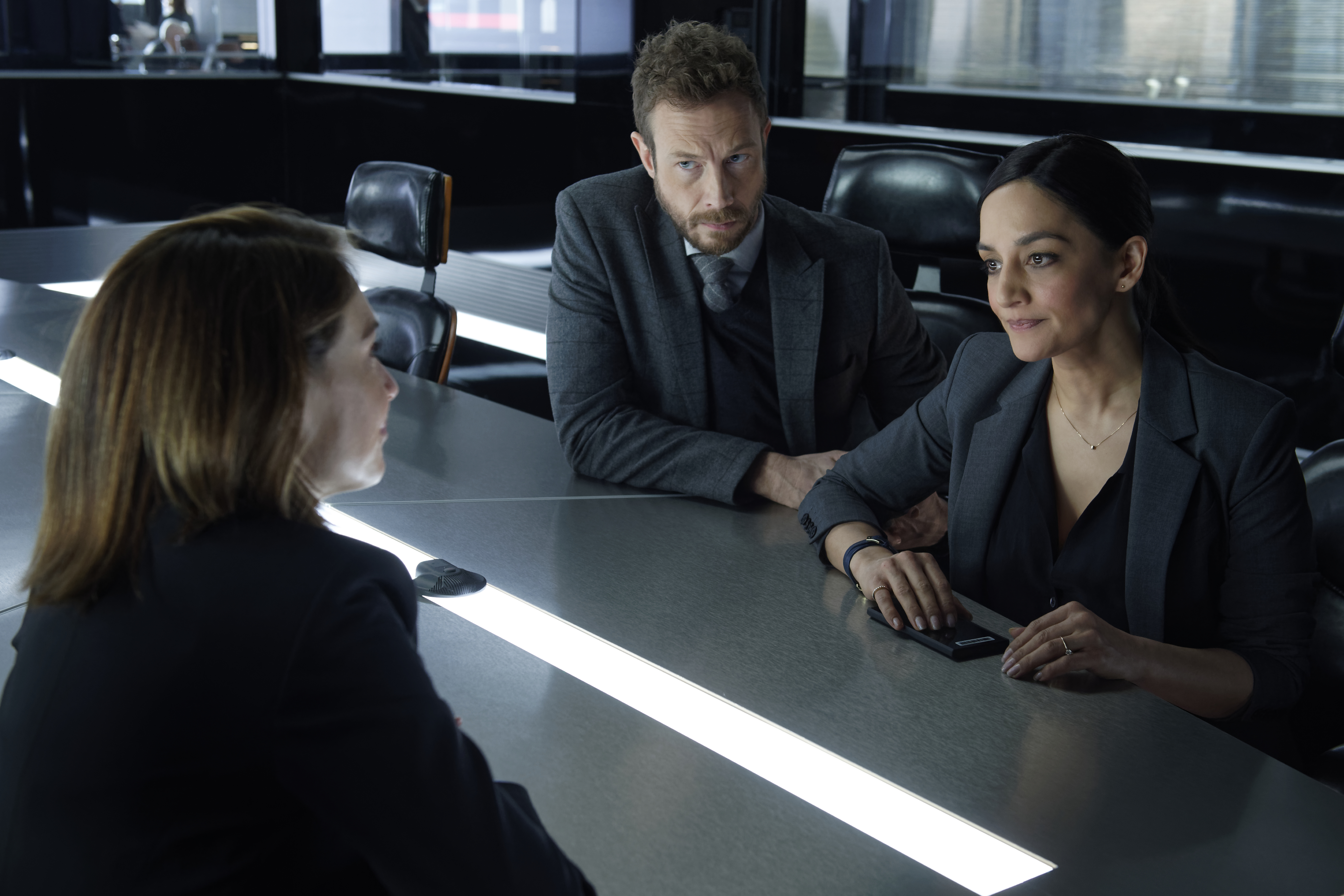 The new streaming service will air Departure in September thanks to a deal brokered by Starlings Television.
Departure will hit U.S. screens in the fall, thanks to a deal with Comcast's new streaming service Peacock.
Coproduced by Shaftesbury and the U.K.'s Greenpoint productions and created by Vincent Shaio, the Archie Panjabi and Christopher Plummer-led drama will premiere on Sept. 17.
The deal was brokered by Starlings Television president Chris Philip and Starlings Entertainment CEO Karine Martin, who serve as executive producers on the series. Starlings Television, which co-financed the series, oversees global distribution. The L.A.-based prodco also recently picked up a renewal for its series Pandora, which airs on The CW in the U.S. and CTV Sci-Fi Channel in Canada.
Other executive producers include Shaftesbury's Christina Jennings and Scott Garvie, series director T.J. Scott and writer Malcolm MacRury. Shaio serves as co-executive producer. Red Arrow Studios International handles global sales.
The series was commissioned by Corus Entertainment for Global and will air as part of its 2020 fall lineup. The broadcaster has already renewed the series for a second season, which was set to go to camera in Toronto this spring, but was delayed due to the COVID-19 pandemic.
Departure stars Panjabi, Plummer, Kris Holden-Reid, Rebecca Liddiard, Tamara Duarte, Mark Rendall, Peter Mensah and Sasha Roiz.
The drama's first season has already sold to a number of territories. NBCUniversal International Networks picked up the series for its channels in Europe and Africa, France's M6 Group acquired it for its networks, while it also sold to VOD streamer Catchplay+ for Singapore, Indonesia and Taiwan.