Big Brother Canada renewed at Global; Arisa Cox takes on EP role
Season nine of the the reality series, produced by Insight Productions, is slated to debut in spring 2021.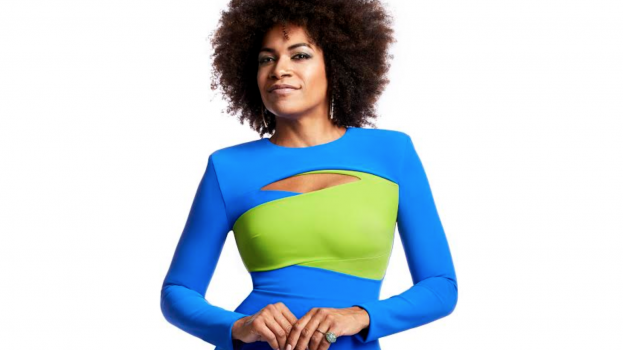 Season nine of Global's Big Brother Canada will return in spring 2021, Corus Entertainment confirmed Monday, with series host Arisa Cox taking on an executive producer role.
In her expanded role, Cox's responsibilities will include "key creative input on the show's real-time storylines, casting and outreach, and increasing BIPOC representation across the board," according to a joint statement from Corus and producer Insight Productions.
The network and production company added that pre-production for season nine would involve a "thorough review of current production practices and the development of new ones, anti-racism personnel policies, racial-equity training."
"We have reached a turning point in history and as the fight against racism and issues facing Black, Indigenous and people of colour around the world have been pulled into the spotlight, Big Brother Canada is seizing this moment to become a leader in the reality TV world," said Cox in a statement.
After posting impressive ratings on Global when it premiered in early March, the show's eighth season was brought to an abrupt conclusion in March due to the COVID-19 pandemic. The season concluded with two final episodes, airing on Global on March 25 and April 1.
Big Brother Canada is produced by Insight Productions in association with Corus and format owner Endemol Shine. Executive producers are John Brunton, Erin Brock, Eric Abboud, Trevor Boris and Arisa Cox. Brock, SVP and executive producer at Toronto-based Insight, will once again serve as showrunner.