Telefilm responds to industry calls, says BIPOC funding data 'was not collected'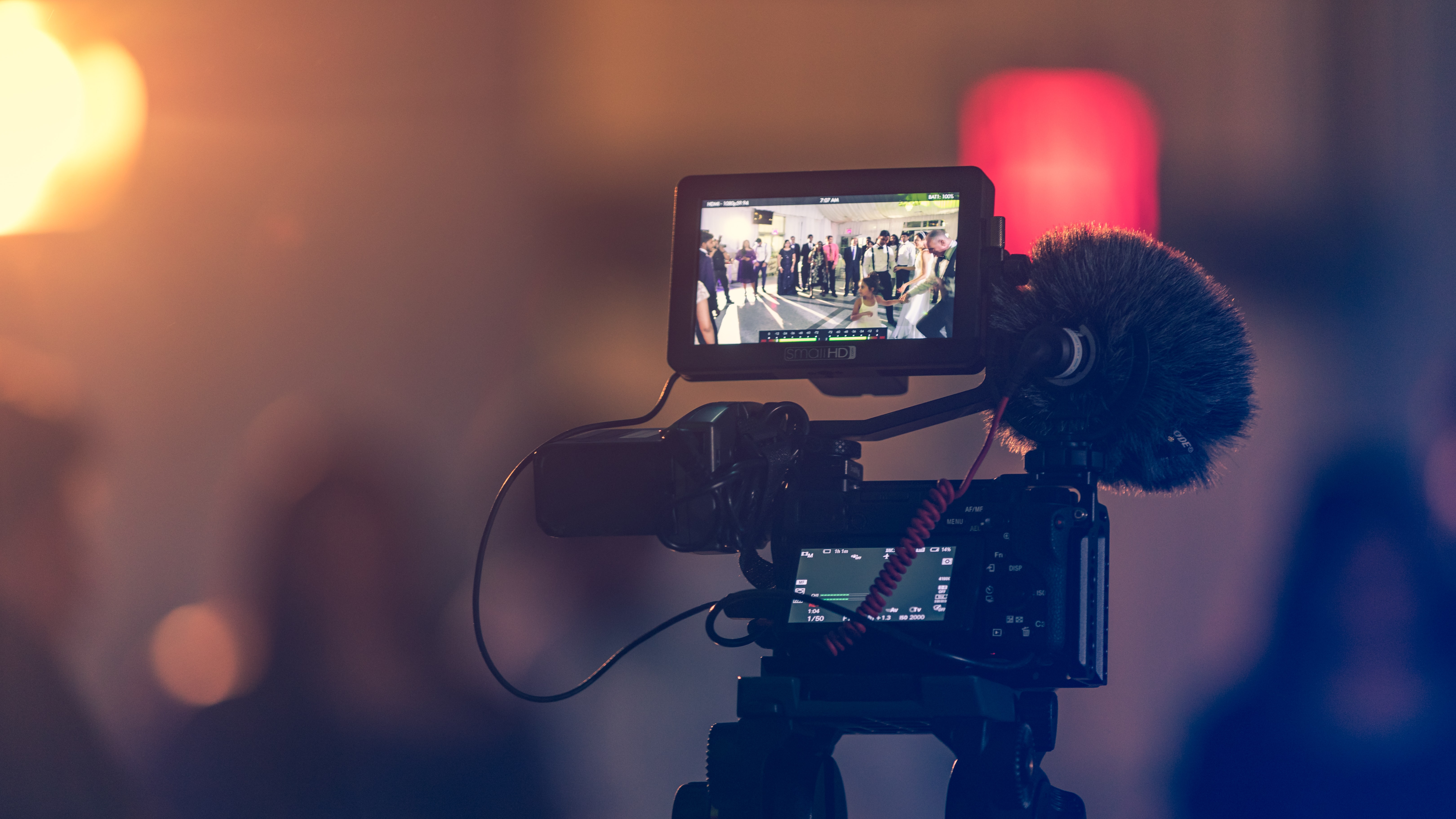 While Telefilm didn't provide data on how funding was allocated to BIPOC and other underrepresented groups, it vowed to review its decision-making and financing models.
Following calls from both BIPOC TV & Film and the wider domestic filmmaking community for Telefilm to reveal its funding-allocation data, the organization on Wednesday responded by saying it could not provide detailed answers "as the data was not collected."
Telefilm made the statement in response to a set of questions posed by BIPOC TV & Film and other organizations on Monday. Specifically, the organizations asked Telefilm to disclose data about how many BIPOC filmmakers and production companies had received funding in the past 5 years, as well as how many BIPOC filmmakers and projects were granted funding above $500,000, $1.2 million and $2.5 million.
While Telefilm did not provide any data relating to its general project funding since 2016, it did offer a breakdown of how it allocated $26.7 million in COVID-19 emergency funding, which was allocated based on the level of funding a company has received in the last three fiscal years.
According to Telefilm, of the 471 companies that received COVID-19 support funds, 64 companies (or 13%) are majority-owned and controlled by a person who self-identified as a visible minority. These companies received $3.8 million of the total.
Telefilm also offered that it committed $4.3 million to 21 projects led by Indigenous creators through the Development and Production Programs' Indigenous streams in fiscal 2019/20.
The funder said it would "continue to prioritize data collection in order to identify challenges, and allow us to better provide more directed funding, and customized initiatives tailored to support clients that may not have received any financing from Telefilm Canada, or clients who may not have received adequate support to date." Previously, in the fall of 2016, Telefilm had pledged to build a more representative feature film portfolio that "better reflects gender, diversity and Canada's Indigenous communities" by 2020.
BIPOC TV & Film also asked Telefilm to disclose data surrounding the number of BIPOC staff it employs, both on a company-wide basis and within its executive and decision-making ranks.
In response, Telefilm said that of the 189 individuals it currently employs, 20% identify as visible minorities/racialized persons, 1% Indigenous, 1% persons with disabilities and 77% women. (The categories of identification are based on the Employment Equity Act.)
Within its managerial and executive ranks, which encompasses 29 employees, Telefilm said 21% identify as visible minorities/racialized persons, 0% Indigenous, 0% persons with disabilities and 55% women.
And in its project financing team, which includes 12 employees, visible minorities/racialized persons account for 8%, Indigenous people 8%, persons with disabilities 0% and women 75%.
BIPOC TV & Film responded Thursday morning. "We appreciate [Telefilm's] reply and are not surprised by the dismal numbers," said a statement from founder Nathalie Younglai. "Telefilm's response is indicative of why they need BIPOC-led organizations and people with an understanding of systemic racism to break down the data."
The release of the funding data came five days after filmmaker Pavan Moondi (Sundowners, Diamond Tongues) ignited a social media storm when he took to Twitter to share a rejection letter he received for a funding application, and called for greater transparency in how Telefilm's funding decisions are made.

Among a number of issues raised was the involvement of "outside readers" – anonymous individuals who assess and give feedback on projects to Telefilm staffers – and whether there should be more transparency about who these readers are.
In response to BIPOC TV & Film's call to replace the outside reader process with a "rotated, peer jury model that ensures Black, Indigenous, people of colour representation and protects against bias," Telefilm said its Talent to Watch Program and Indigenous Stream already have a jury model that reflects this, and that it is looking into expanding the jury model to other streams and programs. "This model has been effective, and Telefilm is already in the process determining how similar processes can be applied to other programs."
Another issue raised by BIPOC TV & Film was setting limits on the terms served by key decision makers to protect against favouritism and unconscious bias. Previously, a 2018 report on filmmaking in Ontario spotlighted this issue, with respondents saying a major challenge facing Ontario's funding system is a lack of turnover on boards and selection committees.
In response to BIPOC TV & Film, Telefilm said it "will be reviewing different decision-making and financing models, such as a rotating peer jury system (like we have in Talent to Watch and Indigenous Stream), as well as revising our selective and fast track financing."
With reference to setting funding benchmarks for BIPOC projects and filmmakers, Telefilm said it is finalizing a "strategic framework for Equity and Representation." The framework will include actions and initiatives that can be implemented immediately, and will be shared by the of the month, said Telefilm.
Image: Unsplash