Telefilm launches investigation following misconduct allegations against employee
The film funder said it "wishes to cast light on these allegations, with the diligence that this requires."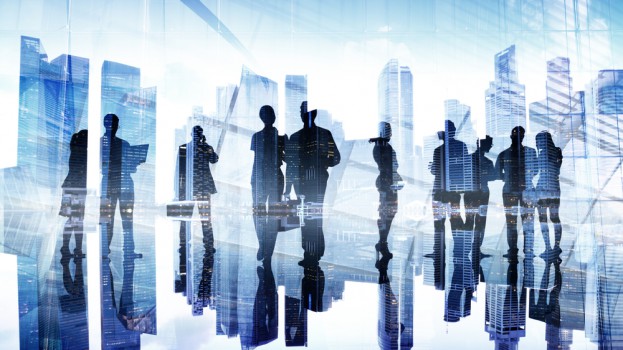 Telefilm Canada on Thursday confirmed it has launched an investigation into allegations of misconduct made against one of its employees.
"The objective of this investigation will be to assess the facts reported concerning the actions of our employee and to assess our complaints process in order to determine whether it is adequate for information of this nature," said the federal film funding organization in a statement issued Thursday.
The investigation will be handled by a Quebec-based third party, Le Cabinet RH, which is described as a bilingual consulting firm "specializing in psychological and/or sexual harassment complaints, as well as discrimination-based complaints with clients across Canada."
"Telefilm wishes to cast light on these allegations, with the diligence that this requires," continued the Telefilm statement.
The announcement of the independent investigation comes three days after a series of allegations were made via social media regarding inappropriate behaviour by a senior feature film executive at the organization.
Following the comments, made via Twitter, Telefilm executive director Christa Dickenson released a statement on Monday saying that the organization was "formally and thoroughly reviewing" a number of comments made on social media regarding "conduct that does not reflect [its] corporate values." At the time, Telefilm said members of its legal team were addressing the matter directly with the individual in order to begin a proper evaluation.
Telefilm said it is unable to name the employee, or provide any further details on the matter at this time, because most information about an employee which is personal in nature is protected under the Privacy Act.
Image: Shutterstock