William F. White International acquires Century Studio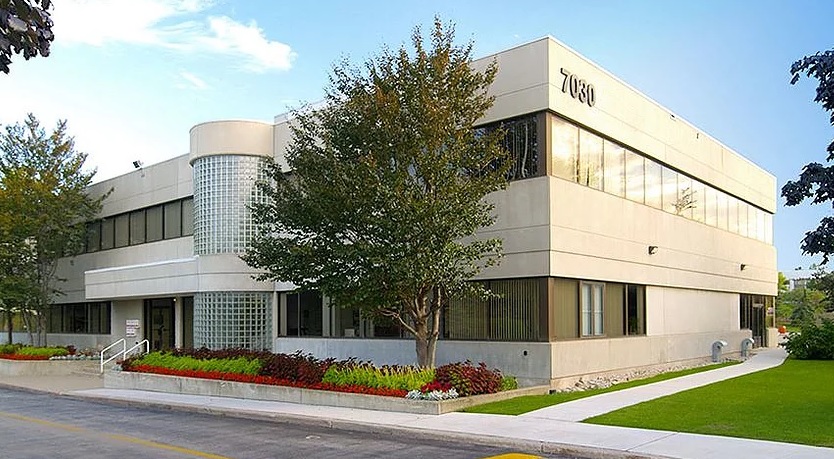 The company purchased the studio from High Park Entertainment's Thomas Walden and Eric Birnberg, making it their third location in the Toronto area.
William F. White International has acquired Century Studio as its third studio location in the Toronto area.
The studio, which is located at 7030 Century Ave. in Mississauga, was previously owned by Thomas Walden and Eric Birnberg of High Park Entertainment. William F. White International confirmed to Playback Daily that they have bought the studio and taken over the lease from Walden and Birnberg.
Century Studio has 81,500 square feet of shooting space with additional offices available at Millcreek Support. It reopened under its new ownership on July 1. This marks the company's ninth property in Canada and brings its total studio footprint to more than one million square feet.
Rick Perotto, VP, business development at William F. White, says the acquisition was "natural fit" for the company, which opened Edwards Studio earlier this year and previously announced plans to open Cantay Studios, a short drive away from Century Studio. "Being producers themselves, Tom [Walden] and Eric [Birnberg] knew exactly what it takes to build an operation and their attention to detail made the decision an easy choice for us to acquire Century Studios," says Perotto.
The opening comes as Toronto's film and TV industry gears up to get back to work following the pandemic-related shutdowns. The city entered Stage 2 of Ontario's phased reopening strategy on June 24, and the Toronto Film Office confirmed it will issue film permits again. Health and safety guidelines for production in Ontario were also released in late June, following approval from the Ministry of Labour, Training and Skills Development.
Garin Josey, EVP and COO of William F. White International, said in a statement that the company, which was acquired by U.K. company Ashtead Group in late 2019, has been "hard at work behind the scenes ramping up our core operations while significantly expanding others."