Family Channel acquires Sinking Ship's Lockdown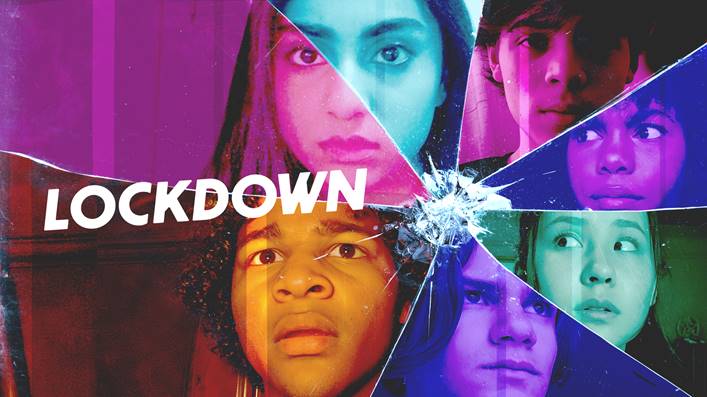 The WildBrain-owned network picked up second-window rights to the confinement-focused series created by J.J. Johnson.
WildBrain Television's Family Channel has inked a second-window rights deal for Sinking Ship Entertainment's Lockdown (10 x 14 minutes).
The show, commissioned in April by YouTube as part of a slate of short-turnaround originals, launches today (July 3) on Family Channel, starting at 6 p.m. with four episodes airing back to back. The remaining six episodes will air weekly at 6:30 p.m. on Fridays on Family Channel.
Created by Sinking Ship principal J.J. Johnson, the confinement-focused series was shot entirely via webcam and smartphone. It follows a group of bored teens who team up online to solve a mystery involving one of their neighbours.
"As one of the few scripted shows to address these unprecedented times for a young audience, Lockdown is designed to help kids make sense of current events, while also telling a story about young people coming together to support each other and their communities." said Nadine Zylstra, head of learning and family entertainment, YouTube Originals, in a statement.
While the series has only just premiered (its first five episodes debuted on YouTube last Friday, June 26), it has already garnered acclaim, winning the Special Achievement Prize at the Prix Jeunesse.
Lockdown stars Arista Arhin (Odd Squad, Star Trek Discovery), Saara Chaudrey (Dino Dana, Holly Hobbie, Max & Shred), Amanda Cheung, Dorian Giordano, Edison Grant (Endlings) and Tomaso Sanelli (Star Falls, Titans, Detention Adventure).