CMF earmarks $13.3M of COVID-19 funds for underrepresented groups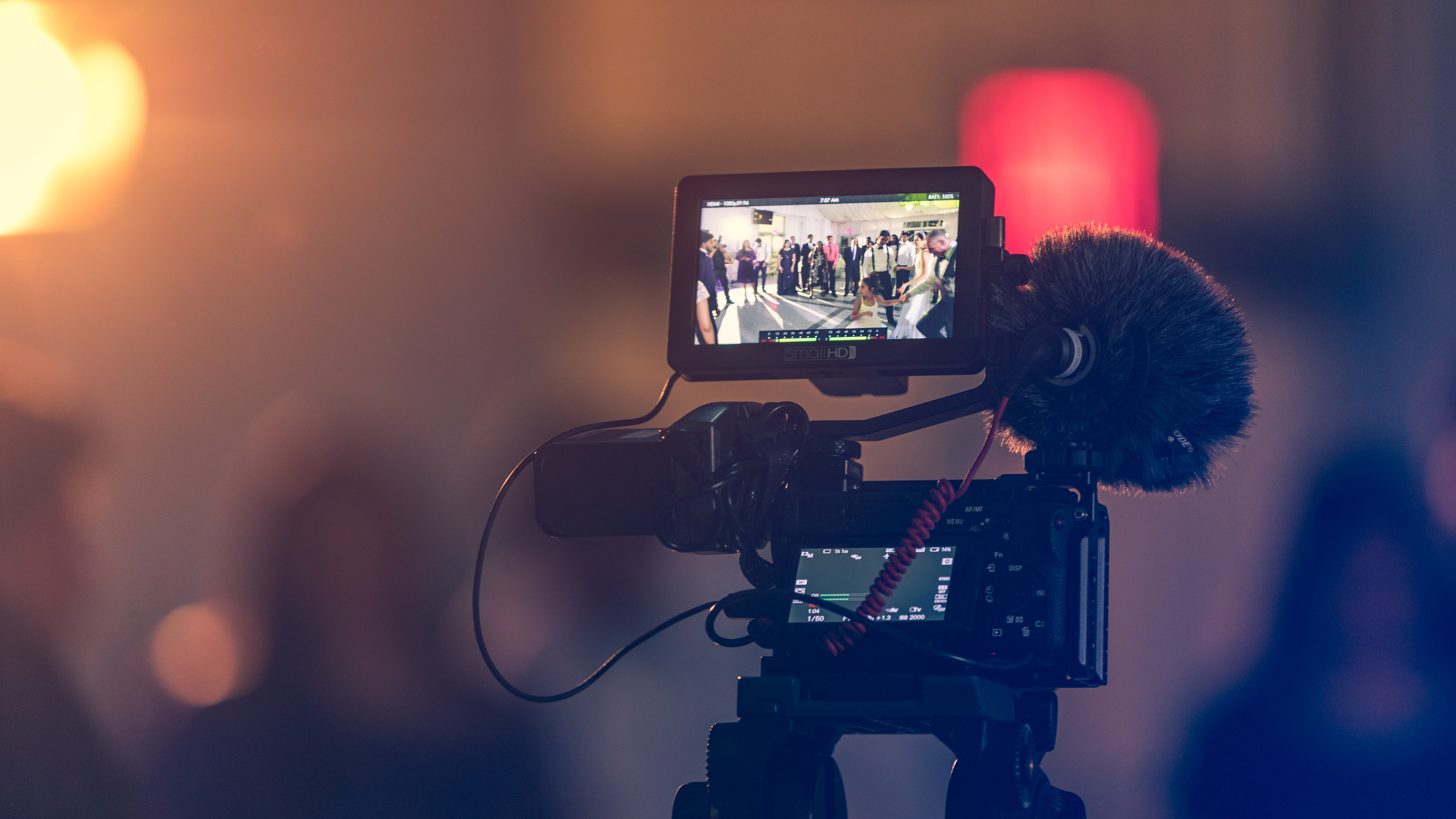 Around $4 million will be reserved for companies and organizations owned and led by Black people or People of Colour.
The Canada Media Fund (CMF) is setting aside $13.3 million (the equivalent of 15%) of its COVID-19 Emergency Support Fund allocation for people and companies from underrepresented groups.
Within that, the CMF said $4 million will be reserved for companies and organizations owned and led by Black people or People of Colour, while $3 million will be distributed to the Indigenous Screen Office (ISO) to support the additional costs of business continuity during the COVID-19 pandemic, including increased insurance costs for Indigenous-led production companies and added expenses related to COVID-19-related safety measures, in addition to training and development funding for Indigenous creators.
The remaining $6.3 million will be deployed in two areas. The first of those will see the CMF working with Women in Film and Television and Femmes du cinéma, de la télévision et des médias numériques on a proposal to allocate funds to support research and issues related to the barriers and impact of women returning to work as a result of COVID-19 activities. The other will see the funding organization give additional financial support to regional and official language minorities.
Details on how to access these funds will be released in the coming weeks, said the CMF.
The $13.3 million is part of $88.8 million the CMF was tasked with distributing as part of the government's $500-million cash injection to help keep companies in the arts, culture and sports sectors afloat through the COVID-19 pandemic.
"We recognize many historically marginalized communities within the industry are disproportionately affected by the COVID-19 crisis and were not eligible for other CMF emergency relief funds," said CMF president and CEO Valerie Creighton in a statement, adding that the organization will look to forge new relationships and partnerships that will "last well beyond the current crisis and help inform the CMF's policy and program directions in the future."
Minister of Canadian Heritage Stephen Guilbeault said funding allocation is part of a long-term government objective to combat systemic racism. "We all have a responsibility to question our organizational practices to ensure that Black, Indigenous and racialized people have equal access to the opportunities they need to thrive and shape, from their own perspective, the Canadian cultural and media landscape," said Guilbeault.
The CMF announcement comes on the heels of a number of other initiatives that have sprung up in the wake of the killing of George Floyd. Among them, a coalition of Canadian production companies pledged to contribute roughly 10% of their Telefilm/CMF COVID-19 Emergency Relief Fund allocation and/or make a meaningful contribution according to their ability, as well as measures such as reclaiming representation, reframing hiring practices, ongoing learning and advocacy. As well, earlier this week BIPOC TV & FILM and Bell Media unveiled a partnership that aims to facilitate and increase BIPOC hiring in Canadian media and entertainment across all roles in the screen-based sector.
Image: Unsplash