Producers pledge to address systemic racism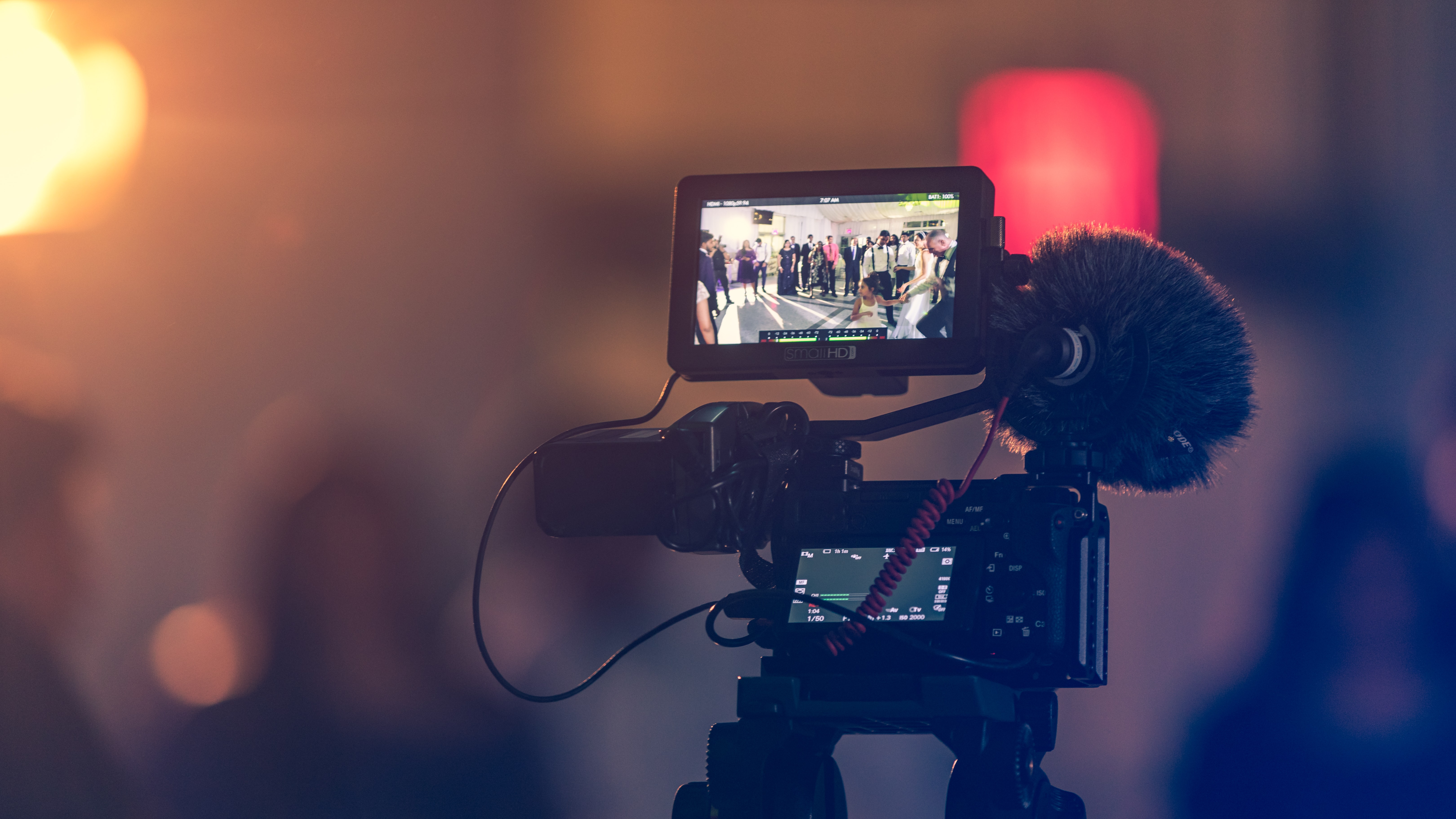 A newly formed coalition aims to give financial support and implement concrete actions to address systemic racism in Canadian media.
More than 50 Canadian independent producers and production companies have mobilized to address systemic racism in the domestic film and TV industry, raising over $160,000 through the coalition's Producer Pledge.
"The group recognizes that Black, Indigenous, and People of Colour producers and creators of all genders and sexual identities, have historically been, and are presently, vastly underfunded by our cultural institutions, which was reflected in the recent distribution of the Telefilm/Canada Media Fund COVID-19 Emergency Relief Fund," said a statement from the group, which "seeks to encourage white settler producers to think deeply about their own privilege and access to resources, and make space for others who move through the business facing the formidable obstacle of systemic racism."
The commitment asks producers and companies to contribute a suggested amount equal to 10% of a producer's Telefilm/CMF COVID-19 Emergency Relief Fund allocation and/or make a meaningful contribution according to their ability, as well as measures such as reclaiming representation, reframing hiring practices, ongoing learning and advocacy.
Some of the commitments detailed include committing to a slate that is inclusive of BIPOC projects from BIPOC directors and writers; instituting measurable and accountable inclusivity policies to track and improve BIPOC representation within staff; hiring at least 35% BIPOC creatives, cast and crew; creating paid and structured mentorship opportunities for BIPOC crew on every project and in every department; and having two out of three producer, director and writer roles come from the community that is the subject of a project.
So far, some of the individuals and companies that have signed to the agreement include: Aiken Heart Films, Red11 Productions, Aircraft Pictures, Alyson Richards Productions, Babe Nation Films, Scythia Films, Shaftesbury, Violator Films, Lisa Pictures, Clique Pictures, Counterfeit Pictures, Devonshire Productions, Don Carmody Productions, Experimental Forest Films, Fae Pictures, Film Forge, Gear Shift Films, producer Heather Young, JA Productions, Lark Productions, MDFF, Black Birds Entertainment, writer/producer/director Charlie Hidalgo, Christie Street Creative, producer Laura Perlmutter and Viddywell Films.
Following a community consultation process, Racial Equity Media Collective (REMC), BIPOC TV & Film and the Indigenous Screen Office will lead the disbursement of these funds. It should be noted that these funds will be distributed proportionately to the provinces and territories from which they were received to ensure geographic equity.
"This action intends to contribute to a bigger, lasting social justice effort resulting in institutional and systemic reform," said a press release. "It is not meant to diminish all of the hard work [mostly Black, Indigenous and POC] producers have been doing for decades to break down seemingly impenetrable barriers – on the contrary, it endeavours to honour those who have expended incalculable energy and time advocating for long overdue change."
Image: Unsplash